Posted by EauYesNY on 31st Mar 2018
Any person on today would like to smell good and people look out for this one ideal perfume. Challenging is when you need to find the perfect perfume which suits your taste and personality. There are number of perfume brands in the market. This summer, you get the best Spring and Summer collection for both men and women. However, you should choose one from the recognized brand. Here, the top fragrances of the year giving a perfect blend to you Spring and Summer days.
The top 10 Spring and Summer Fragrances of 2018 for women are:
1) La Vie Est Belle (Lancôme)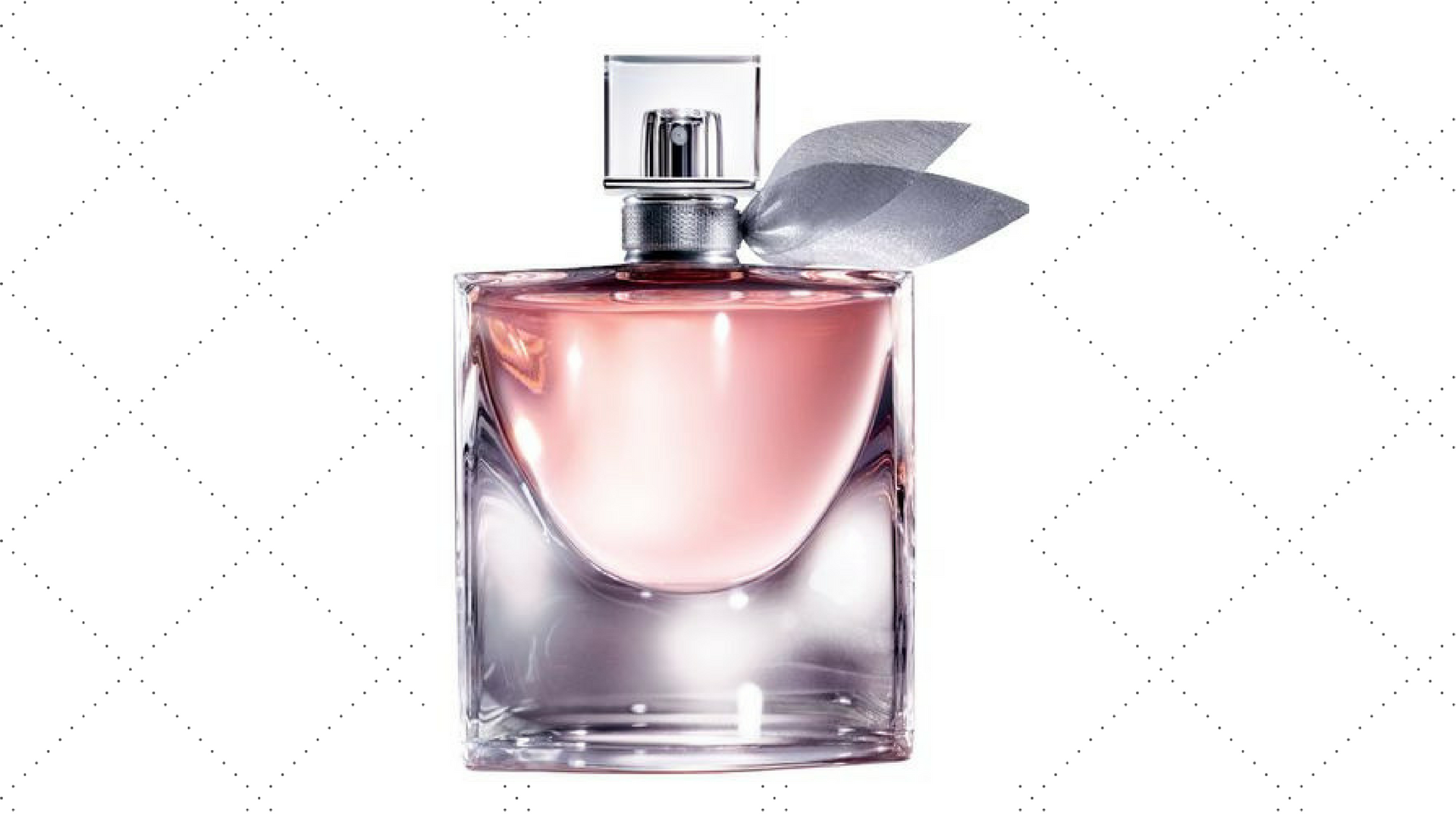 Lancôme's La Vie Est Belle Review
Lancôme's La Vie Est Belle, a very subtle perfume that purely delivers a romantic scent. It offers a strong blend of floral and spicy notes. An appealing smell of iris to attract you to buy this perfume which settles for gourmand notes. It has the perfect blend of spring and summer fragrance.
2) L'Eau d'Issey (Issey Miyake)
Issey Miyake's L'Eau d'Issey Review
An irresistible sweet fragrance and a blend of clear spring water and some floral notes. The refreshing fragrance of this perfume makes it best amongst the other perfumes. This spring and summer perfume is known among the best fragrances of the year. When you're done wearing this perfume, it will last 12 hours.
Also Read: Most Innovative Perfumes 2018
3) Daisy Eau So Fresh (Marc Jacobs)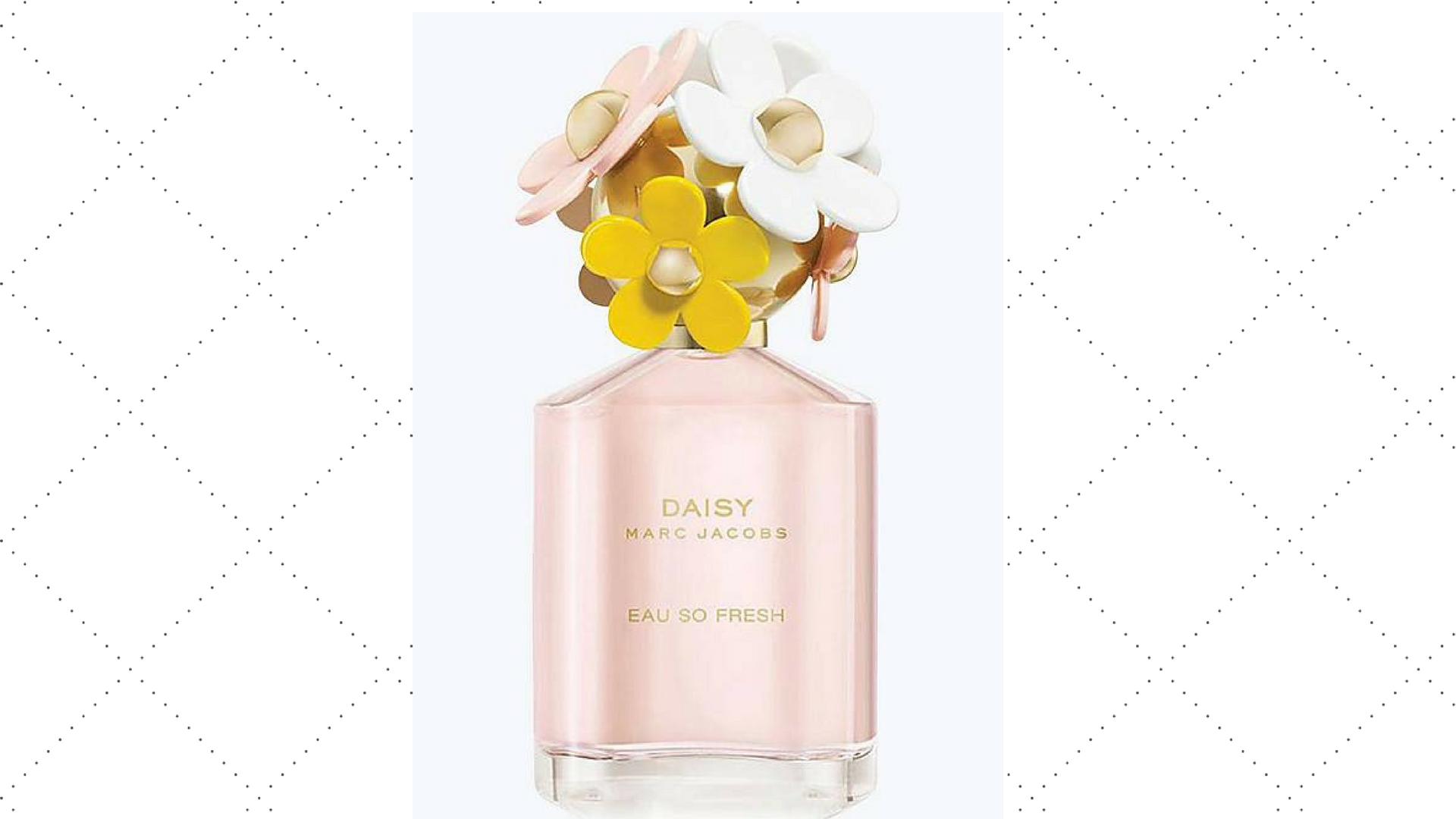 Marc Jacobs's Daisy Eau So Fresh Review
The perfume delivers a unique fragrance appealing to all women. It comes in a glamorous golden cap covered with six pink daisies. Comes in top fruity flavours, the perfect combination of raspberry, grape and pear. It's the greatest perfume one can wear on regular days.
Also Read: Top 8 Women Loved Men Fragrances
4) Colonia Club (AcquaDi Parma)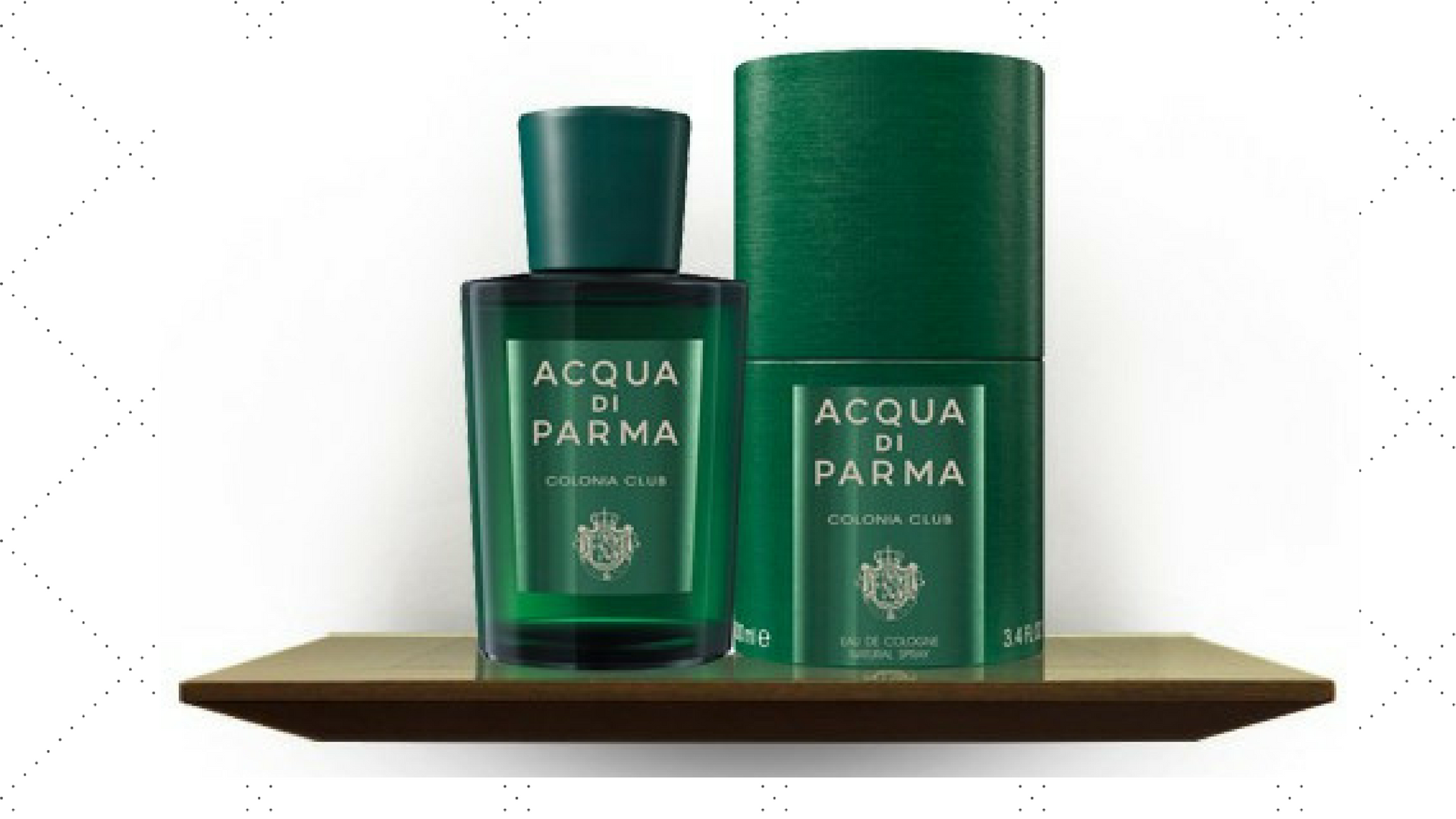 Acqua di Parma's Colonia Club Review
Colonia Club is the one which has the perfect blend of galbanol, neroli and mint and is the finest Italian Cologne. It is embossed with the scent of musk, ambergris and Haitian vetiver. A great combination of lavender, geranium, lemon, petitgrain, mandarin, neroli, mint and bergamot. The perfume has been designed to give an Italian touch and a great classic look to the cologne. The perfume generally lasts for 4-5 hours.
5) J'adore (Dior)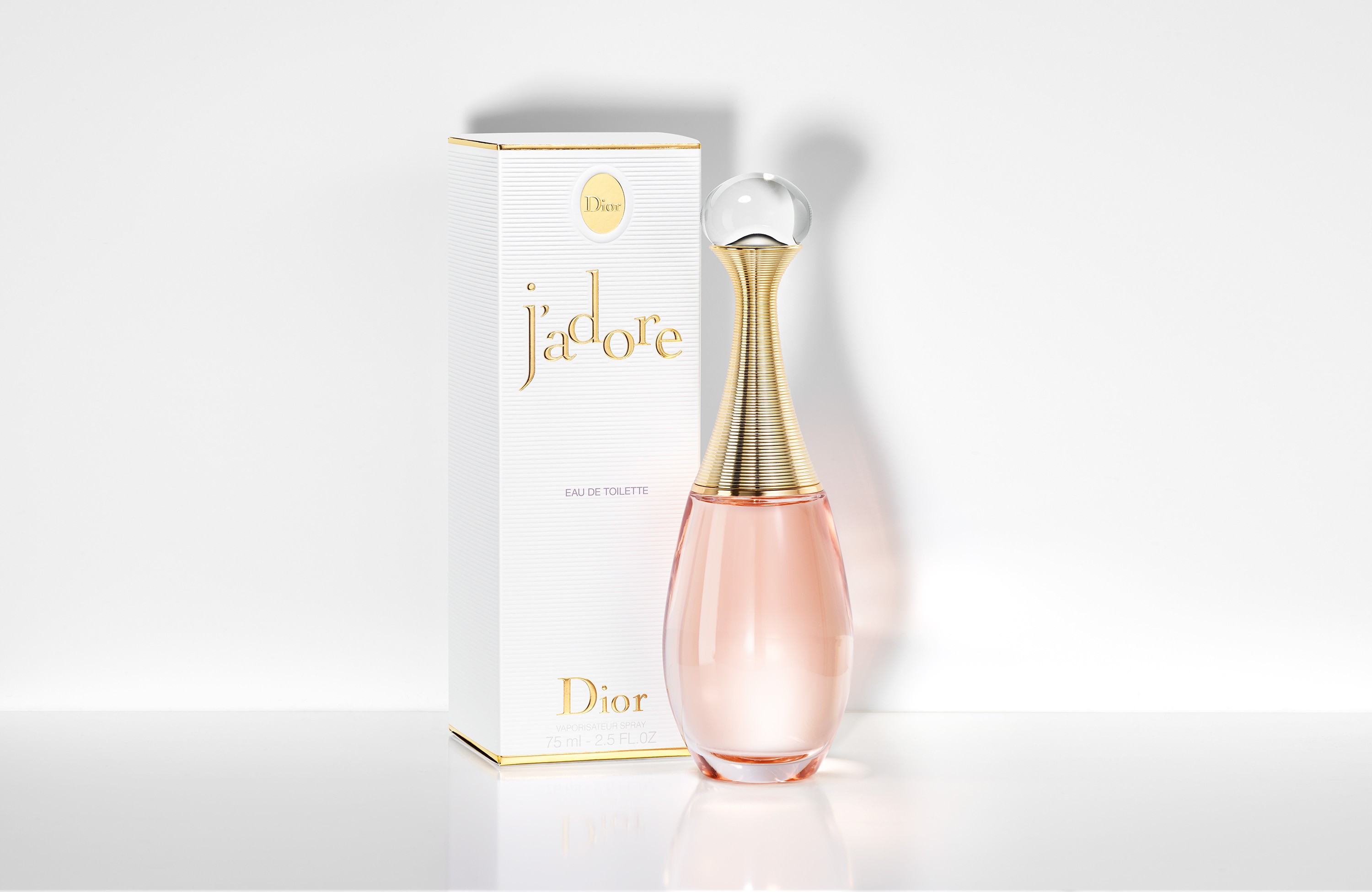 Dior's J'adore Review
This product is just like an expensive bundle of flowers. Made from ylang ylang, rose and jasmine. Ylang ylang is a tropical tree in Indonesia and Malaysia. One of the best perfumes for women, elegant and sexy. This perfume is quite expensive and is worth your money
6) Very Sexy Now (Victoria's Secret)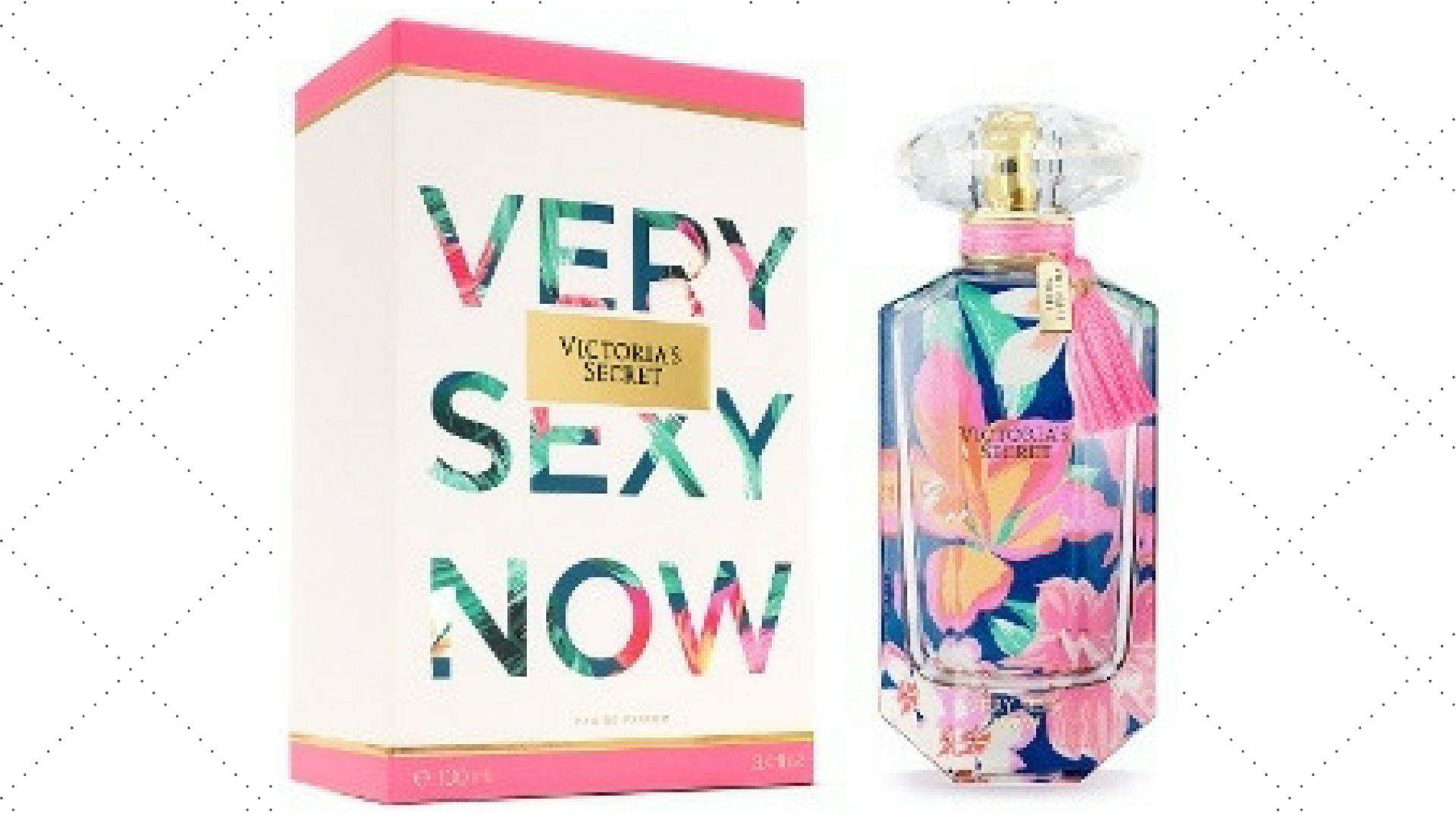 Victoria's Secret Very Sexy Now Review
The perfect perfume inspired by the beautiful summers. This perfume has a fresh smell that keeps you going. The most dynamic perfume from Victoria's Secret which lasts long for 5-6 hours when worn and leaves behind the mist of fresh fragrance which will be the most vivid fragrance. Consists of coconut nectar with some fruity perfumes. It also has a faint smell of pink lotus that lingers when worn with white musk and vanilla that can be everything for summer.
7) Premiere for Women (Gucci)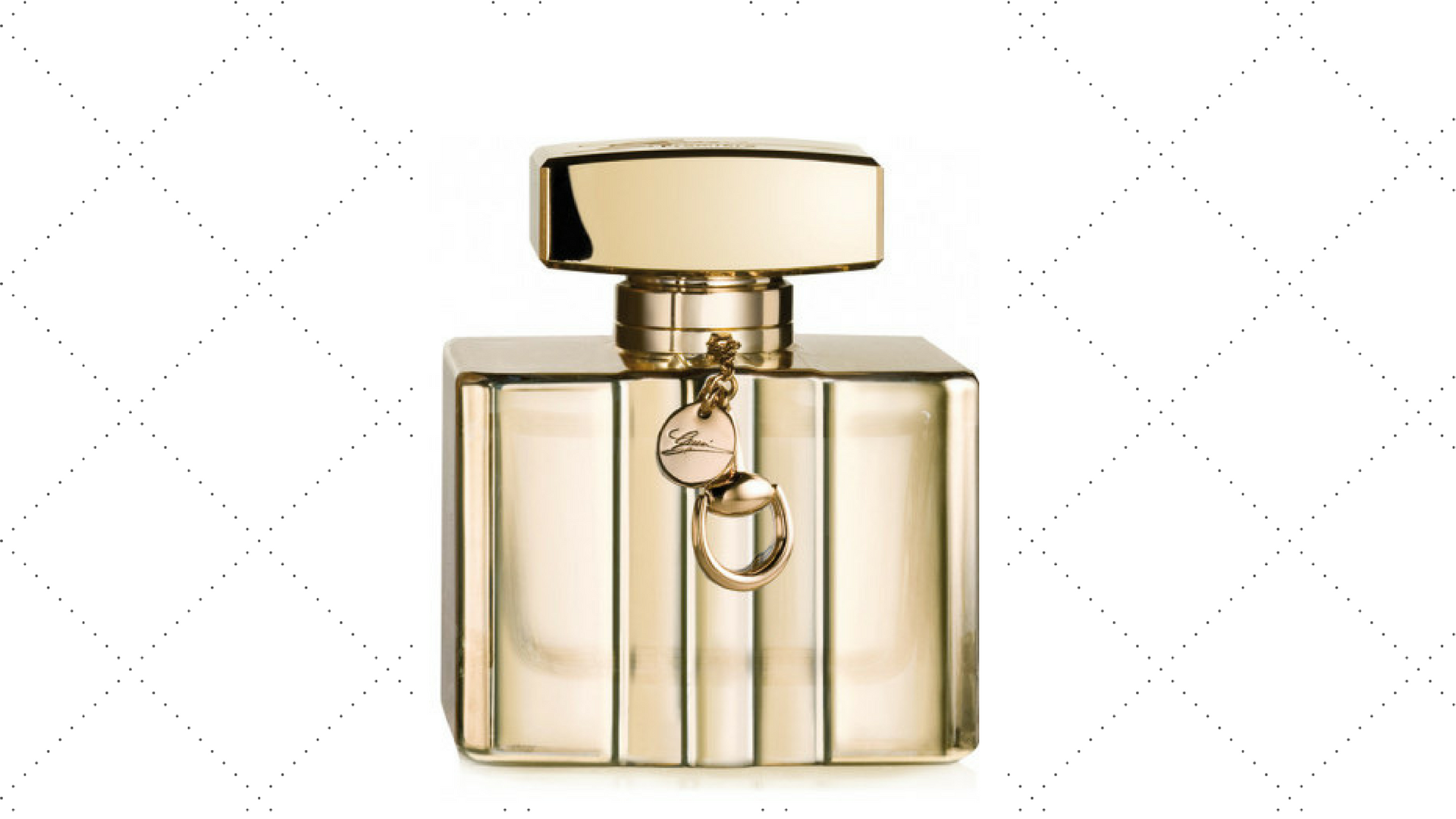 Gucci's Premiere Review
This perfume made by Gucci is one of the sweet fragrances with a soothing scent. It has a unique scent, very different from most of the perfumes. The orange blossom and bergamot with a balance of musk and white flowers with a base note of wood and leather. Can be worn on regular days
Also Read: 8 Best Citrus Perfumes for Men
8) Burberry for Women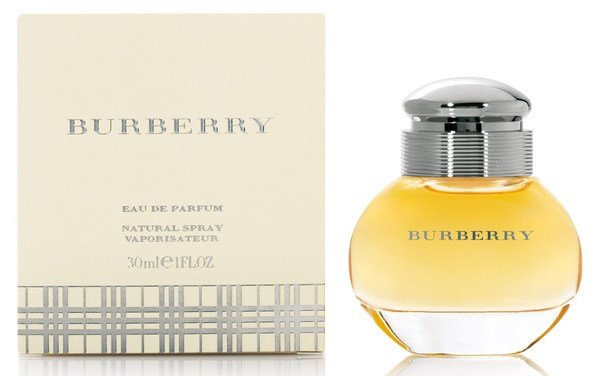 Burberry for Women Review
Burberry is the top performing women's perfume that offers a charming, sweet fragrance that lasts longer than most of the other perfumes. This has a perfectly harmonized flavour of Blackcurrant and Green Apple with cedar wood, sandalwood, moss and jasmine. The vanilla and musk deliver a sweet and refreshing fragrance
9) White Luminous Gold (Michael kors)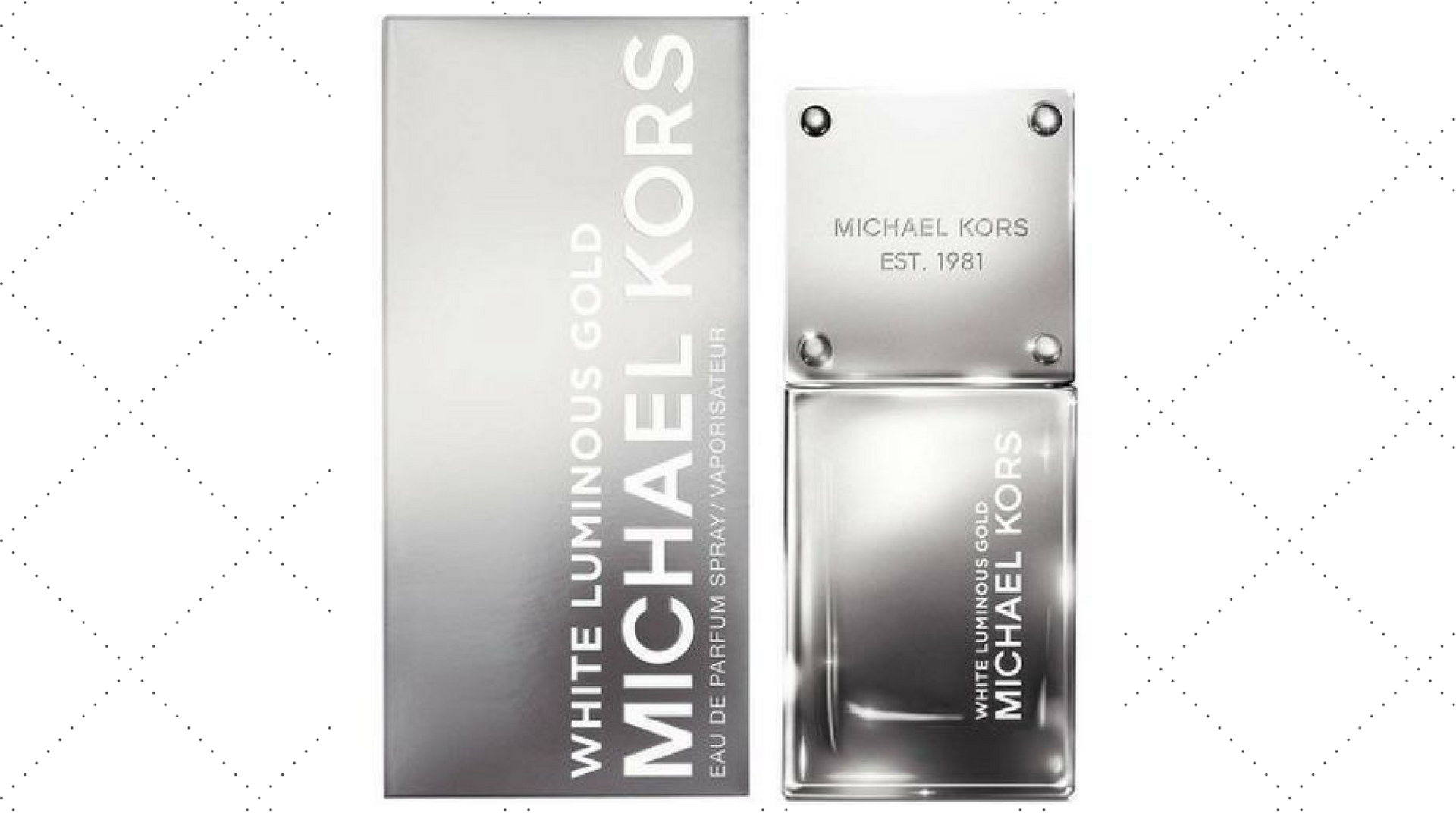 Michael Kors White Luminous Gold Review
Michael Kors It's an iconic product which comes from a premium manufacturer Michael Kors comes in a stunningly crafted bottle which shows its classy nature. The perfume is known for its dynamic flavour. This adds the much needed freshness to the perfume. A good combination of classy flavours of pear, jasmine, amber, white flower, animalic etc to give a whole new experience to the user.
10) Iris Prima (Penhaligon's)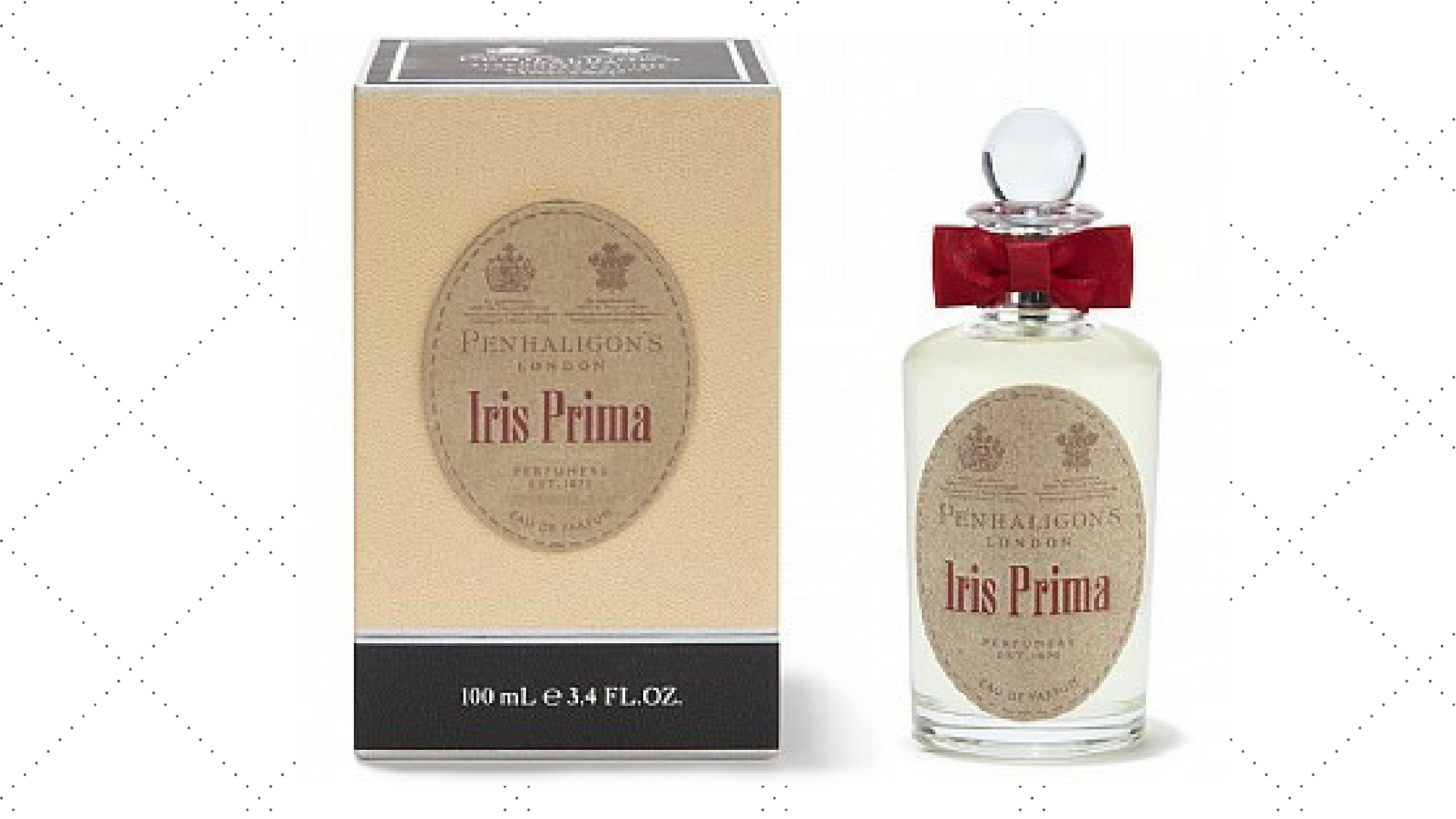 Penhaligon's Iris Prima Review
It is said that the best fragrances in the world are combined together to give the Iris Prima Eau De Parfum. A true perfume fragrance which comprises of rich concentration of Penhaligon's best choices of bergamot and pink peppers. The perfume has extracts of Iris & jasmine and a rare combination of sandalwood, leather, amber, vetiver, vanilla and benzoin. It typically lasts from 2- 6 hours.
The top 10 Spring and Summer Fragrances for Men are:
1) Eternity Aqua (Calvin Klein)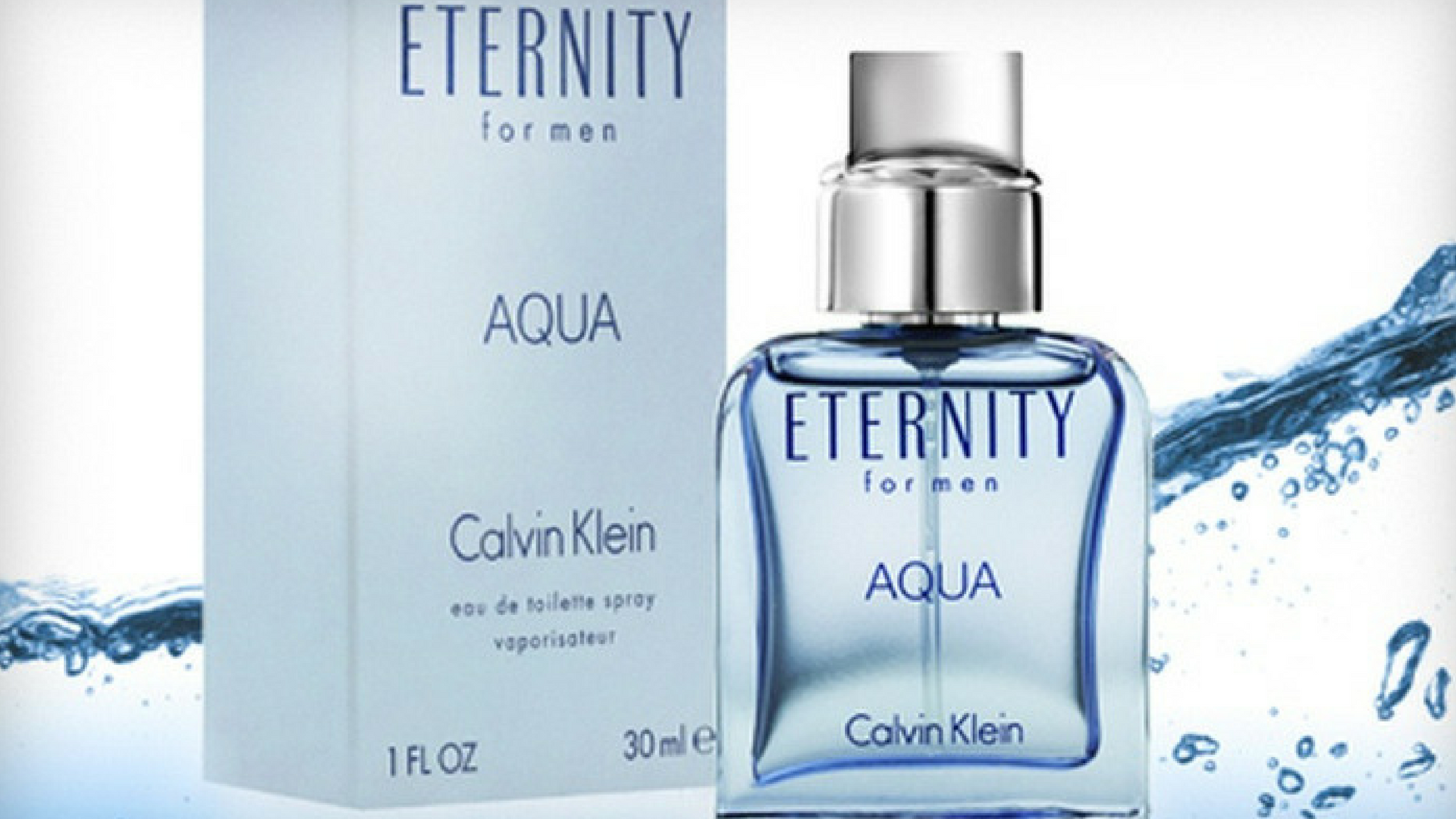 Calvin Klein's Eternity Aqua Review
This perfume is not too mild but at the same the time not too strong. It imparts the oceanic vibes and a blend of green woody and citrus notes. It has some traces of Sichuan pepper, plum and lavender and has scents of cedar and sandalwood. It seems a perfect scent for summers. It doesn't last long unlike that of a normal perfume
Also Read: 10 Spring Fragrances for Women 2018
2) Aventus (Creed)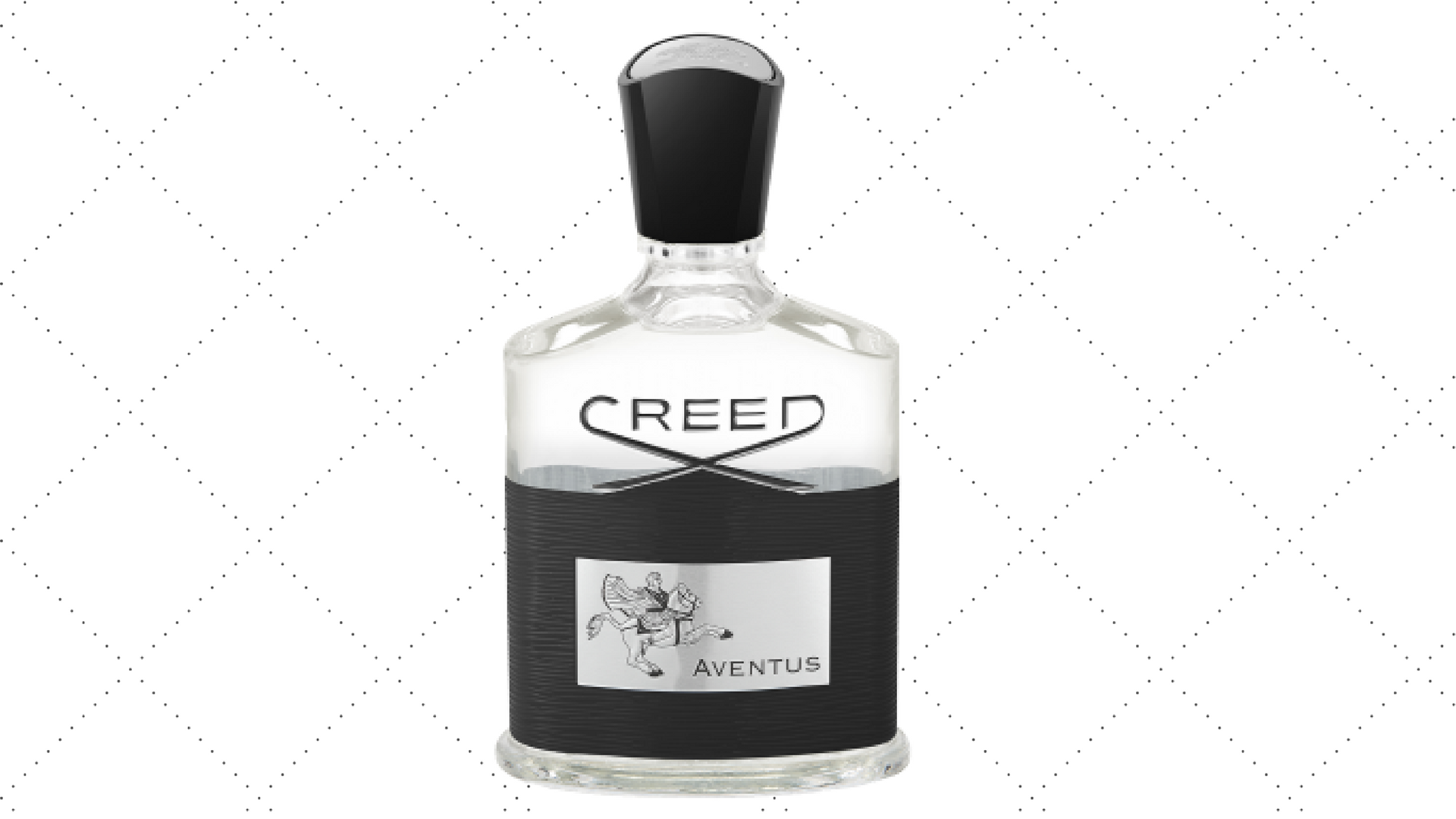 Creed's Aventus Review
Creed Aventus gives you a bold and masculine scent perfect for any occasion. It is the top selling brand. The fragrance has smell of bergamot, blackcurrant, pineapple, vanilla, jasmine and birch. Its best for special occasions because of its long lasting strong aroma that draws people towards you
Also Read: 5 Classey Marc Jacobs Perfumes
3) Arrogant (English Laundry)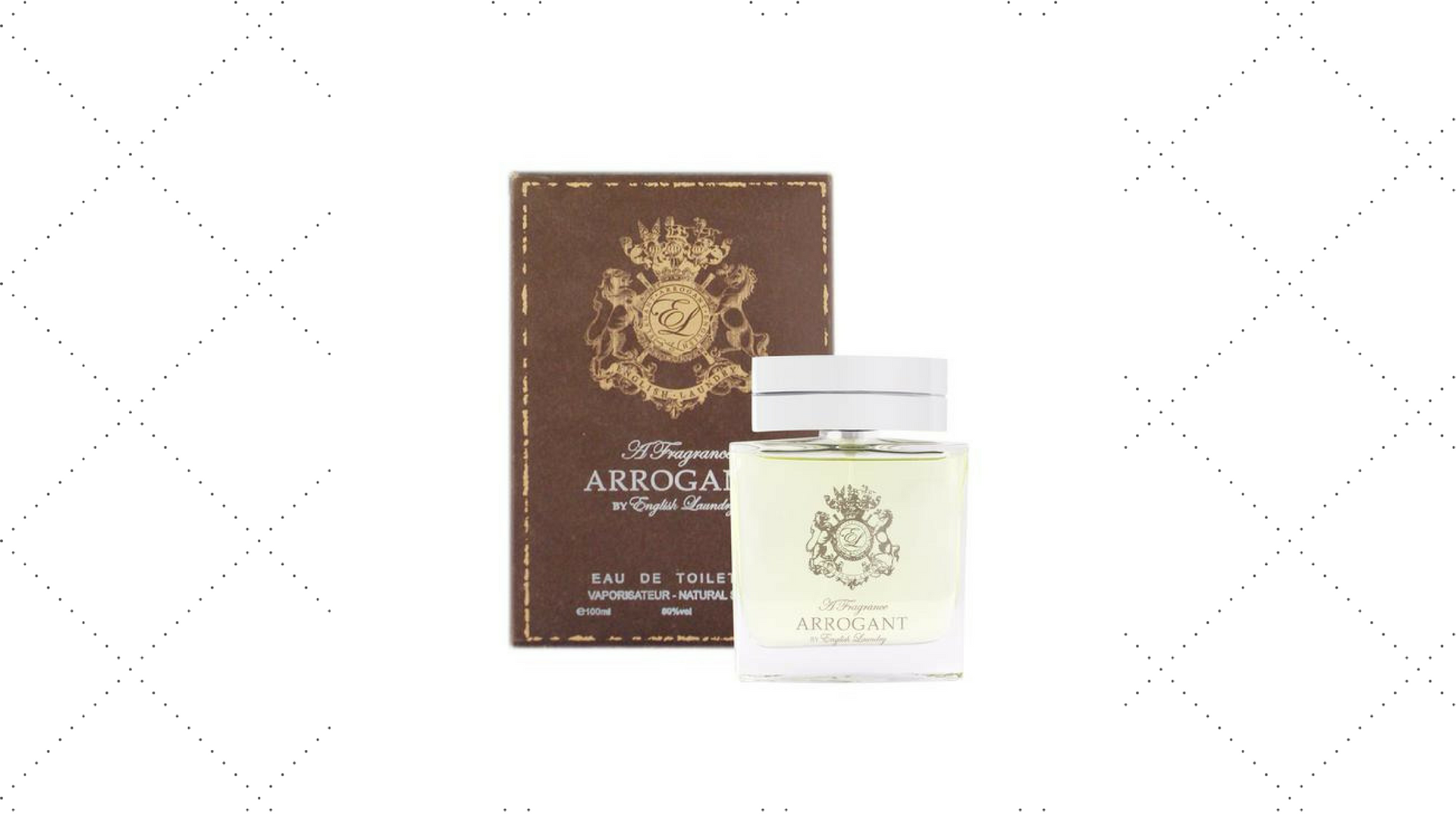 English Laundry's Arrogant Review
English Laundry Arrogant Eau de Toilette is a well composed perfume. It is a wonderful combination of cedar and bergamot that quickly yields to notes of coriander and lavender. All these scents are well balanced and its fragrance lasts a bit longer than it does and may need to be reapplied occasionally.
4) Acqua Di Gio Profumo (Giorgio Armani)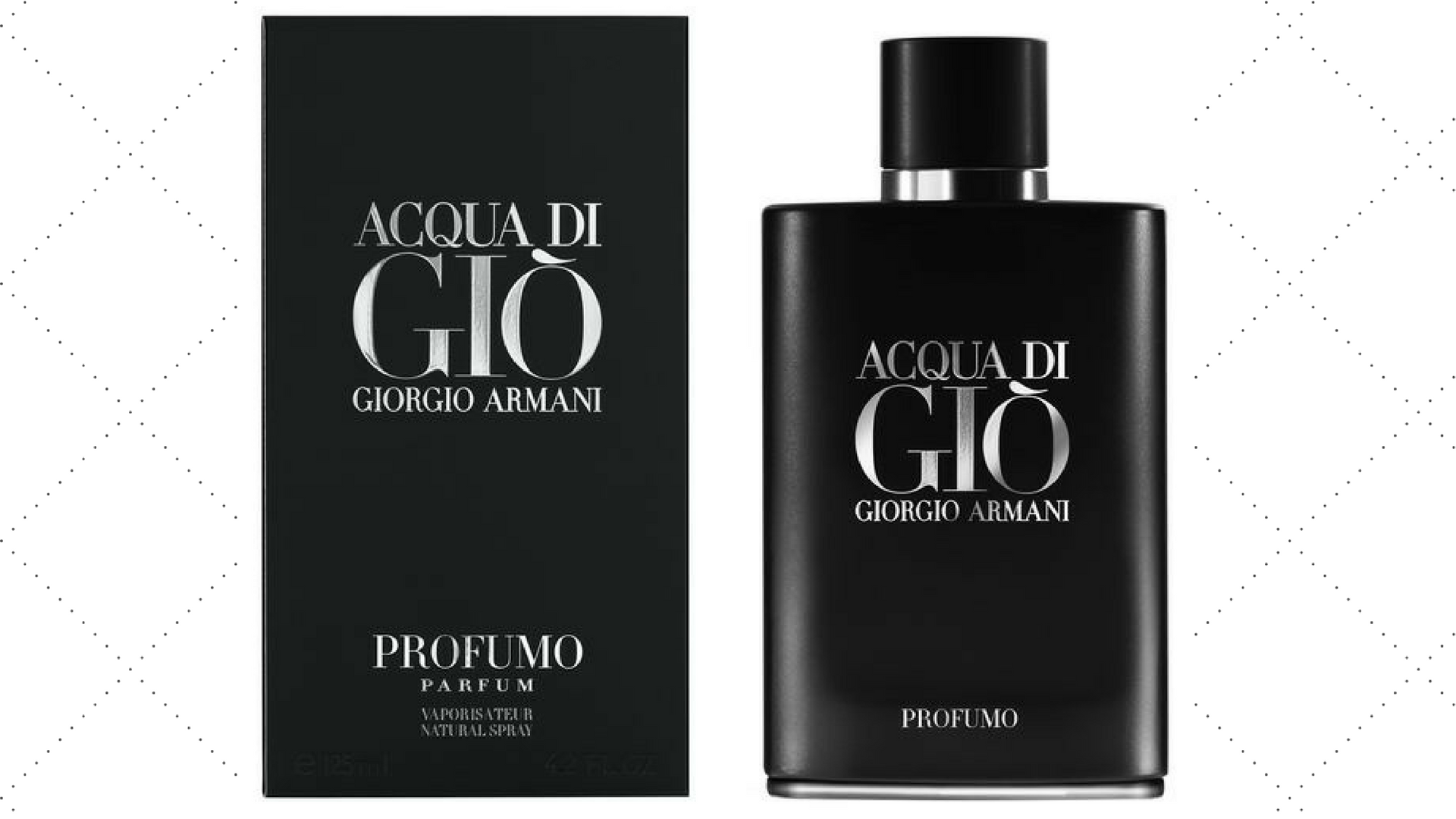 Giorgio Armani's Acqua di Gio Profumo Review
This perfume is produced by Armani is an amalgamation of flavours. It also exhibits the incense of flowers such like jasmine, clubbed with herbs like rosemary on a fine and mellow woody foundation. All these flavours blend in together to make Armani's Acqua Di Gio. The rustic scent which when amalgamates with the citrusy scents create an excellent perfume.
Also Read: Perfumes based on Zodiac Signs
5) Guilty Black Pour Homme (Gucci)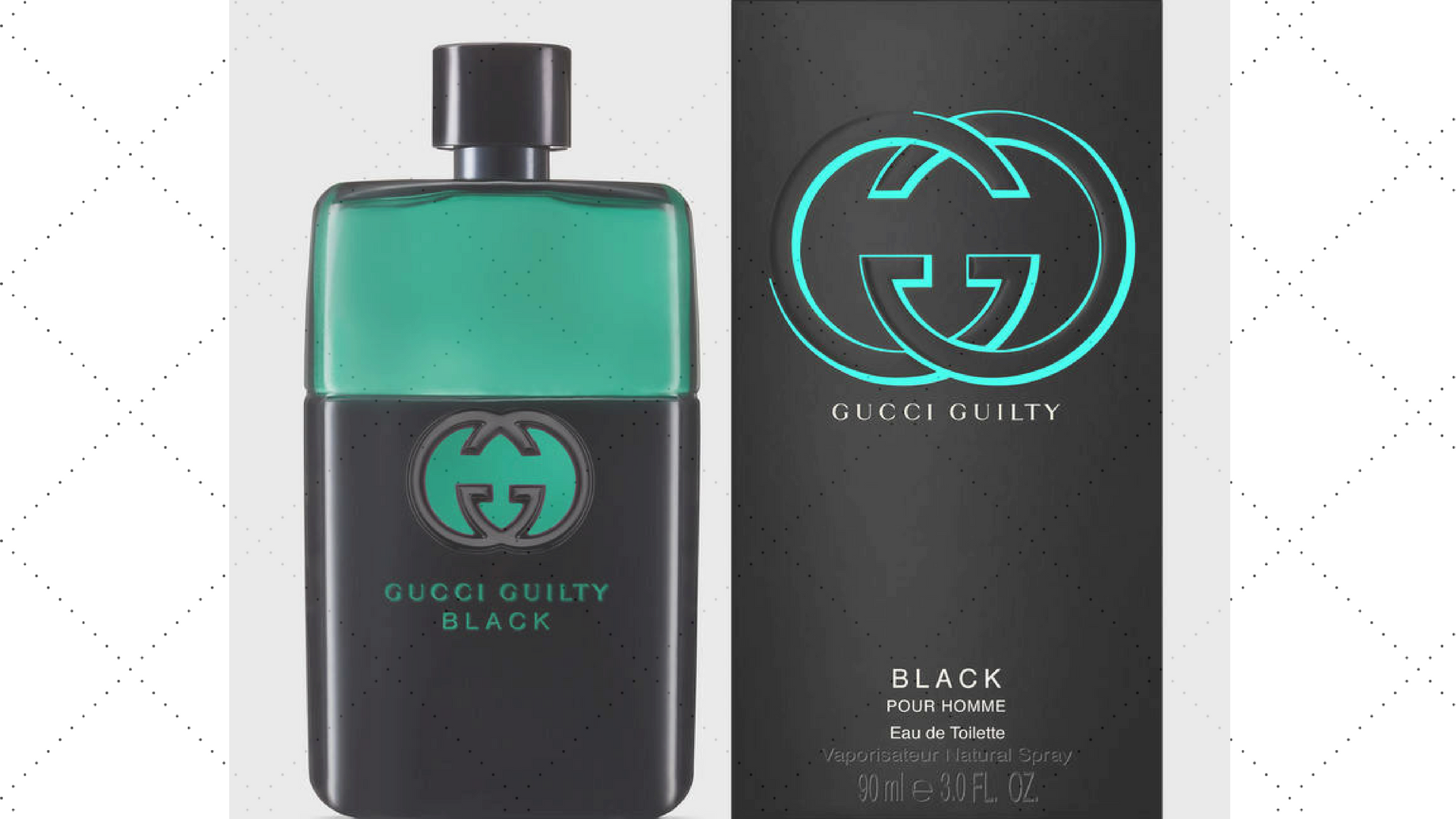 Gucci Guilty Black Pour Homme Review
Gucci Guilty Black Pour Homme is not so intense. It's an opportunity for a man to step in a fresh aroma. There exists a flowery fragrance in the Guilty Black perfume has been stripped in this men's version of the same. Its fresh and not too strong and can be worn in all weather. Has a long lasting effect.
6) Essential (Lacoste)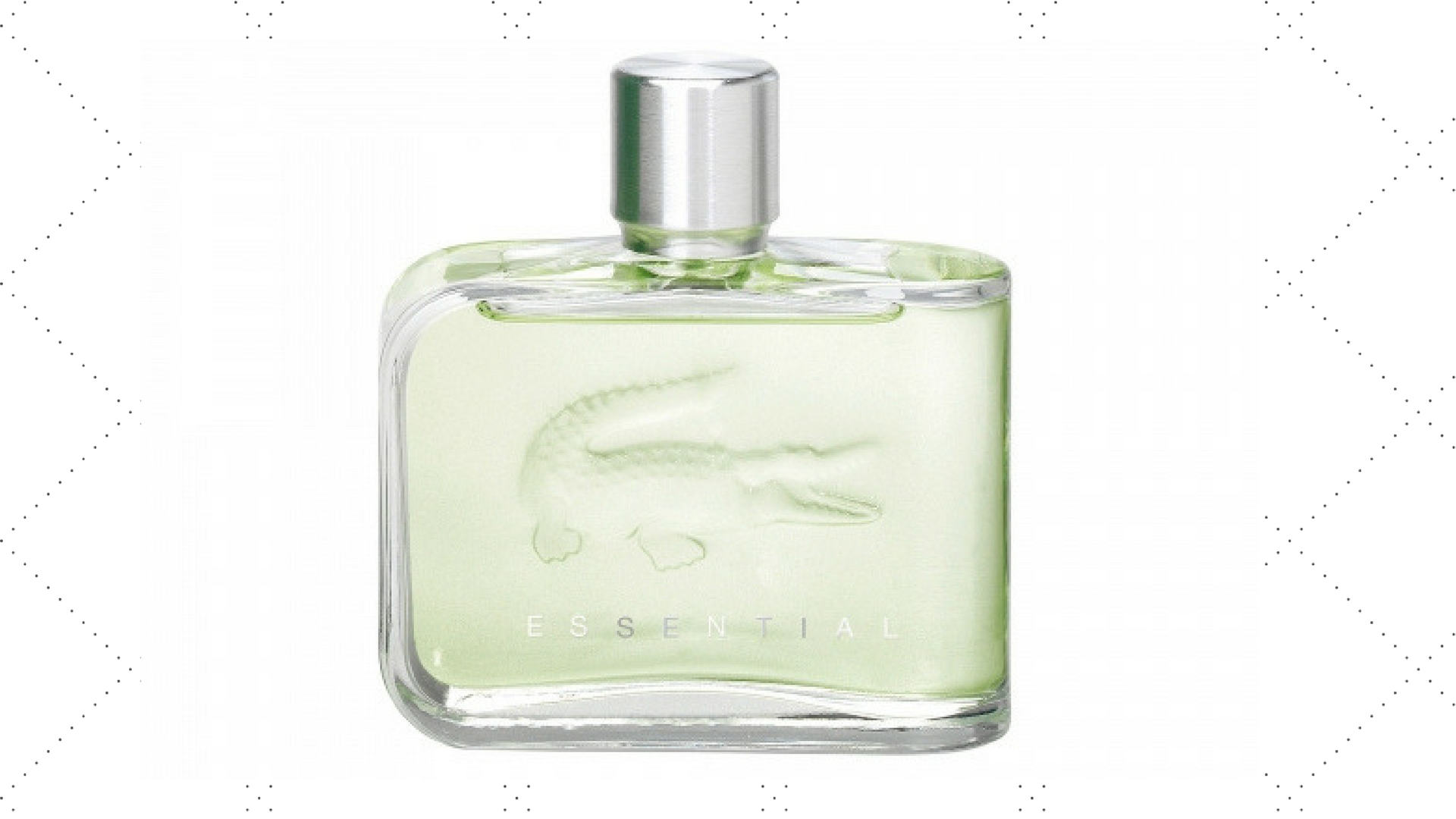 Lacoste's Essential Review
Though it might not be the best selling but it the best smelling perfume. It delivers a nice fresh scent that has interesting citrus note. The combination of tangerine, tomato leaf, bergamot, and cassia. It also includes the scents of rose and pepper combined as well as sandalwood and patchouli
Also Read: Effects of Perfumes on Mood
7) Touch for Men (Burberry)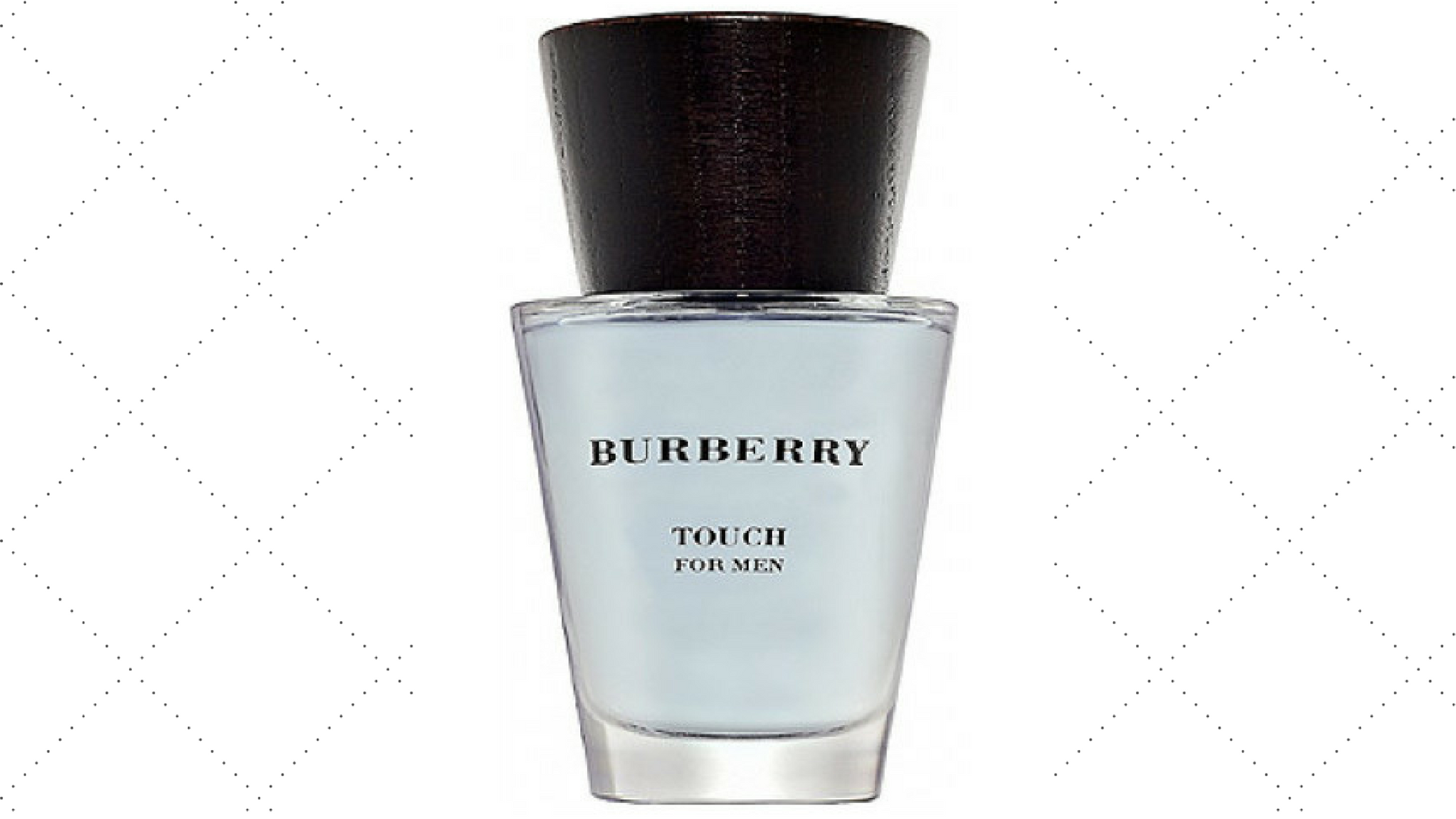 Burberry Touch Review
A refreshing fragrance harmonized with woody hints. It is strong that means it'll last long. It's a perfect cologne to wear when attending some special event
8) Armani Code (Giorgio Armani)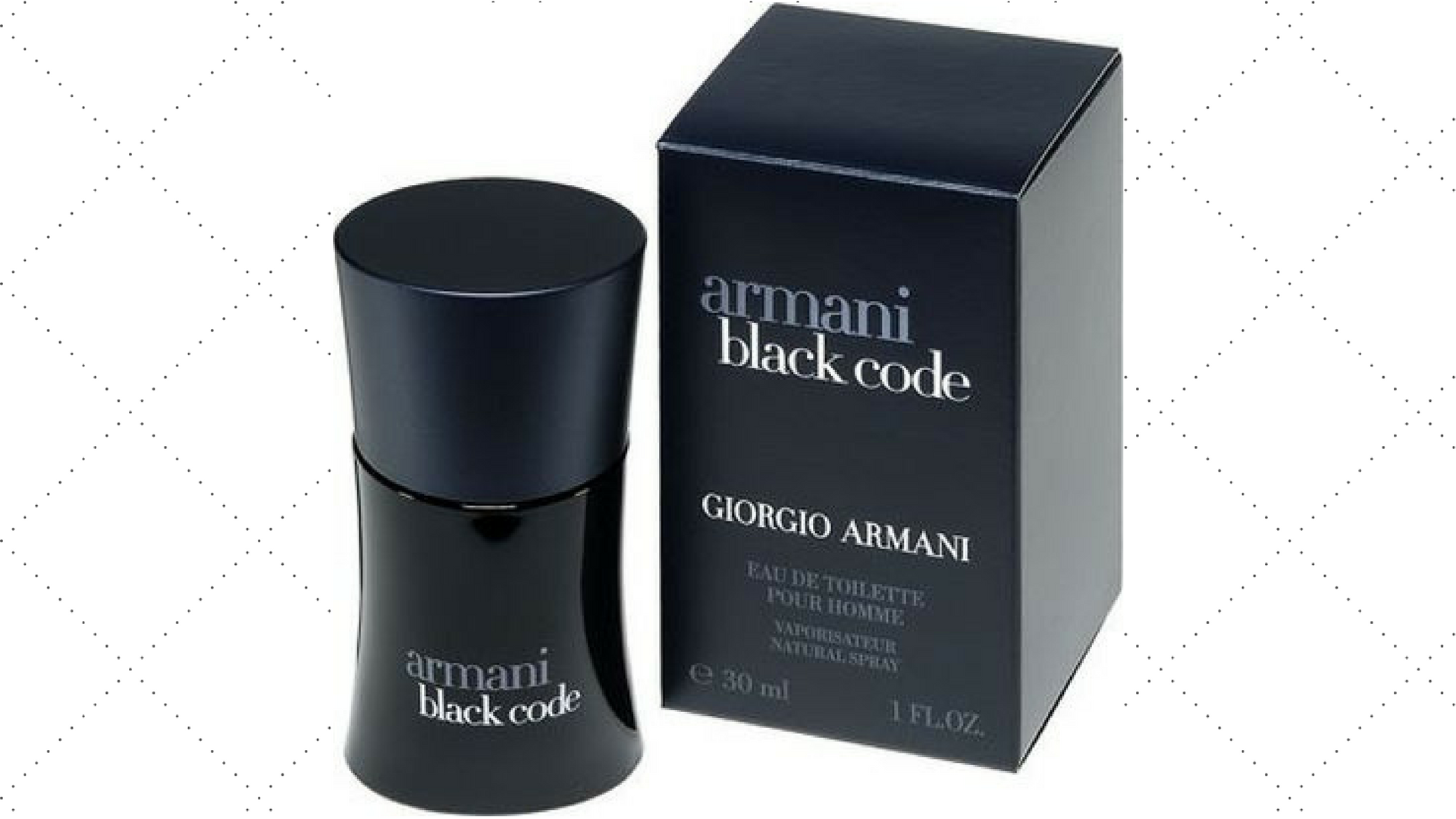 Giorgio Armani's Armani Code Review
It is an improved version of Armani's Back Code. The entire fragrance is to a new level. This Eau De Toilette has in addition some flowers from the olive trees. Thus, this combination of orange flowers, Tonka beans and bergamot gives it a new dimension.
Also Read: Perfumes worn by HollyWood Celebrities
9) Polo Blue (Ralph Lauren)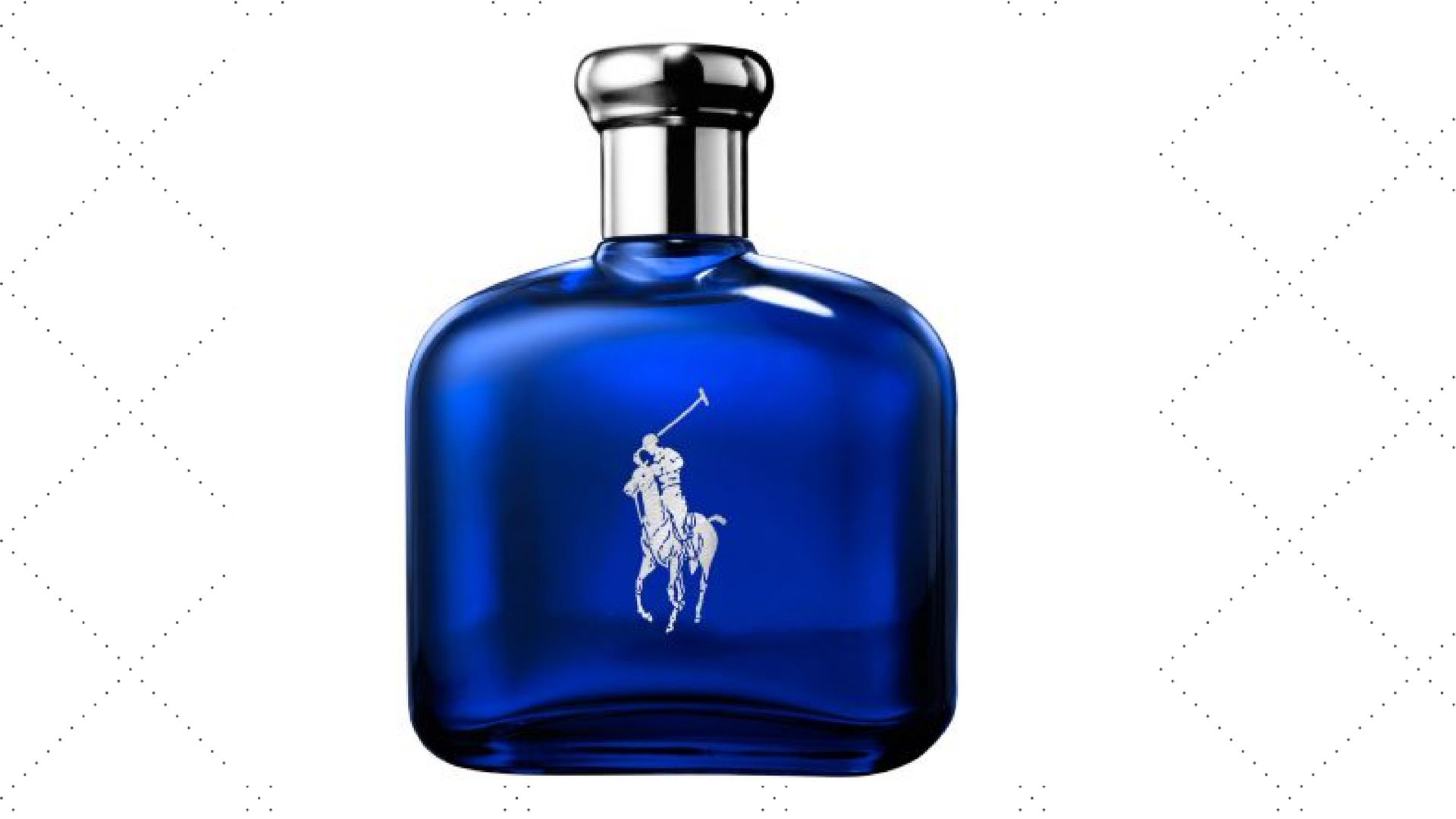 Ralph Lauren's Polo Blue Review
Polo green is an original polo fragrance. It has remained best in the Ralph Lauren collection. It consists of leather, tobacco, wood, basil as well as Oak moss. The Polo green by Ralph Lauren is ideal for active men both in the workplace and outside the work place. Its smell lasts long.
Also Read: World's Expensive Perfumes
10) Silver Mountain Water (Creed)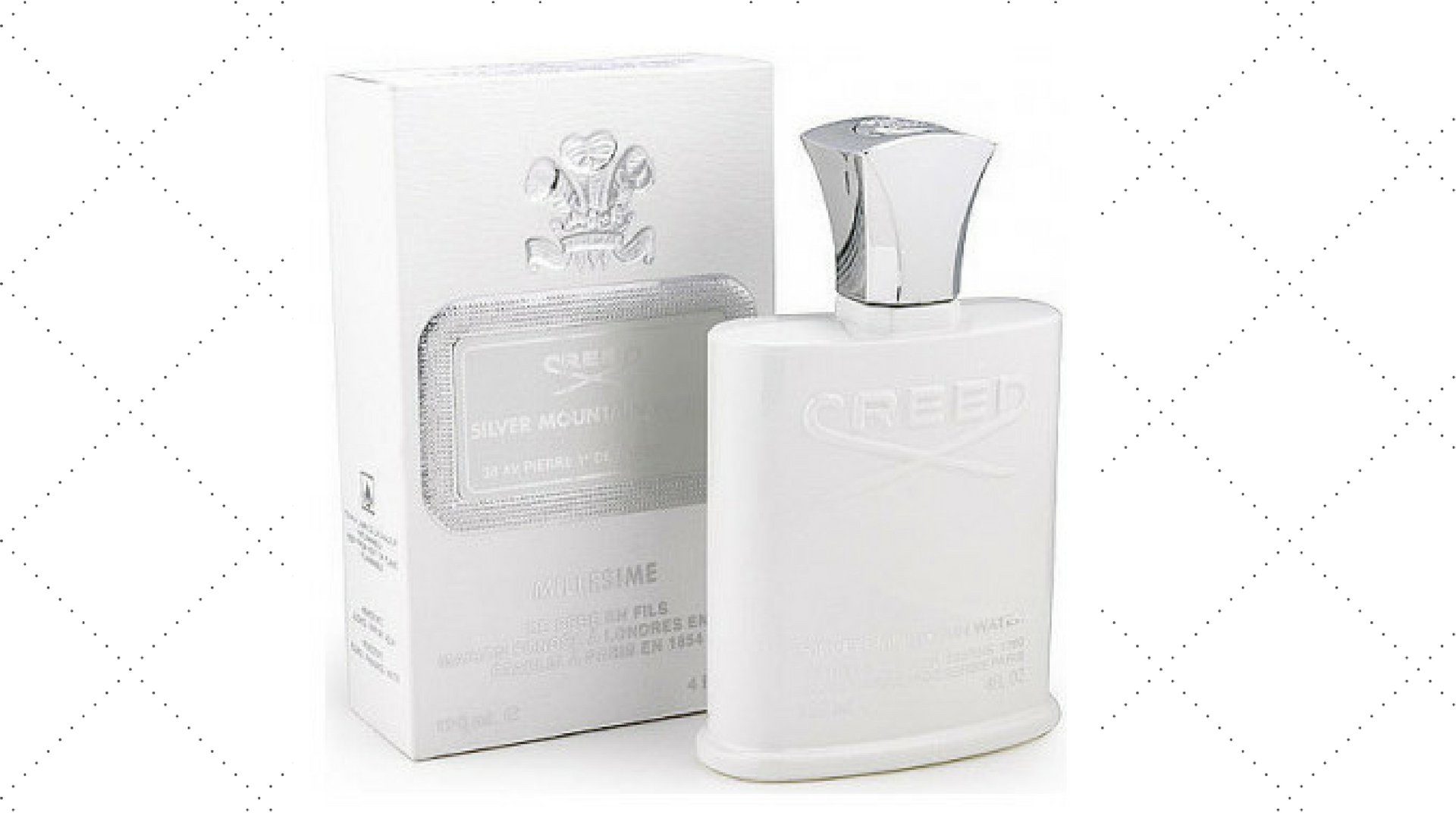 Creed's Silver Mountain Water Review
It's a casual perfume perfect for all skin types. On the top notes of Silver Mountain Water, it includes bergamot, neroli and mandarin with blackcurrant and green tea in the middle and sandalwood and musk at the base. Though it is too strong but it gives a refreshing clean scent. It is thus long lasting and has a 6 hours longevity.