Posted by Harish on 3rd Jan 2018
Marc Jacobs is undoubtedly one of the most iconic perfume brands around the world. The much appreciated previous editions from the celebrated manufacturer stands as an epitome for the amount of craze and fame they enjoy. With such widely recognized brand value, it is tough for any new comer to pick one perfume from the mind boggling collection Marc Jacobs possesses. But, fear no more, we have done the hard work and have come up with a list of top 5 Perfumes from Marc Jacobs.
Marc Jacobs are known for their vibrant approach when it comes to the aroma of their products, so we have made a list with a combination of perfumes that can instantly elevate the mood around you and can come a really long way in enhancing your personality.
Marc Jacobs 'Cotton' Eau De Toilette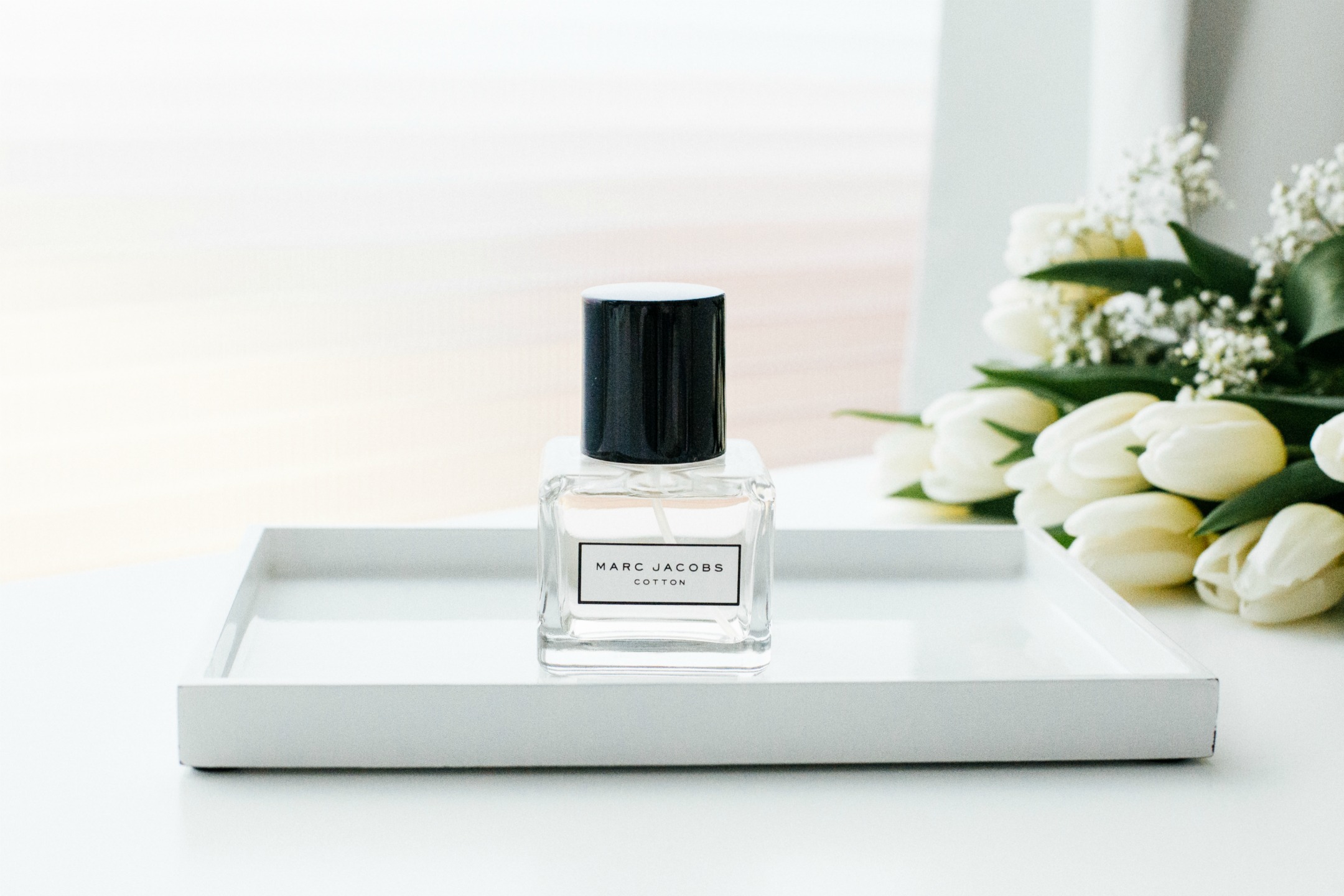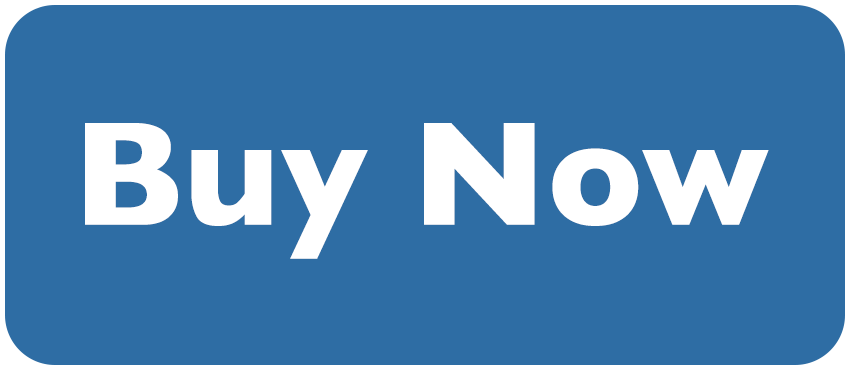 This edition from Marc Jacobs can perfectly replicate the free flowing nature of a classy woman who is not afraid and takes a daring and dashing approach when it comes to expressing her feelings to other people. The name of this perfume speaks a lot about the vivid nature of the perfume. It goes easy on the aromatic front, giving you a pleasant experience and leaving a settled and relaxing vibe when you are around.
Also Read: 5 Perfumes every women should use once in her life time
Marc Jacobs 'Daisy Dream' Eau De Toilette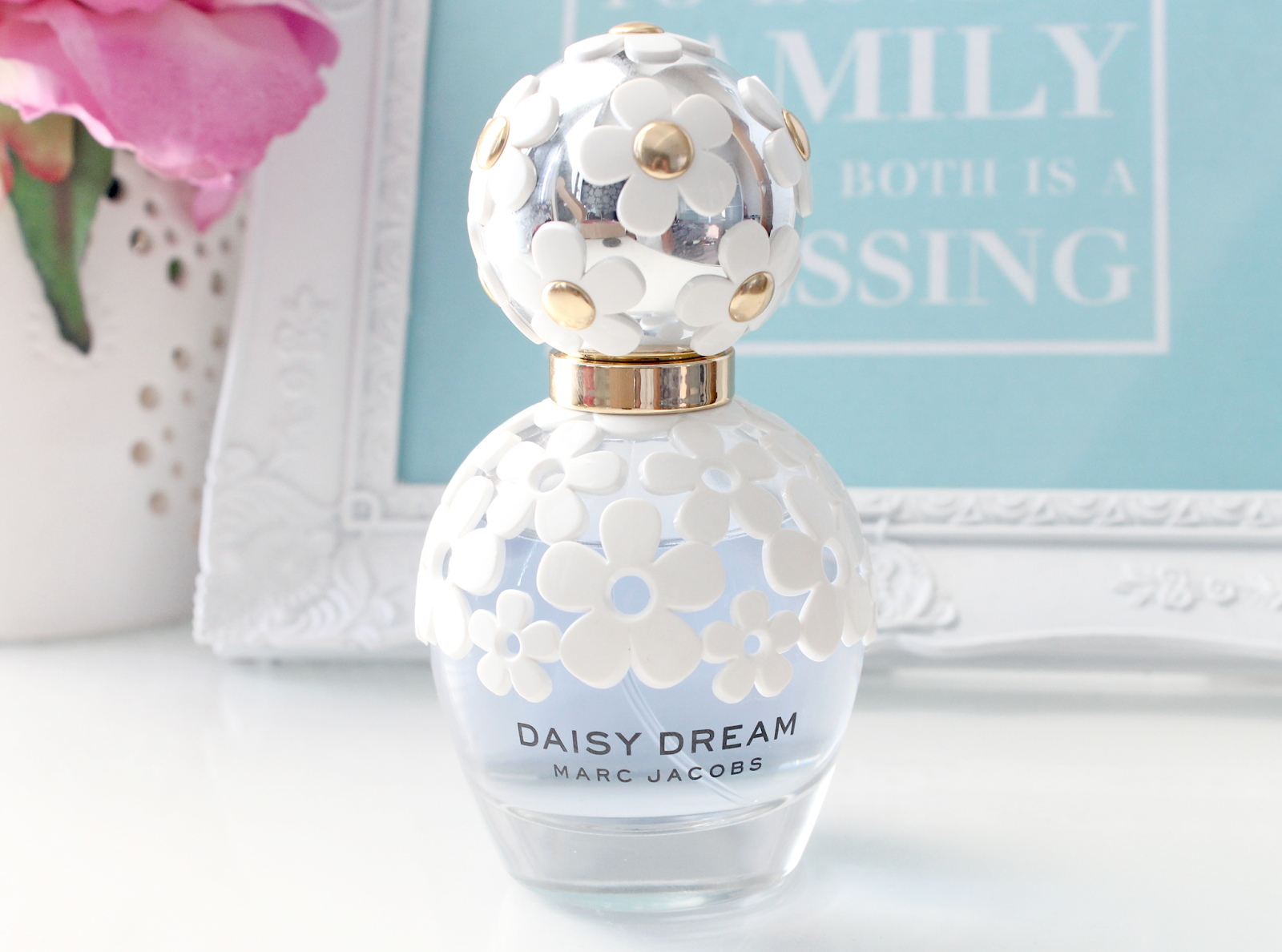 This perfume from Marc Jacobs comes with a hint of freshness that can surely emulate the mood around you with a refreshing feel and it's close resemblance to a clear blue sky. The design of the bottle can easily grab the attention of the viewer at the first sight. The raw and enigmatic flavor of the perfume give it a distinct feel that makes this perfume so special.
Marc Jacobs Men Eau De Toilette Spray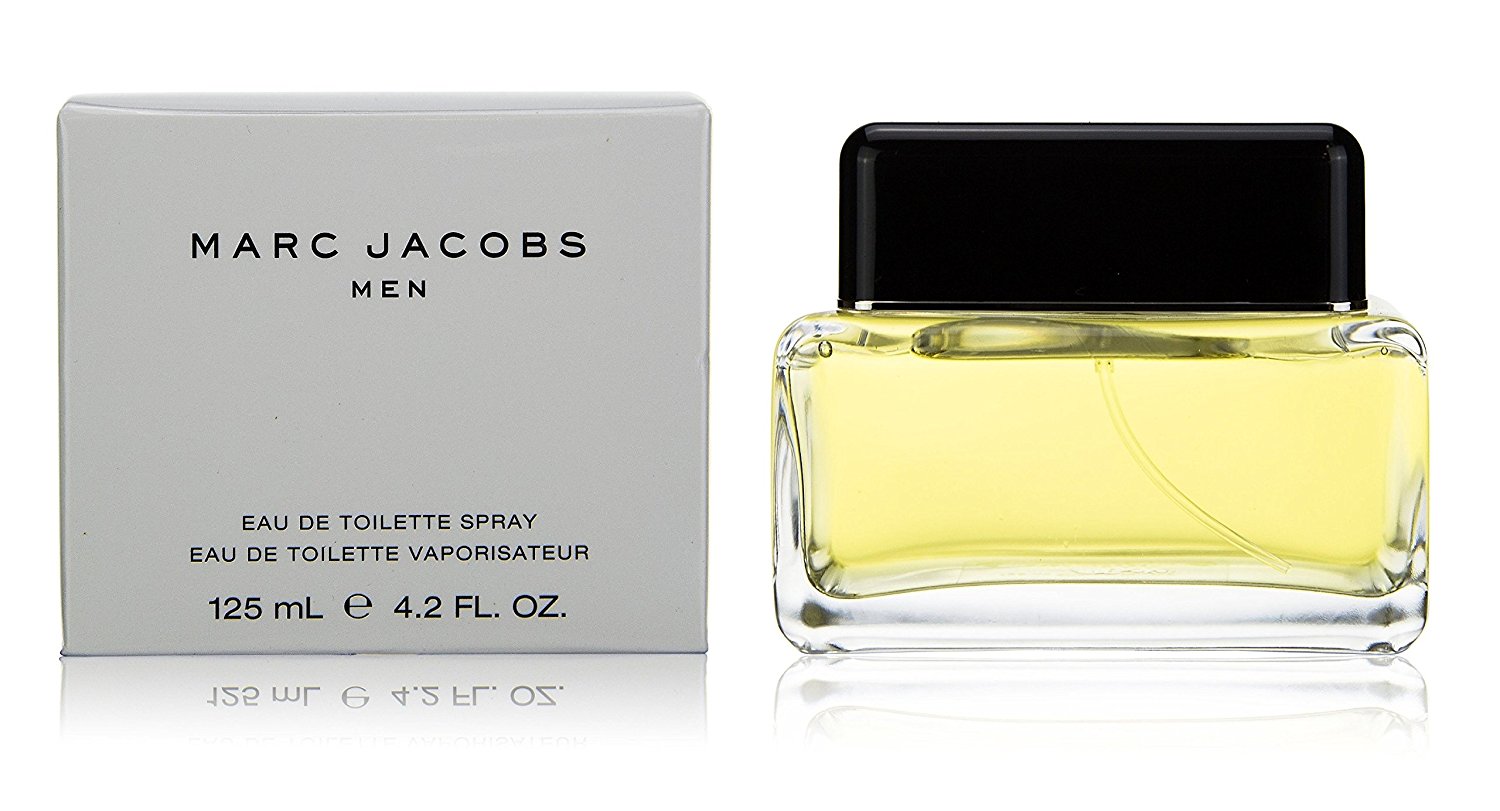 This royal perfume from Marc Jacobs has achieved wide applause from the users as has a great hit of royal essence because of the vibrant aroma that this perfume possesses. The musk and floral fragrance of the perfume are one of its kind and can be used by any dynamic person who is looking to extend their personality with this vibrant edition from Marc Jacobs.
Also Read: The Most Expensive Perfumes Worn by Hollywood Celebrities
Marc Jacobs Eau De Parfum Spray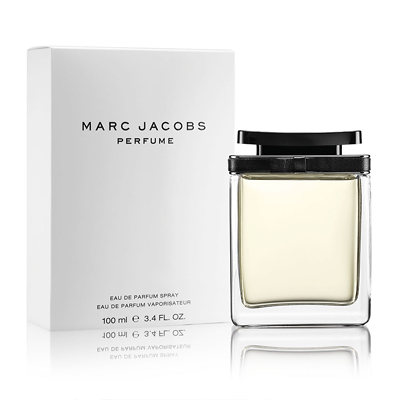 v
Just look at the bottle, this perfume is an absolute beauty with a great touch of classy and sassy attributes. The vivid approach of the perfume is easily replicated by the rich flavor of the perfume. Any modern day woman can easily blend in with the perfume making it apt for any person. The perfume can stick with you for a really long time and is very useful when you are about to head out for a lengthy evening.
Marc Jacobs Divine Decadence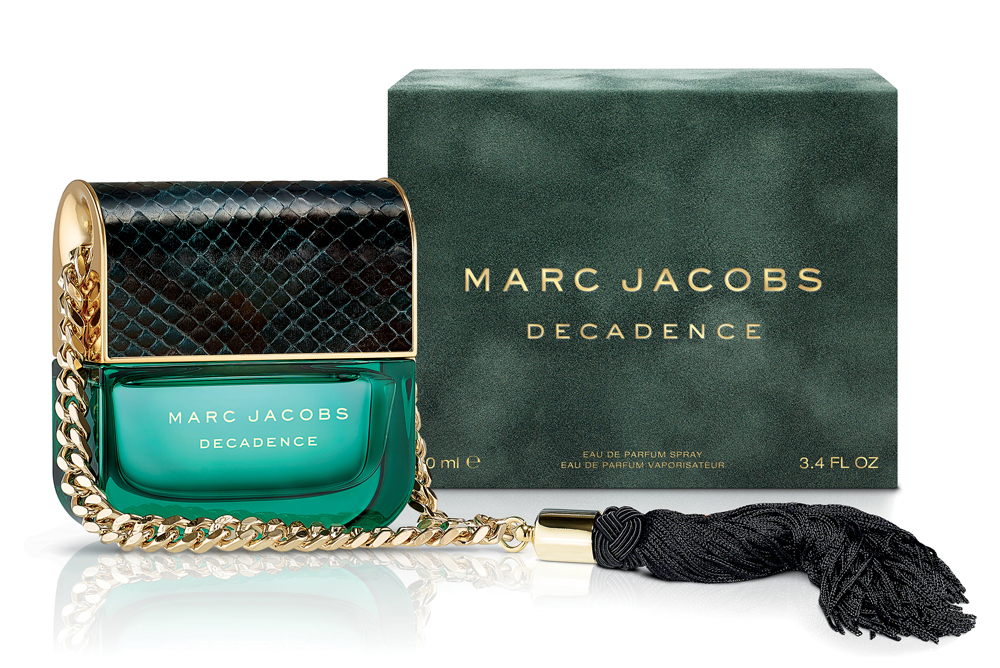 Marc Jacobs divine has a distinct touch of flavor that can give you a short burst of elegance which can give you a real deal of fragrant aroma that can easily blend in with any situation or any environment by keeping things close to reality.
For more such great collections, Click Here
At the end of the day, a great perfume can greatly enhance the personality of the person wearing it. Choose wisely when it comes to picking a perfume that suits you best.
An Infographic that summarises the above 5 Perfumes:-