Posted by EauYesNY on 24th Feb 2018
1) Don't skip bathing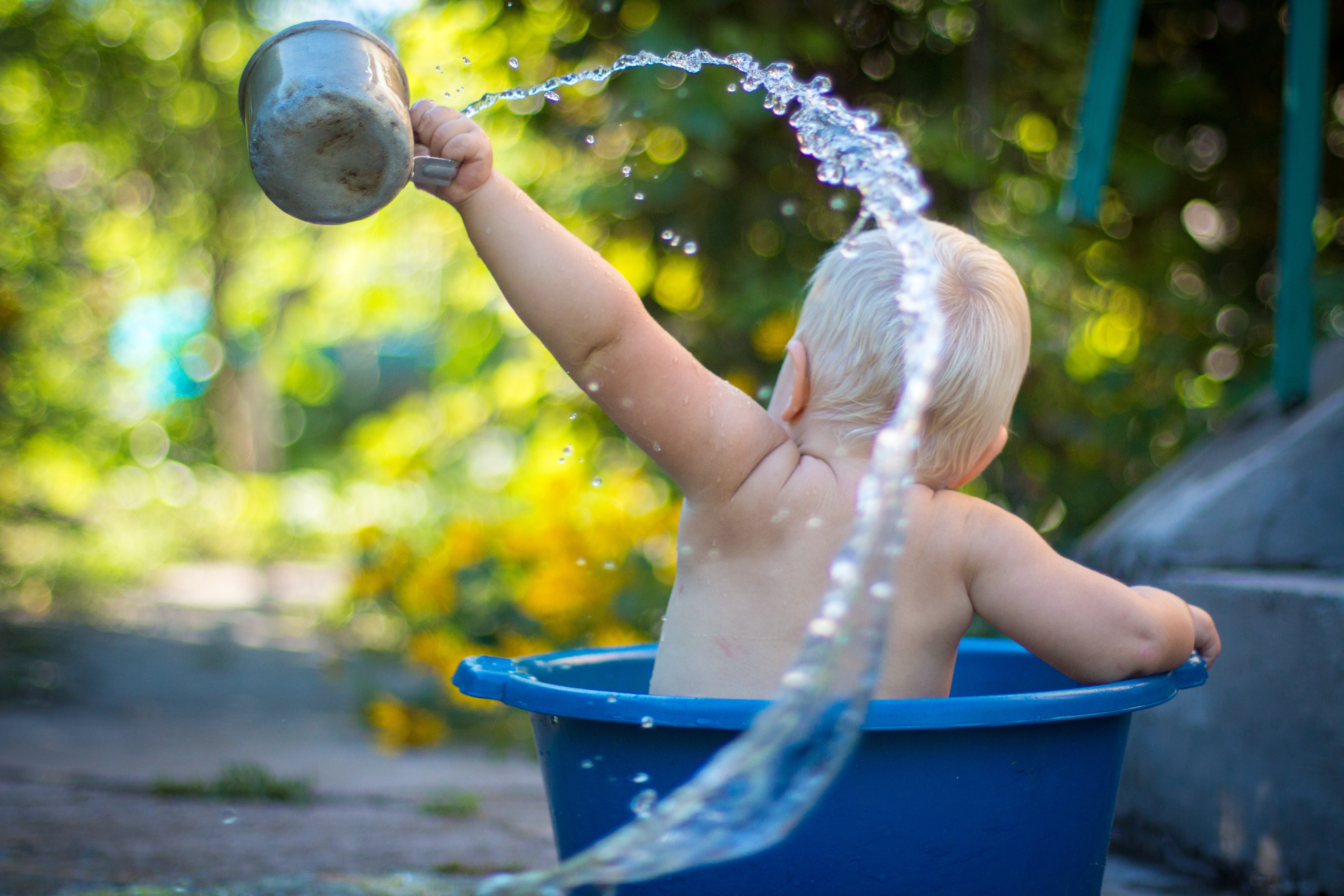 The best option to get rid of your body odor is bathing. To smell good all day and to be clean and fresh you need to bath once or twice a day depending on your skin type and weather. Use the soaps and gels which suit your skin and warm water will give you better results than hot or cold water. Most of the people will skip their bath and will go for perfumes and other alternatives. These alternate methods can only make you smell good, but will not remove your body odor.
BTW, we are hosting a Giveaway Contest. Participate from here and get a chance to win perfumes of Paco Rabanne 1 million & La Vie Est Belle
2) Use fresh and washed clothes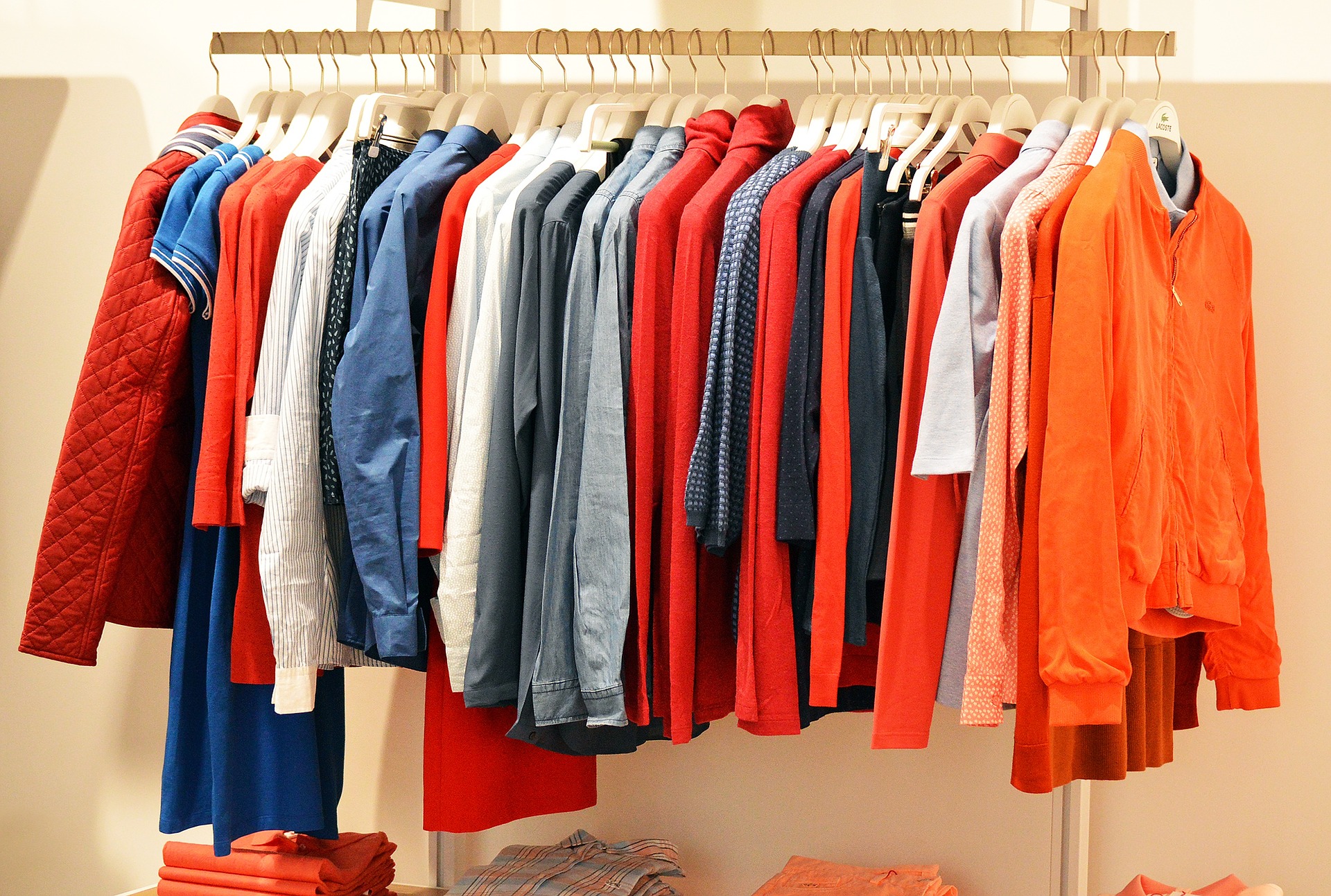 To smell good all day wear fresh and washed clothes daily. Most of the people will wear the same clothes for more than two days. This will not give better smell and in fact, there is a chance of getting some skin problems. Use the best quality detergents and washing powders which gives a good odor to your clothes. Place naphthalene balls and some scented sachets in your wardrobe for good smelling clothes. Wash your shoes and socks regularly because they will absorb more sweat from feet. For more freshness dry your clothes under the sun until the water is evaporated.
3) Proper care for special parts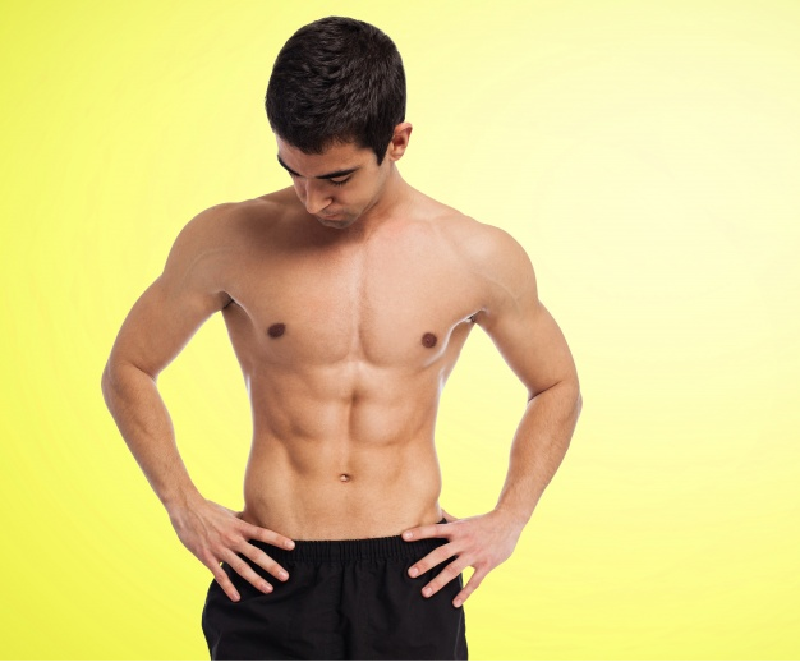 There are some body parts which will release bad odors than other. To smell better you need to take care of these parts without fail. Let us discuss them.
Hands - Generally your hands and palms will become more sweaty and will release the bad odor. Always use wet wipes and hand washers to smell better. Make sure that you are cleaning your hands after having food.
Feet - Use fresh and washed socks, shoes to avoid bad smell from your feet. Spray mild scents on shoes and socks to smell better and scrub your feet at night to remove bad odor.
Mouth - It is very important to get a good smell from your mouth. Most of the people will not feel comfortable to talk with you if your mouth smells bad. Use chewing gums and mouth fresheners for a refreshing smell. Avoid eating strongly flavored foods that produce bad smell.
Armpits - To smell good all day you need to take care of your armpits. Use perfumes and rollers that give good odor. Wear the clothes which will absorb sweat.
Also Read: Perfumes based on your Zodiac Sign
4) Clean hair - it matters a lot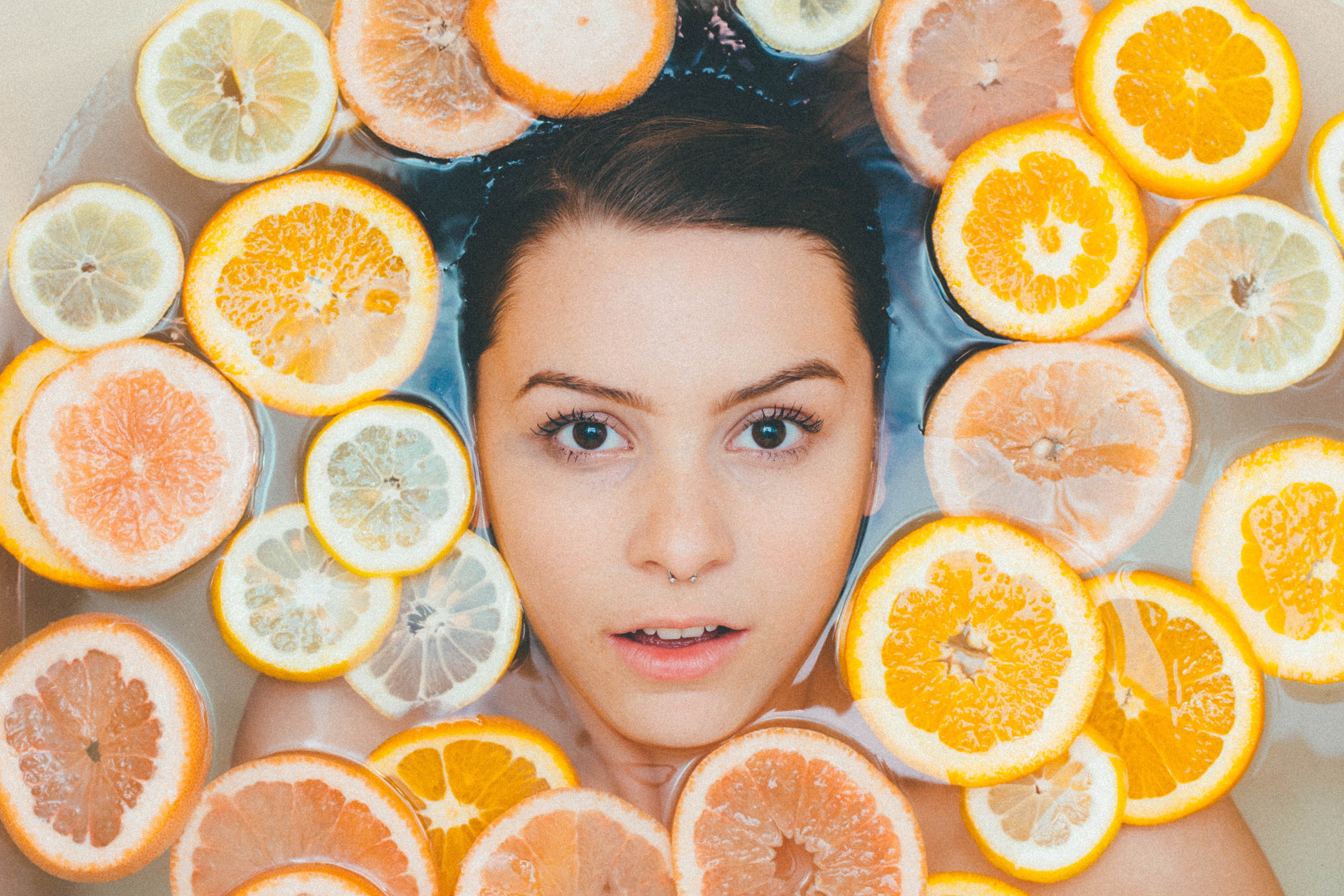 Most of the people will take utmost care of their body and will neglect to wash their regularly. Hair will not only give you better look, but also helps to smell good all day. It's good to wash your hair twice or thrice a week to remove bad smell. If you wash your hair daily, it may become dry. Use shampoos of less concentration for healthy and clean hair. Use hair sprays for a fresh smell and don't use poor quality hair products.
Also Read: Why We Love Kimoji Perfumes?
And the last but not the least is...
5) Don't compromise on choosing a good scent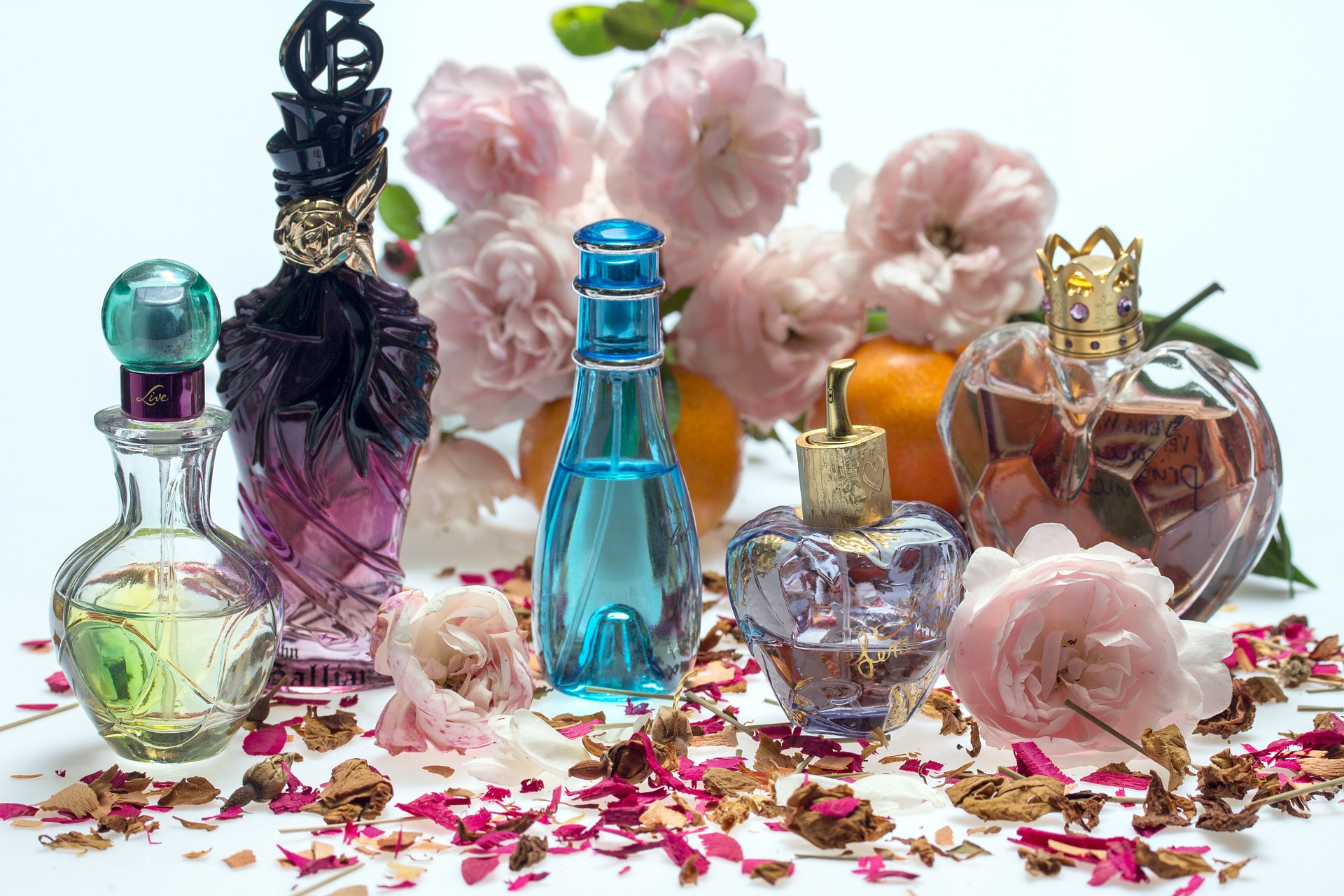 Perfumes and deodorants will make you smell good all day. Choose a perfume that suits your skin and gives a good aroma. Always use the same perfume rather than trying many. Make sure you are applying scent at pulse points for a long lasting smell. Spray only one perfume at a time if you try many, this will make you smell bad and people will not come near you. Choose your fragrance according to seasons and workplace. It will be better to use soft perfumes rather than strong perfumes.
Also Read: Best Spring Fragrances for Women 2018
Here is the Inofographic