Posted by EauYesNY on 16th Dec 2017
Perfumes play a key role in enchanting a woman's personality. It is very important that a sassy woman always compensates her free minded nature with a vibrant fragrance that shows the world that she is not afraid to speak her mind.
We've gathered a list of perfumes that deserve a special place in every woman's closet for their charming aroma and relaxing nature. These can easily be the next special items that you are gifting yourself or to someone who are special to you in every aspect. There's more, we've compared the prices across various platforms and come up with the best prices for you.
This bottle is filled with pure elegance inside out right from the designing of the bottle to the essence filled in it.
This perfume adds that extra bit of luxurious touch to your closet. Go for it if all you want is stay classy and smell good all day long.
A dark shaded bottle can come a really long way in portraying the classy nature of the inner woman in you who likes to keep things simple and is not afraid to speak her thoughts with anyone.
This perfume comes in a special bottle from Keiko Mecheri, that shows the vibrant nature of the perfume perfectly.
This perfume edition from iconic manufacturers MAC has a vibrant and dynamic touch to it that shows the strong, self dependent woman who likes to keep things simple.
This perfume can enchant your personality and sends the vibes that you are not the right woman to be messed with, such is the dynamism of this perfume.
When it comes to aroma, this perfume perfectly blends floral aroma with a woody fragrance providing a lush of freshness and vibrant nature when you are meeting someone.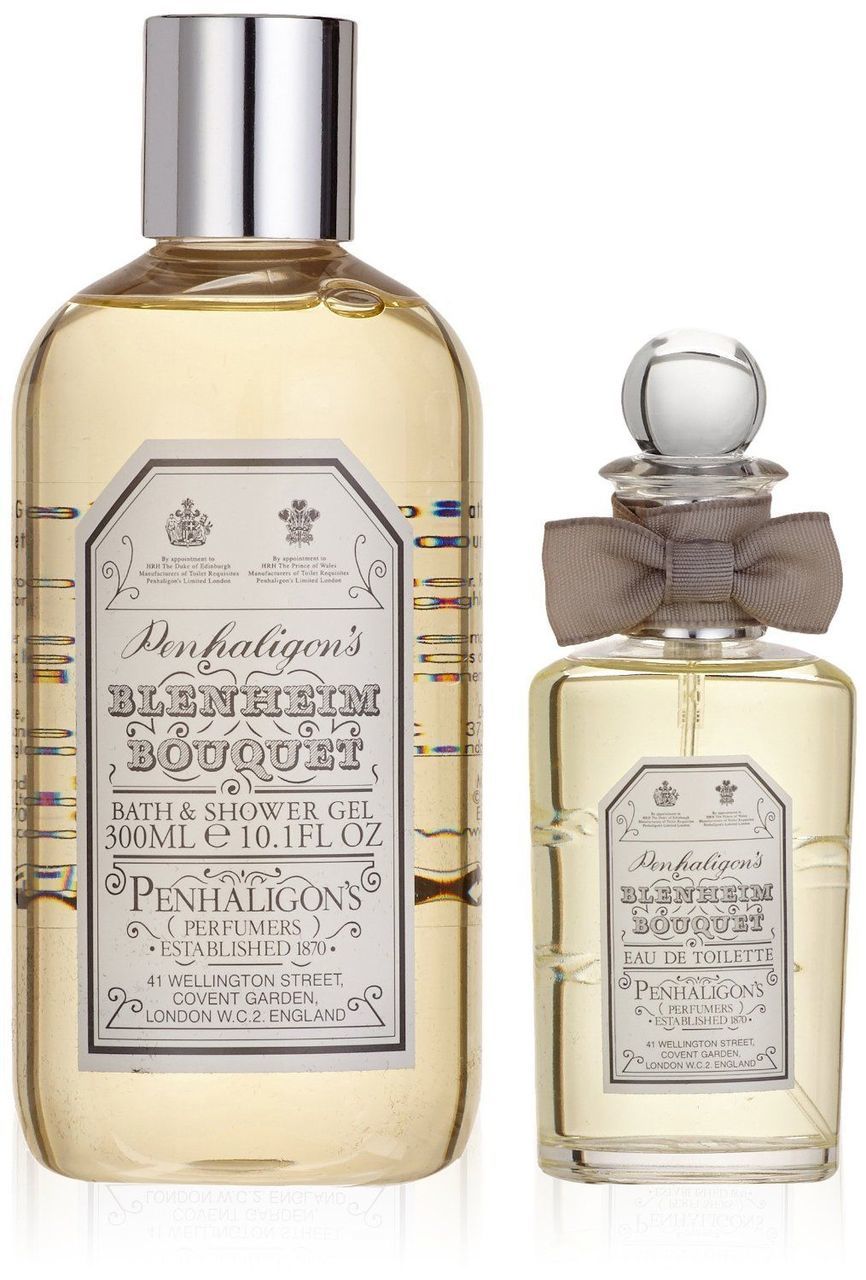 The packing and bottle of the perfume are more than enough to show the vintage touch this perfume can offer to the user.
This perfume comes in a classy vintage bottle along with a shower gel. These two products pair with each other to give you a dynamic and royal aroma.
This combo is a rare combination of authenticity and spicy fragrance. The touch of royal feel from the top notes are perfectly complemented by the musky middle notes that leave a thumping impression when you are meeting someone.
click here for more collections from Penhaligon.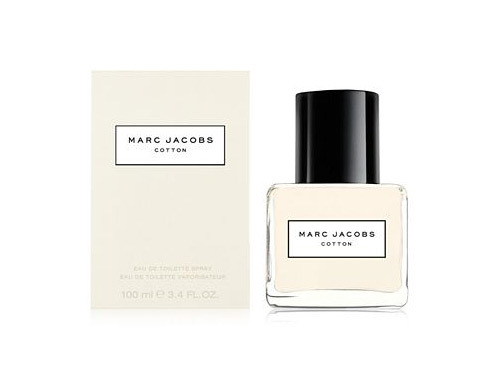 As the name suggests, this perfume is apt for for you summer collection and can give you pleasant and light feel which is very much essential on a typical summer evening.
Marc Jacobs have come up with yet another beauty and this time they have managed a light aroma that goes easy on the nose and can leave a great aroma at the same time.
This perfume comes with a set of light top notes that are calm and mild in nature, just like the name of the perfume'cotton'.
click here for more collections from Marc Jacobs
Here's the budget perfume as we promised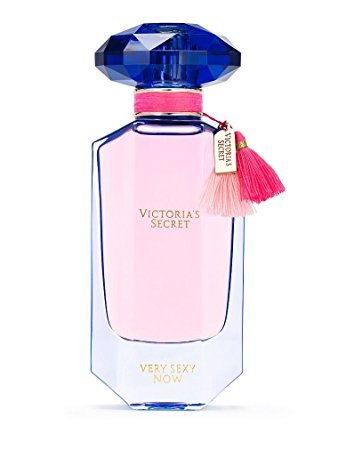 When it comes to global popularity and brand value 'Victoria's secret' is second to none. they come with great collections and maintain the branding value with utter ease.
This edition from Victoria's Secret is is titled 'very sexy now' and it stands up to the name tag in every aspect.
This iconic edition from Victoria's secret is filled with floral and musky essence that can fit into your daily needs perfectly and can offer you that extra bit of natural fragrance and grace
We hope you enjoyed our collection. follow us on our social media channels for more interesting updates.