Posted by EauYesNY on 6th Mar 2018
Citrus fragrances are the perfect choice which will give enjoyable aroma in all seasons. Generally, citrus based fragrances are unisex, but there are some scents especially for men. The aroma of citrus will make you feel fresh all day. If you are thinking to shift your scent from other fragrances to citrus then that's a cool idea. Choose the best citrus scent for you to smell special in a crowd. Here I'm giving you the list of best citrus fragrances for men. Explore, decide, buy and enjoy.
1. Dior Dior Homme Sport
This was unveiled in 2008 with a citrus fragrance followed by woody base and ginger accord. This a luxury perfume with fresh fragrance specially made for young people. It has top notes of Grapefruit, Bergamot, Lemon, Elemi resin. Middle notes of Vetiver, Cedar, Ginger and base notes of Sandalwood, Rosemary and Lavender.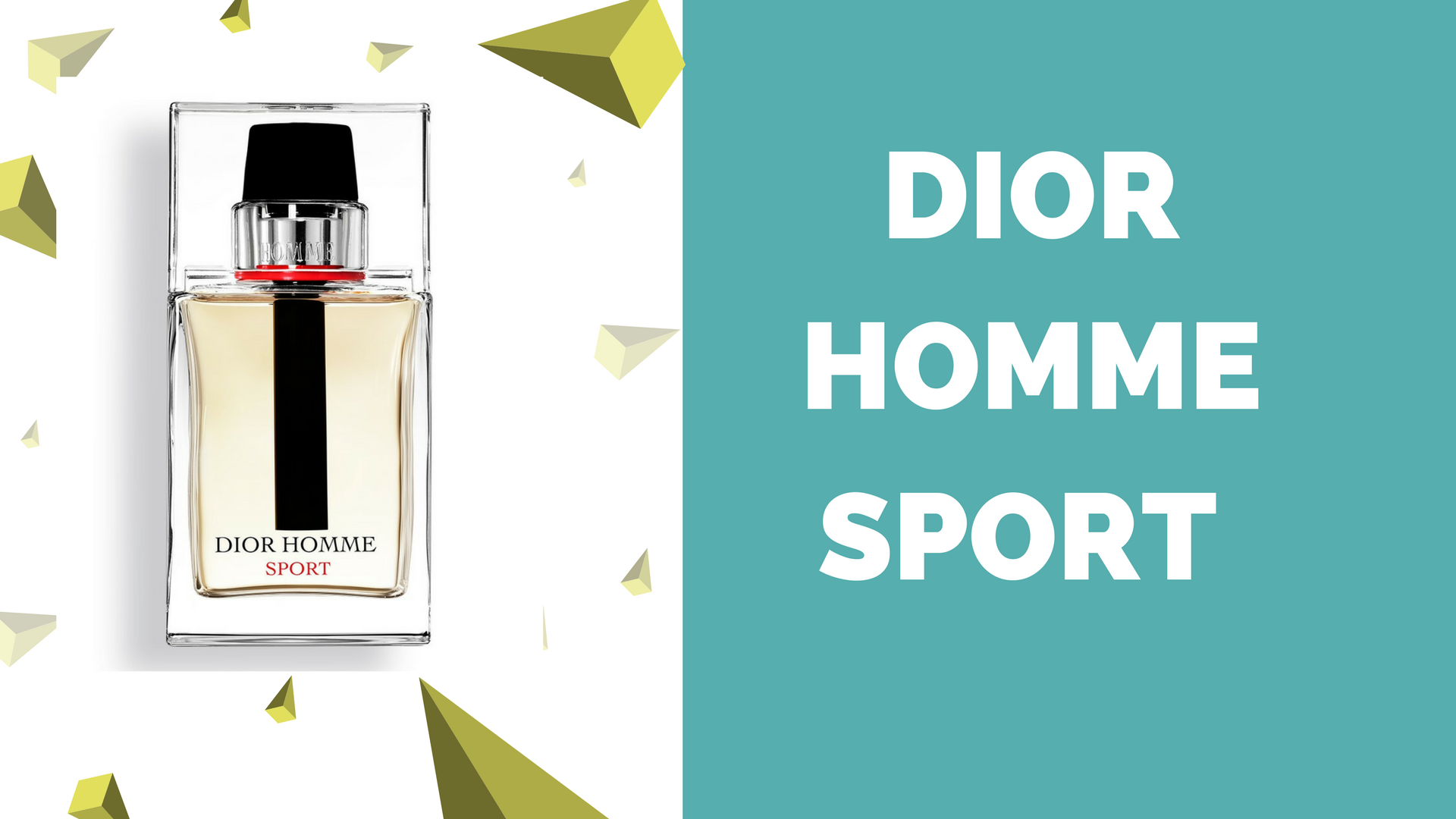 2. Essenza di Colonia by Acqua di Parma
This perfume represents the classic Italian luxury and style with a woody citrus fragrance. It has a perfect blending of citrus and woody notes. It has top notes of petitgrain, Vetiver, Musk, Jasmine, Neroli. Middle notes of Patchouli, Rosemary, Sage, Amber, Bergamot and base notes of Grapefruit, Rose, Orange and Cloves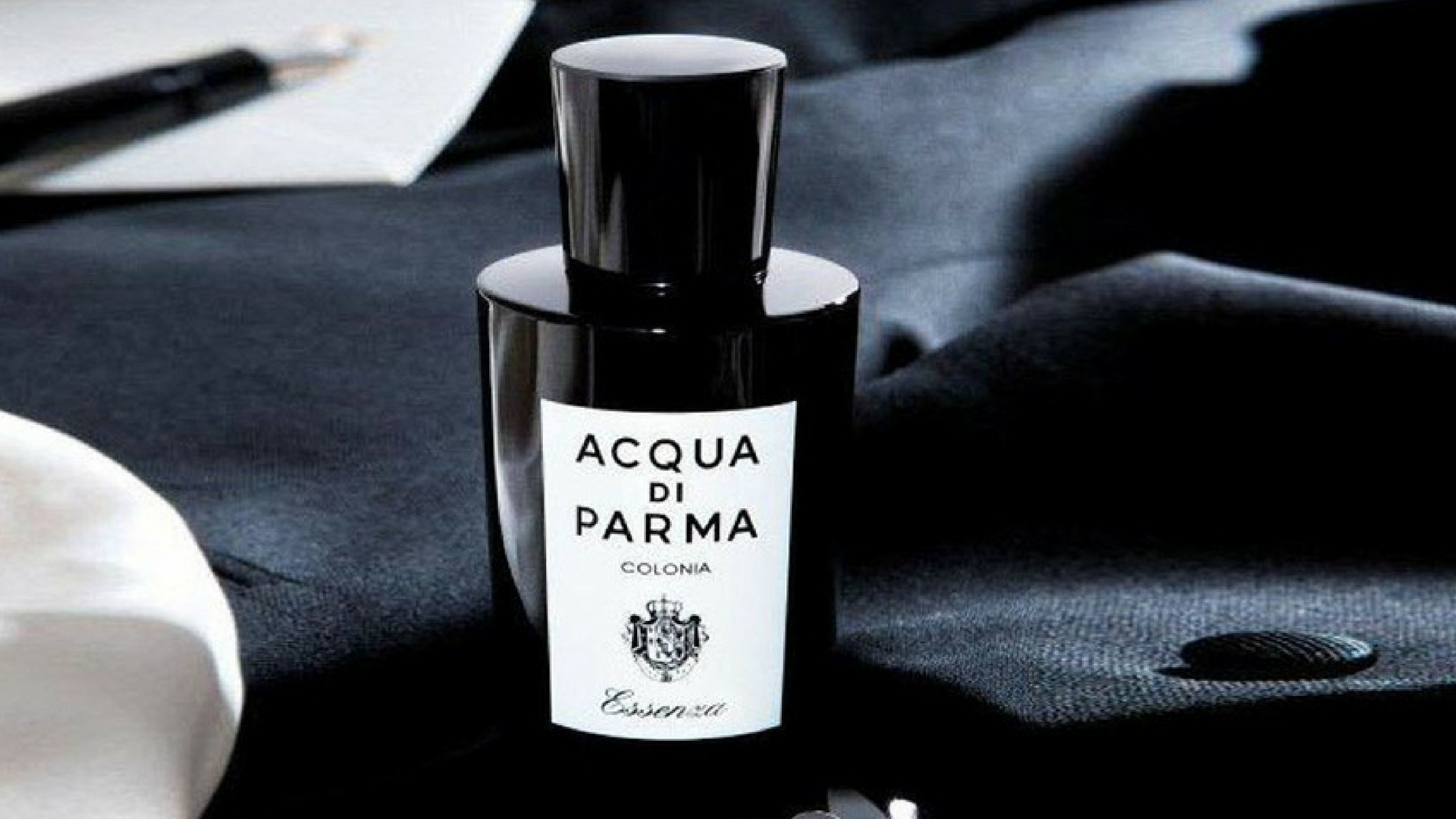 Also Read: Top 10 Spring Perfumes for Women to wear in 2018
3. Gallivant Brooklyn
This was launched in 2017 and has a musky citrus fragrance. This is a perfect choice for men who are energetic with a creative fizz. Its top notes are Bergamot, Lemon, Orange. Middle notes are Magnolia, Orris root and base notes are White woods, Benzoin, Amber and Musk.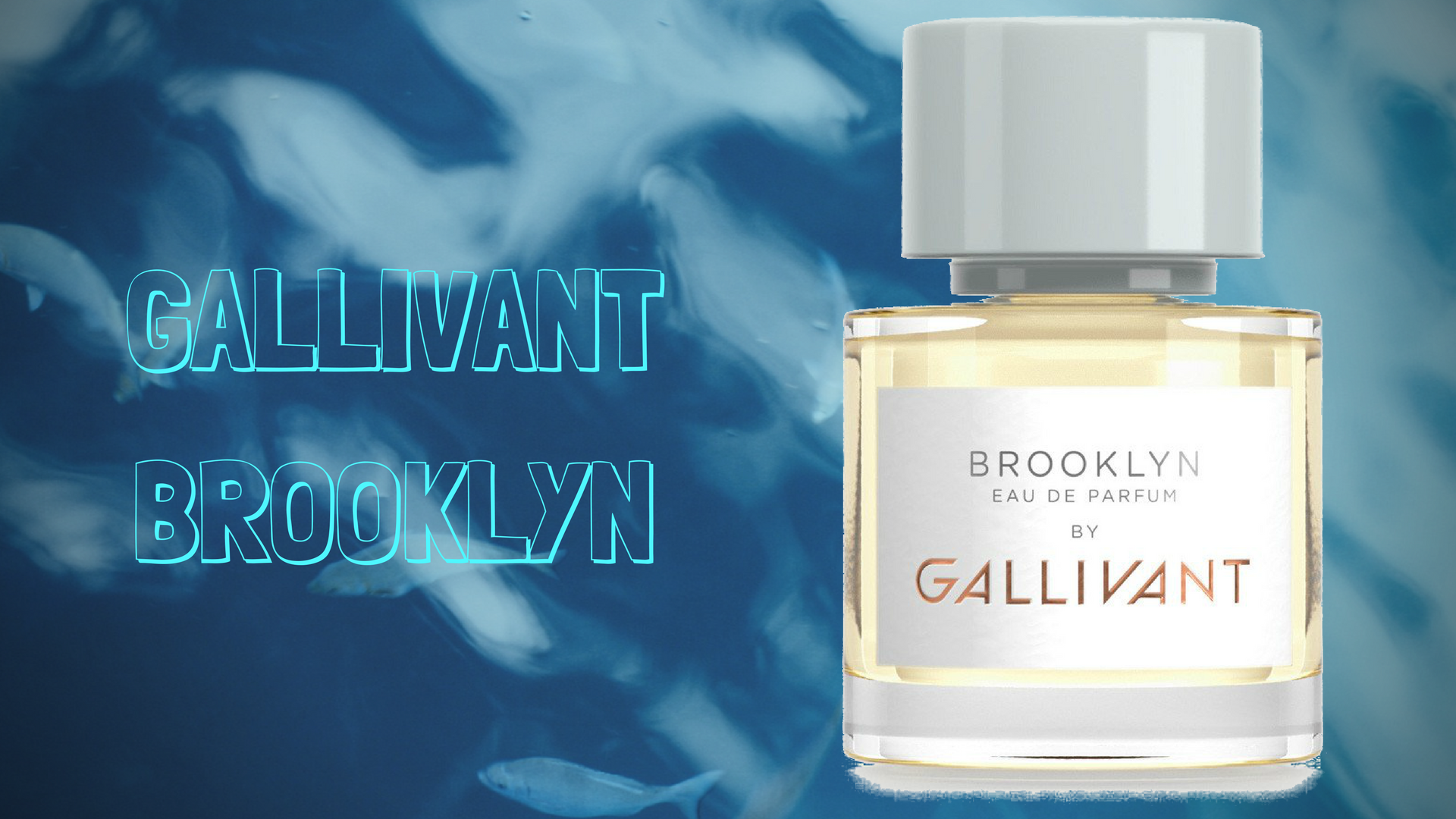 Also Read: Reasons to love Kimoji Perfumes (with Infographic)
4. Limon de Cordoza by Different Company
Limon de Cordoza was launched in 2012. This perfume has a perfect blending of neroli notes, patchouli and mint. It used the traditional notes and made a modern aroma from them. It's top notes are bitter orange, Mandarin orange, Mint. Middle notes are Neroli, Freesia and base notes are Patchouli, Vetiver, Guaiac wood.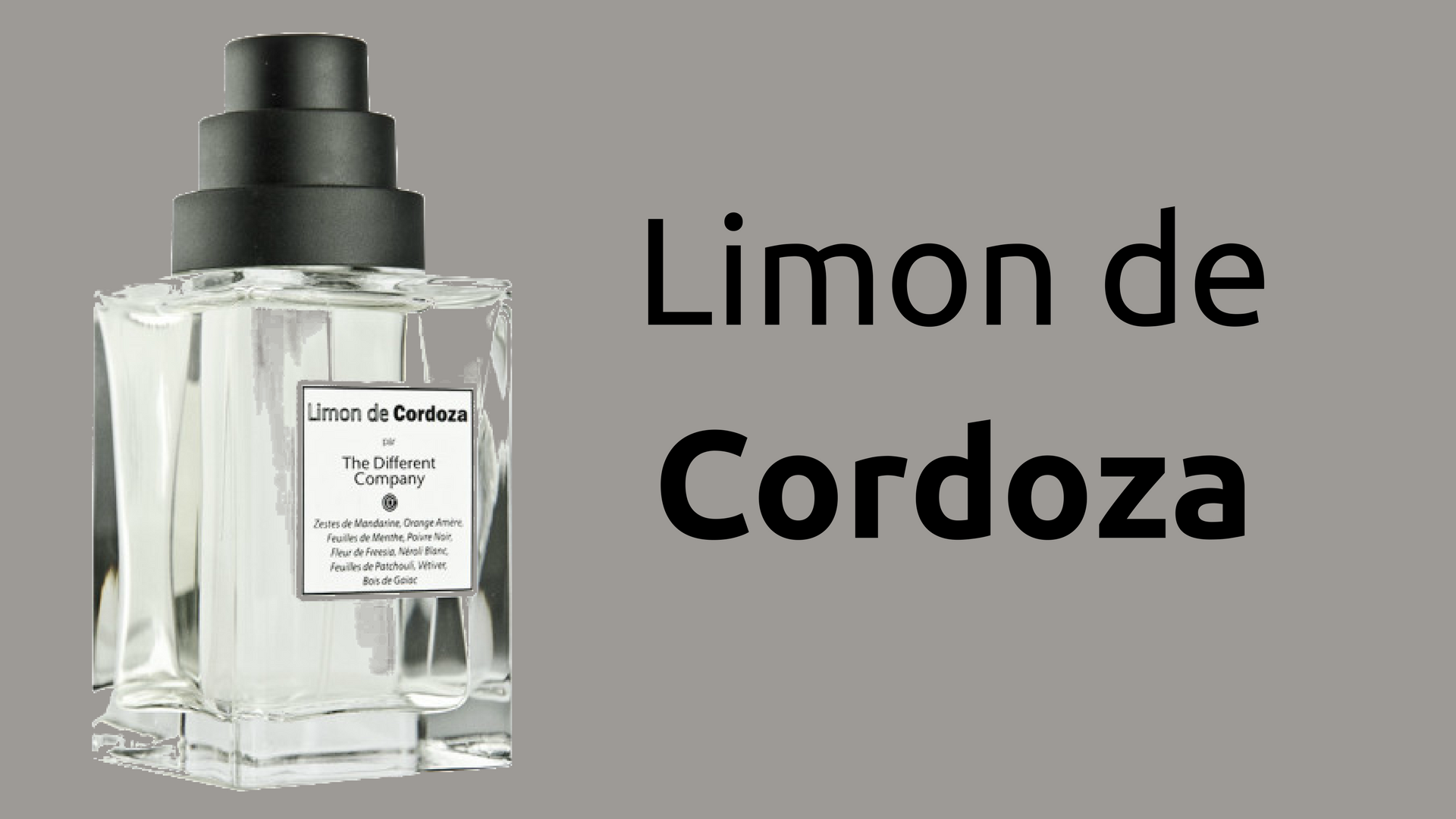 Must Read: 5 Easy & Simple ways to smell good all day
5. Monsieur Balmain EDT by Balmain
This citrus aromatic fragrance for men was found in 1990. This is most loved by lemon lovers. The lemon aroma last for long time and gives you a fresh feel. Top notes are Mint, Bergamot, Lemon, Orange. Middle notes are Rosemary, Ginger, Pepper, Caraway, Rose, Nutmeg, Thyme, Oakmoss, Sandalwood. Base notes are Musk, Amber, Clary sage, Vetiver.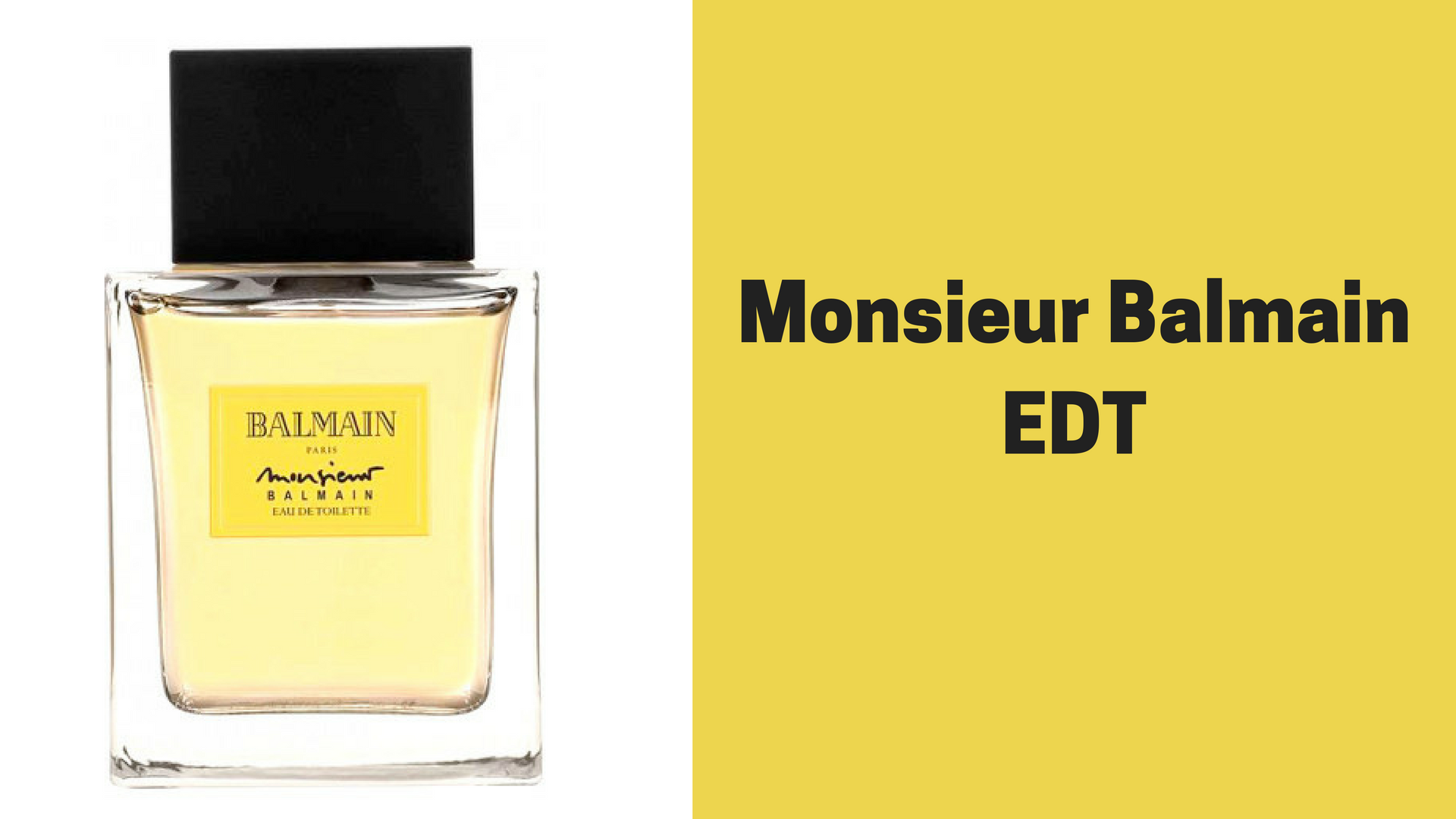 6. Adidas Team Force by Adidas for Men
This was launched in 2000 with a fresh citrus fragrance. It gives you cool feel when you applied on post shave burns. It long lasting fragrance gives you pleasing smell all day. Top notes are Aldehydes, Orange, Lemon. Middle notes are Juniper, Jasmine and base notes are Sandalwood, Amber, Musk, Cedar and tobacco.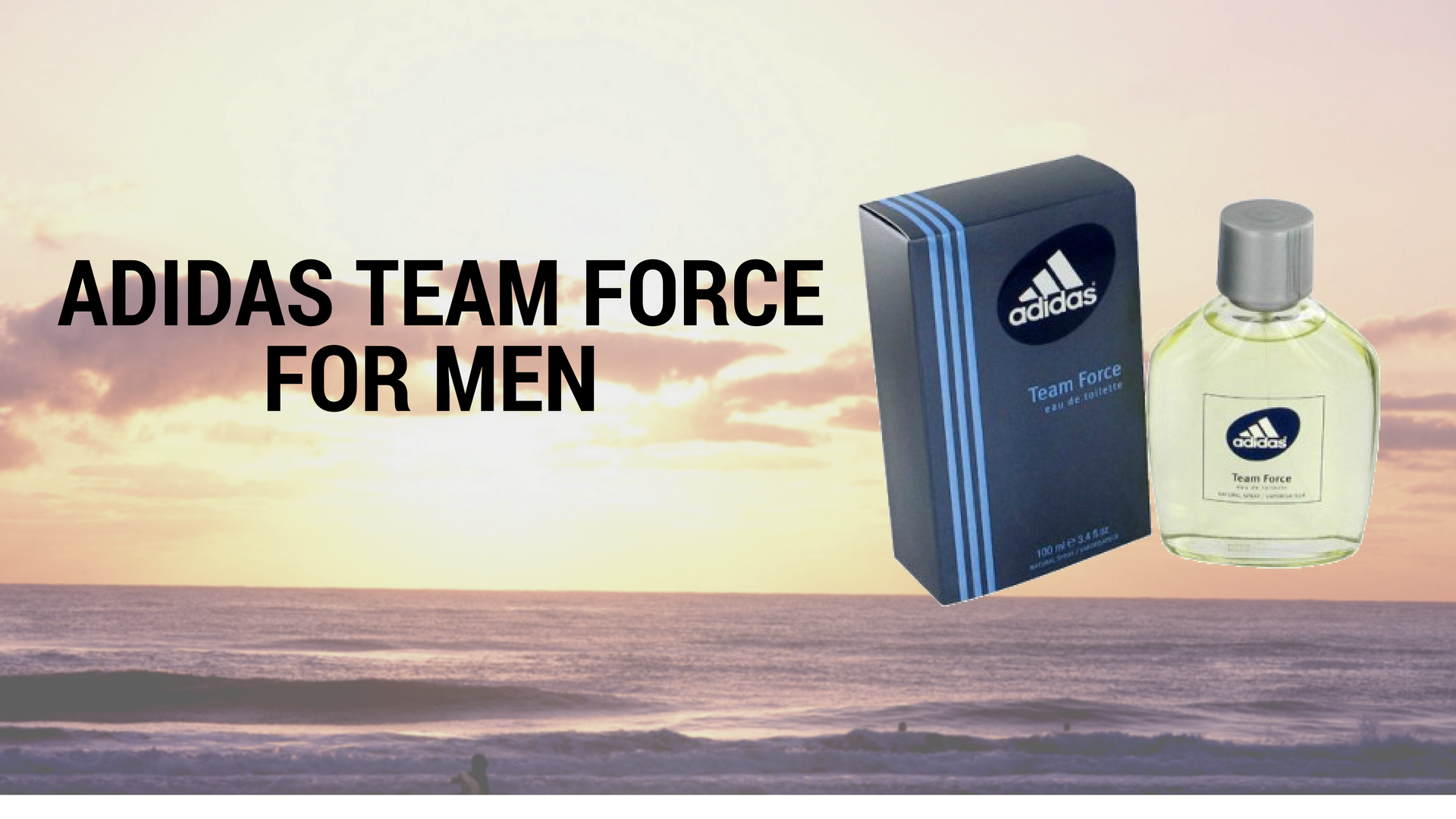 Must Know: Top Women's Fragrance in 2018
7. C.O Bigelow Citrus Vetiver Cologne Mist
Make your day cool with this perfume. This is a unisex perfume. It was launched in 2016. Top notes are Bergamot, Yuzu. Middle notes are Cedar, Iris and base notes are Benzoin, Vetiver, Musk and Vanilla.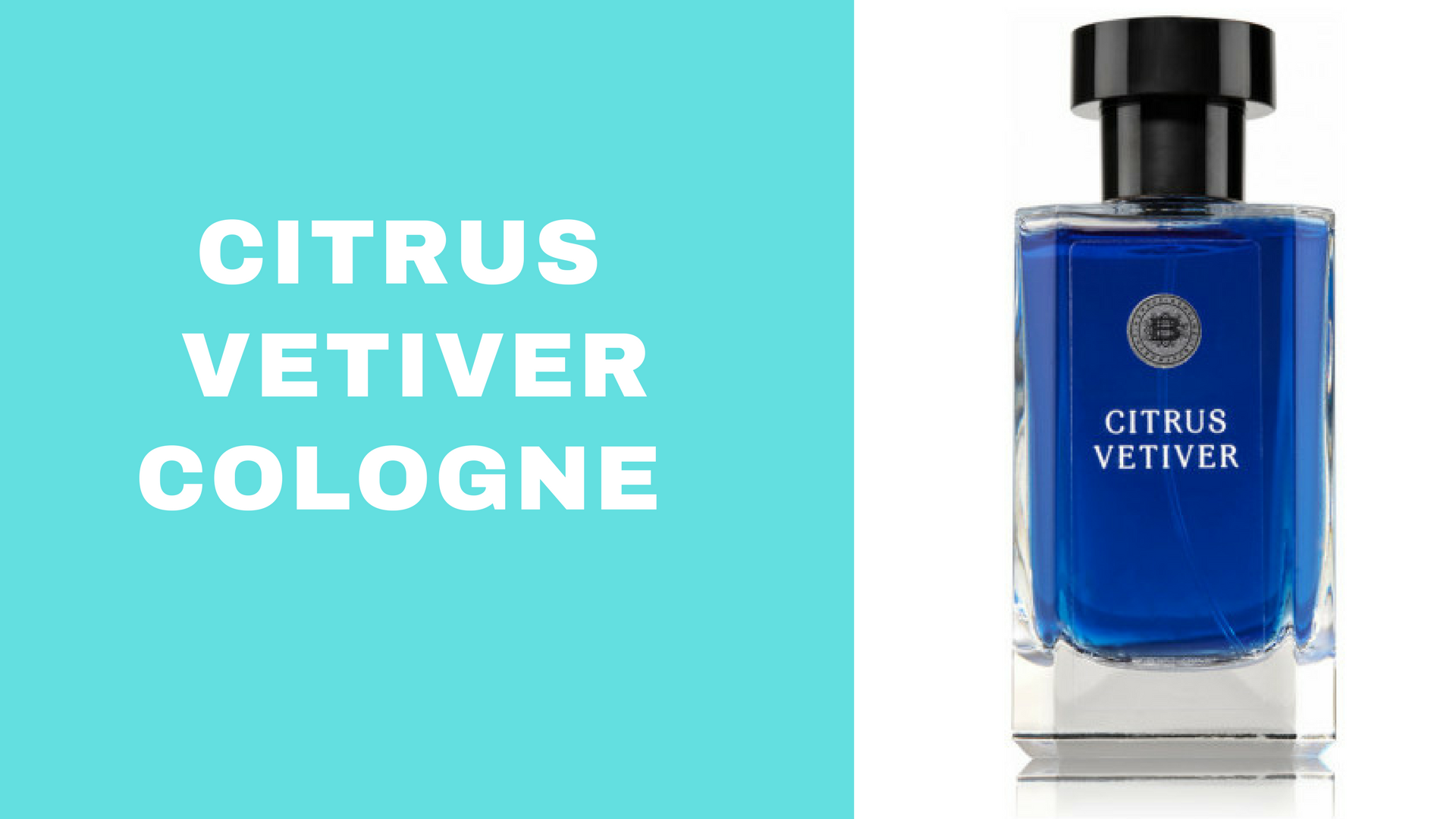 8. Bath & Body Works White Citrus for Men
This was launched in 2009. It has very soft and pleasant aroma. It makes you feel fresh and enjoyable all day. Top notes are Grapefruit, Lemon, Tangerine; middle notes are Orange, Water Lily, Apricot and freesia; base notes are Woody and Musk. This is also a perfect scent for men who loves lemon smell.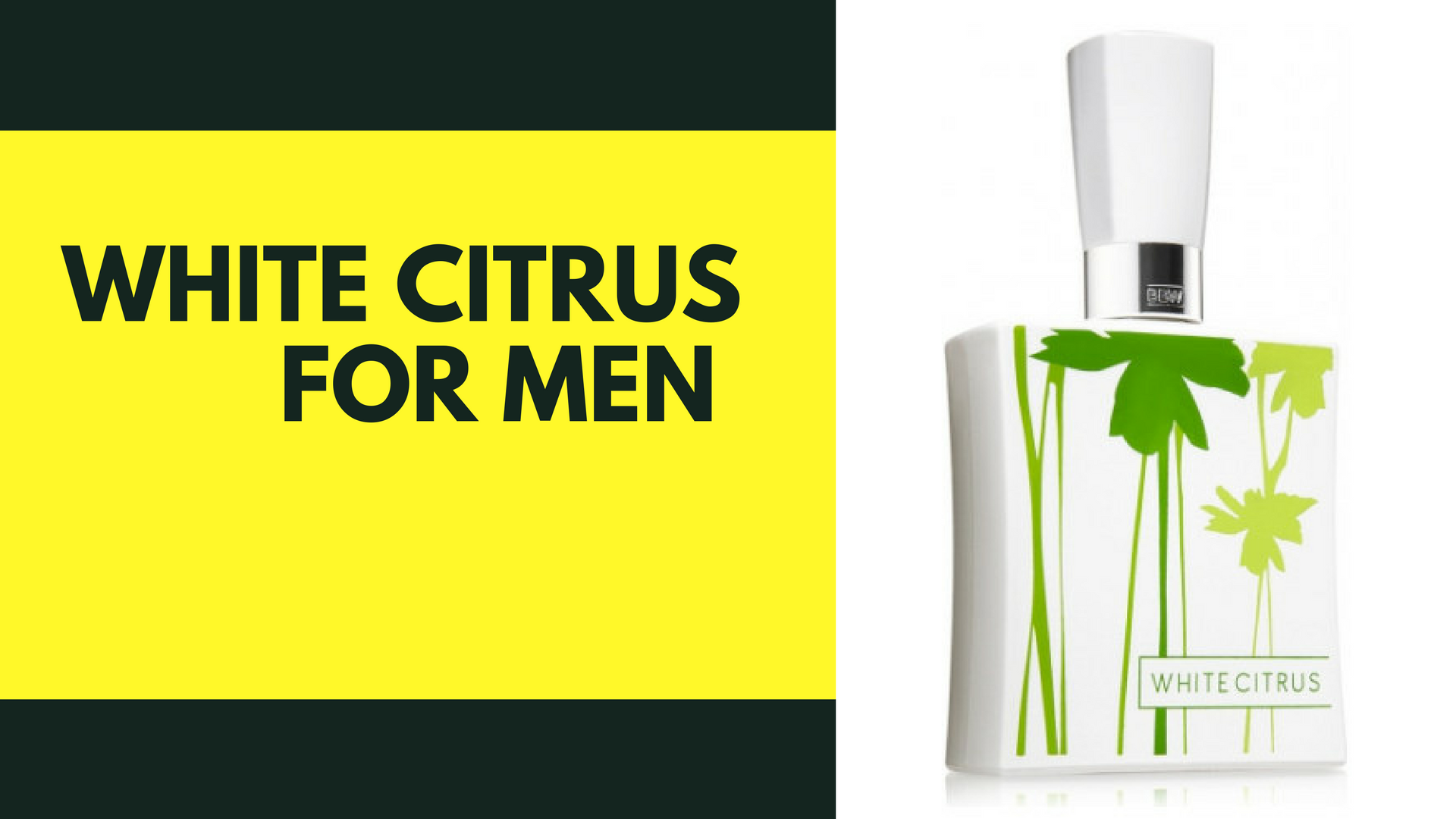 Also Read: 5 Most expensive perfumes in the world
Here is the Infographic:-