Posted by EauYesNY on 22nd Apr 2018
Spring and summer are the two seasons that have so much potential to invoke emotions, and fragrances often try to bottle those feelings or the essence of a beautiful summer morning of the fresh spring air. Fragrances that are inspired by seasons are very intimate and they give off the aura of the season through unique tones and scents that create a wonderful concoction that is true to the season and it can thus become very personal for us.
Such perfumes try to imitate what you need to feel through the day in that particular season, depending on the weather and fitting into your mood. They capture the refreshing spirit of spring or the heady warmth of summer and allow you to soak in the feelings that these seasons inspire in you
Here's the list of Best Spring & Summer Citrus Perfumes
Atelier Cologne Clementine California Cologne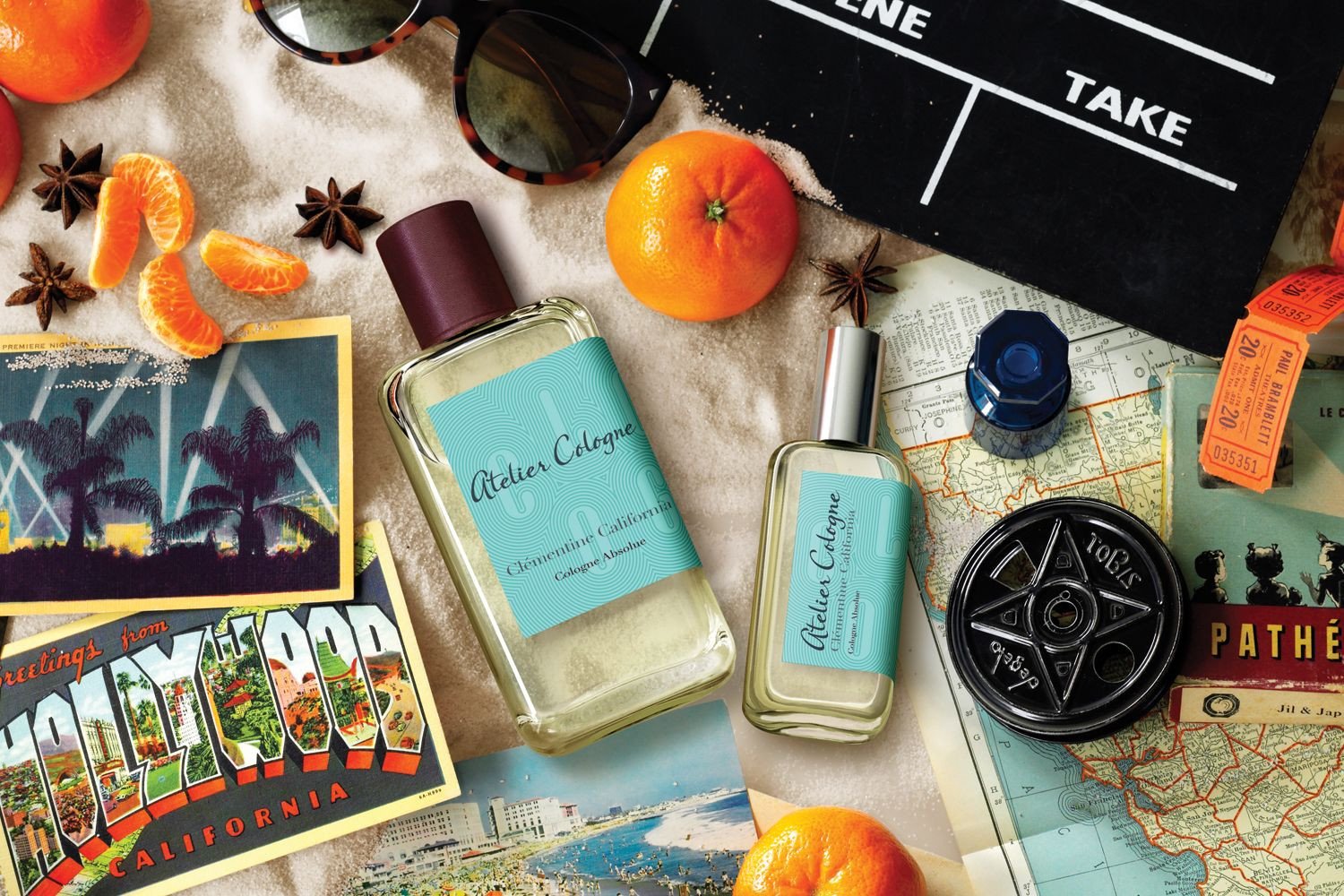 [Also Read: 20 Best Spring and Summer Perfumes for Men and Women]
Atelier Cologne Clementine California Cologne Absolute Pure Perfume is a fragrance that signs of pure citrus freshness with hints of spices and sparkle.The sharp sweetness of orange is well blended with the Chinese star anise, Californian clementine and vetiver from Haiti to create this perfume that brings forth the warm summer sunshine and has a very distinct and classic tone.
Jo Malone Jo Loves Mandrine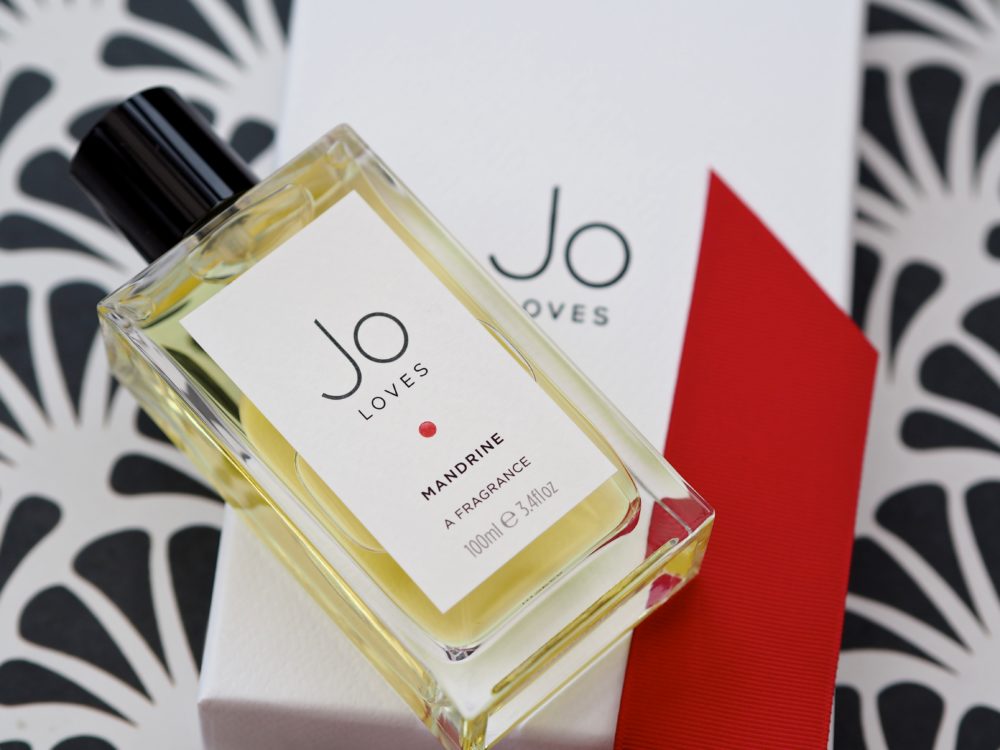 [Also Read: Most Innovative Perfumes of 2018]
Springtime is bright and the soft sunshine on your skin is wonderful to feel. This brightness and comfort are captured by the Jo Malone Jo Loves Mandrine which is a very elegant scent with a sophisticated play on combining soothing sensations with a hint of playfulness that can so very well be associated with spring. The citrus flavour is added by bitter orange and the lemon tree leaf which adds a zesty feel. There are undertones of bergamot oil, crushed thyme and petitgrain which gives a spicy aroma to elevate the tang of the citrus.
The Marc Jacobs Daisy Kiss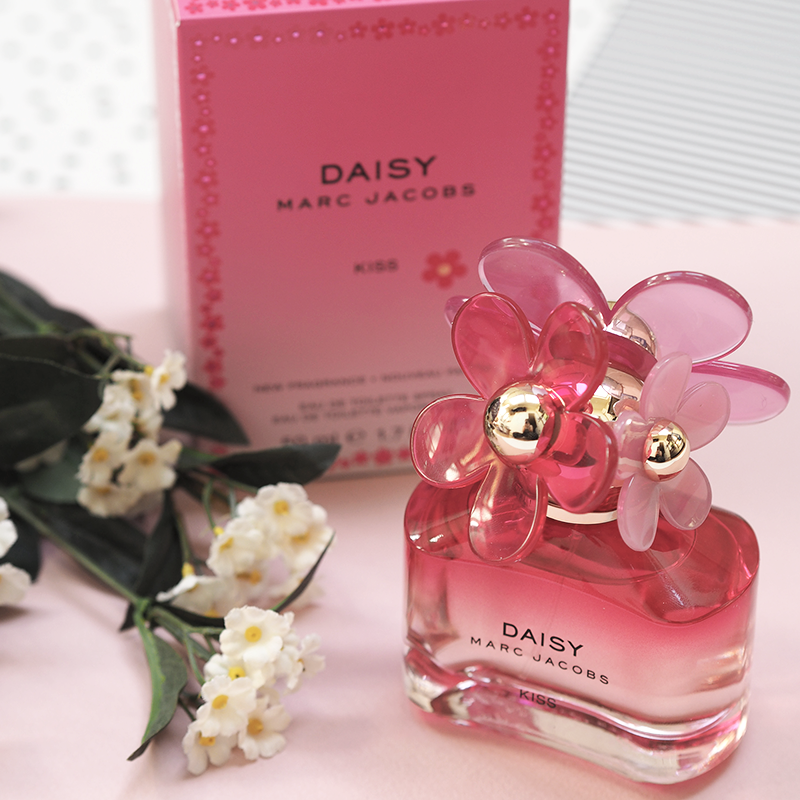 [Also Read: 8 Best Citrus Perfumes for Men]
The Marc Jacobs Daisy Kiss Spring Eau De Toilette is a perfume that shows the sweeter side of citrus instead of focusing on its sharp tang and zest. This fragrance is fruity and has a few floral tones but the top notes are that of the vibrant cherry and then comes the softer peony and rose. The base is woody and this gives an earthly feel to the citrus sweetness.
La Nuit Trésor Eau de Parfum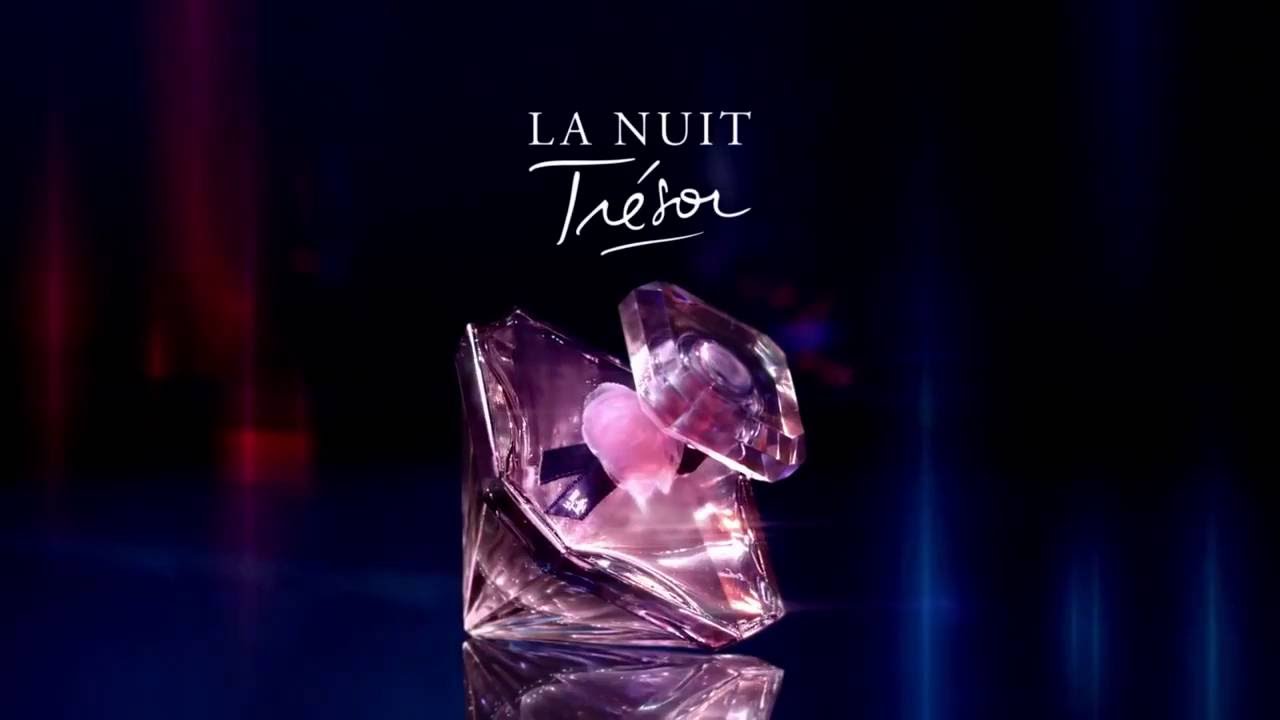 [Also Read: Best Spring Fragrances for Women]
La Nuit Trésor Eau de Parfum Spray brings the beauty of citrus as a powerful burst of fragrance and it is the central note of raspberry that gives a sweet yet strong note blended with the aromatic frankincense and vanilla. At the heart however, we find the black rose, the essence of which gives off the seductive vibes of a spring night and complements the feminine tones of citrus.
All Good Scents Tender Intense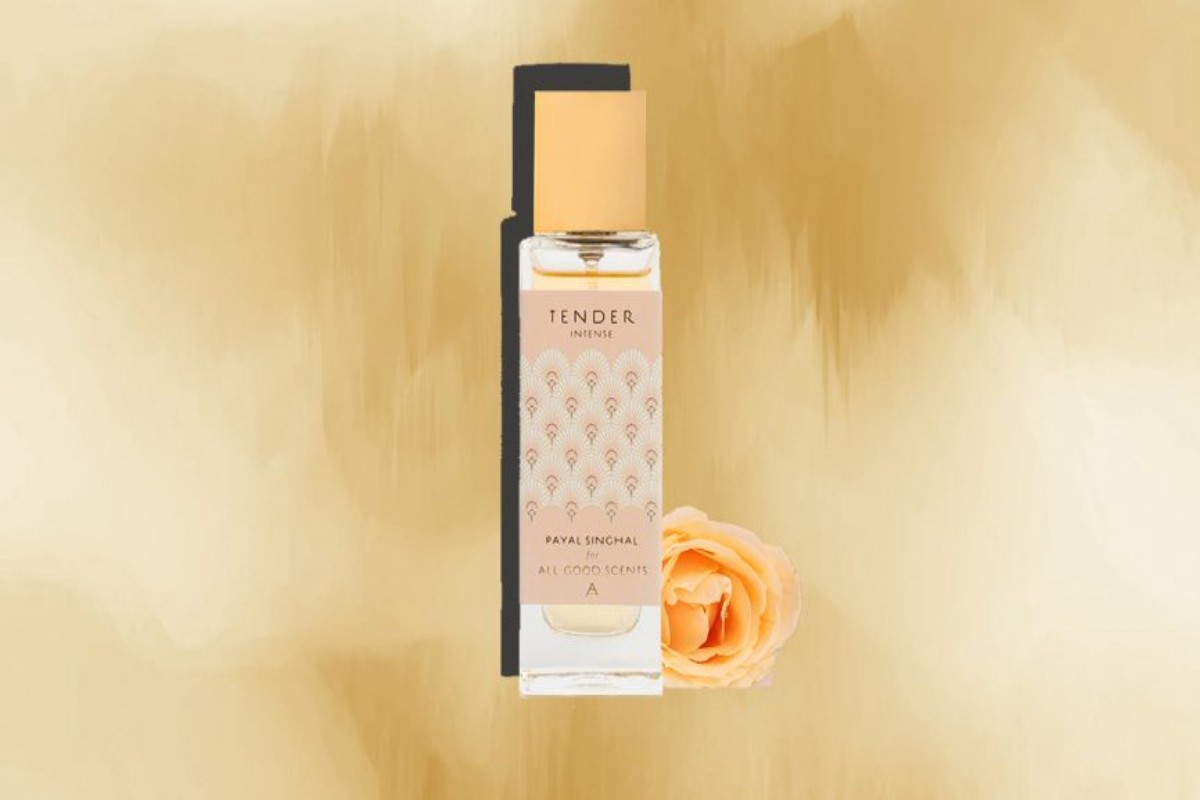 [Also Read: Best Women Fragrances in 2018]
All Good Scents Tender Intensehighlights the zesty sweetness of citrus in the accords of raspberry and orange blossom with soft floral hint of freesia. It is a very delicate fragrance and the only hint of exotic intensity comes from the base that consists of vetiver, musk and honey that keeps this buoyant fragrance in touch with the heavy earthy notes. Every spritz of this fragrance gives a new feel of fresh happiness!
L'Eau d'Issey Pour Homme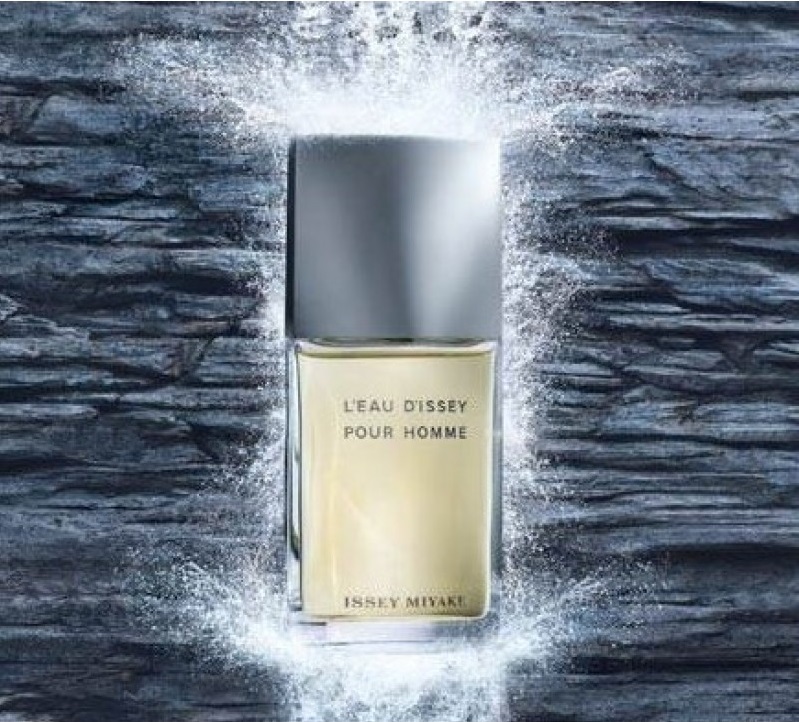 [Also Read: 5 Best Budget Women Perfumes]
L'Eau d'Issey Pour Homme by Issey Miyake for men has the top notes of lemon, mandarin and lemon verbena which gives a sharp fervour to the herbal notes of sage, cypress and coriander along with tarragon and calone, and yuzu. The fragrance also sports a refreshing blend of blooms and aromatics with the blue lotus, lily of the valley, bergamot bourbon germanium, Ceylon cinnamon, nutmeg and mignonette.
This concoction of floral notes with spices complementing the citrusy opening has a base of woodsy amber, sandalwood with the heaviness of musk and cedar along with vetiver and interestingly there is also a hint of tobacco to accentuate the masculinity of the fragrance in the midst of some softer flavours. The fragrance gives a cool and an almost aquatic freshness during the sultry and heady summer heat.
Burberry Weekend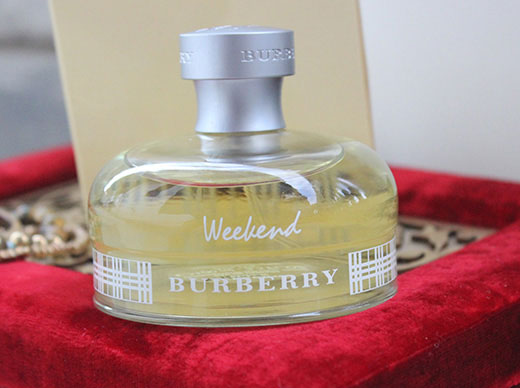 [Also Read: Most Expensive Perfumes used by Hollywood Celebrities]
Bummertime is for holidays and the heat warms us to a comfortable and relaxed daze, the essence of which is bottled in a powdery and very country styled fragrance: Burberry Weekend for Women. It aims to give that calm vibe of a summer weekend with the tangy and sharp mandarin that cuts through the softer and delicate sweetness of the exotic and beautiful wild rose.
The citrus notes are further heightened by the heart tones of peach flower and nectarine which gives a sticky yet heady and addictive scent to the combination. Some herbal freshness comes from the aromatic grass and a certain fragility is lent to the fragrance by the blue hyacinth, red cyclamen and iris. The fragrance is like the fresh air of a summer dawn and it is perfect with the base of sandalwood, musk and cedar.
Final Words
After the cold and dark winter days, spring comes like a breath of fresh air and it is sweet and floral while the summer adds sunshine and sultry heat to it. However, when fragrances try to bottle these seasons, there needs to be some relief along with the usual scents.
Citrus tones are exactly that; a gush of freshness and spark to cut through the intense sweet or exotic notes in the perfumes. For long days or for fragrances that you prefer to wear for several hours at a stretch, these citrus fragrances sing of the season and yet have a very clean and cool vibe to them which allows you to feel energetic and enthusiastic throughout the day.