Posted by Eauyesny on 23rd Jul 2018
Perfumes or fragrances have a unique quality of associating with the season or your moods and that makes them even more special. In different seasons, depending on how we are feeling about ourselves and what the weather is like, we choose our fragrances and these go a long way to help us get through the day and stay in touch with the season. Fragrances are often inspired by a season and this makes them even more appealing. Every season has a few scents that are unique to that season and these fragrances try to capture the feelings in connection to each season in a bottle.
Springtime perfumes are fresh and youthful. They give out a soft aura with a hint of playfulness that we can relate so very well with spring. Most spring fragrances consist of beautiful floral tones and are filled with herbs and sweet scented flowers. Now, perfumes for the summertime is warmer and sometimes a bit exotic, but it has a certain freshness to it as well. Summer fragrances too contain blooming florals but they might have a little hint of spices with green plants just to cut through the heavy aroma.
Here's the list of the best Floral Fragrances for Women
With the darker and richer scents of winter leaving, spring and then summer are the seasons for you to stock up on the following fragrances that are sweeter and lighter.
The Gucci Bloom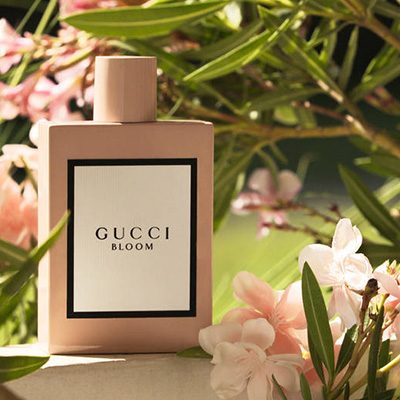 [ Also Read: Best Jasmine Perfumes for Spring & Summer ]
This is somewhat of a classic in the world of spring perfumes and it is extremely sophisticated with a wonderful charm that showcases it's prettiness as a fragrance and the floral tones come forth with every spritz.
Gucci Bloom Acqua Di Fiori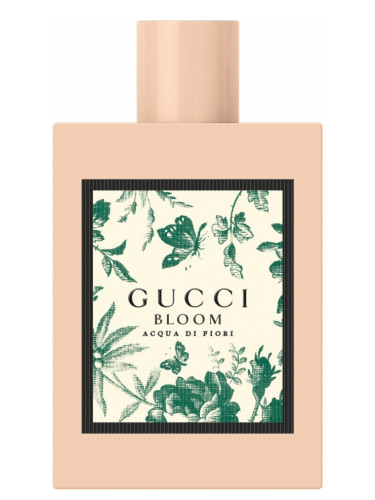 [ Also Read: Best Rose Perfumes For Spring & Summer]
This is a very refreshing summer fragrance and it has very clean notes which makes it perfect for a humid summer morning. The fragrance has a sandalwood and musk base along with the scents of white flower, cassis and galbanum leaf and this combination gives it a much needed crispness.
Calvin Klein Eternity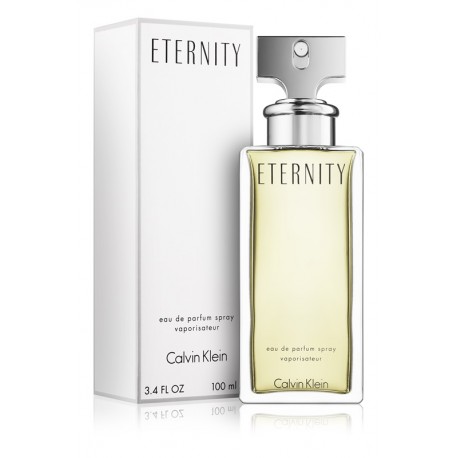 [Also Read: Top Citrus Perfumes for Spring & Summer]
It is a scent that is alluring and lovable. The flowery fragrance is so soft and romantic that it remains classic while having a quite contemporary spring feel to it. It is very feminine and has hints of freesia, the delicate white lily, mandarin, sensuous sandalwood and also the herbal freshness from patchouli.
Miu Miu L'Eau Rosée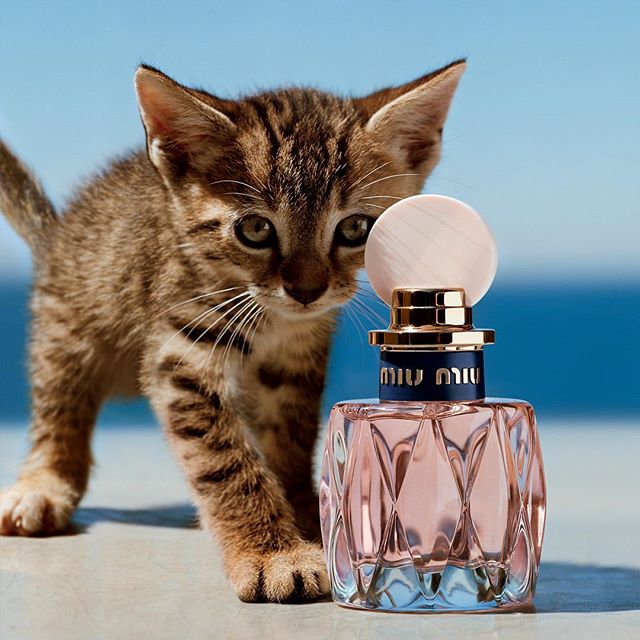 It is a fragrance that gives the hint of spring while winter is still lingering. This again is another feminine scent and it has the darker scent of blackcurrant with the heady florals like lily and rose to give some brightness. The base of this is musky and the flowery scents build on top of that which gives it a very unique entity. However, the clever addition of two of the sweetest and freshest flower tones have made this fragrance possible for everyday use.
Dolce & Gabbana Dolce Garden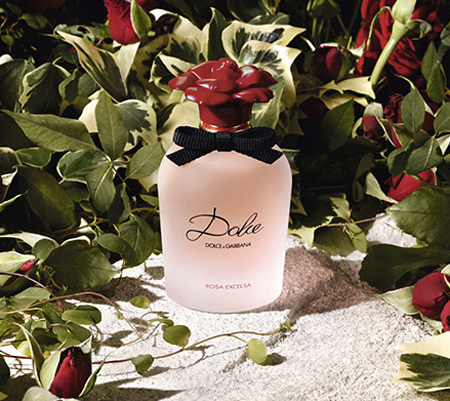 It brings the spring and summer of Sicilian gardens to your collection. It has a heavier base of sandalwood, almond milk and absolute vanilla on which develop the floral scents of mandarin, neroli and magnolia, while at the very heart of this fragrance comes the soft sweetness of coconut and frangipani.
Jo Malone London Primrose and Rye Cologne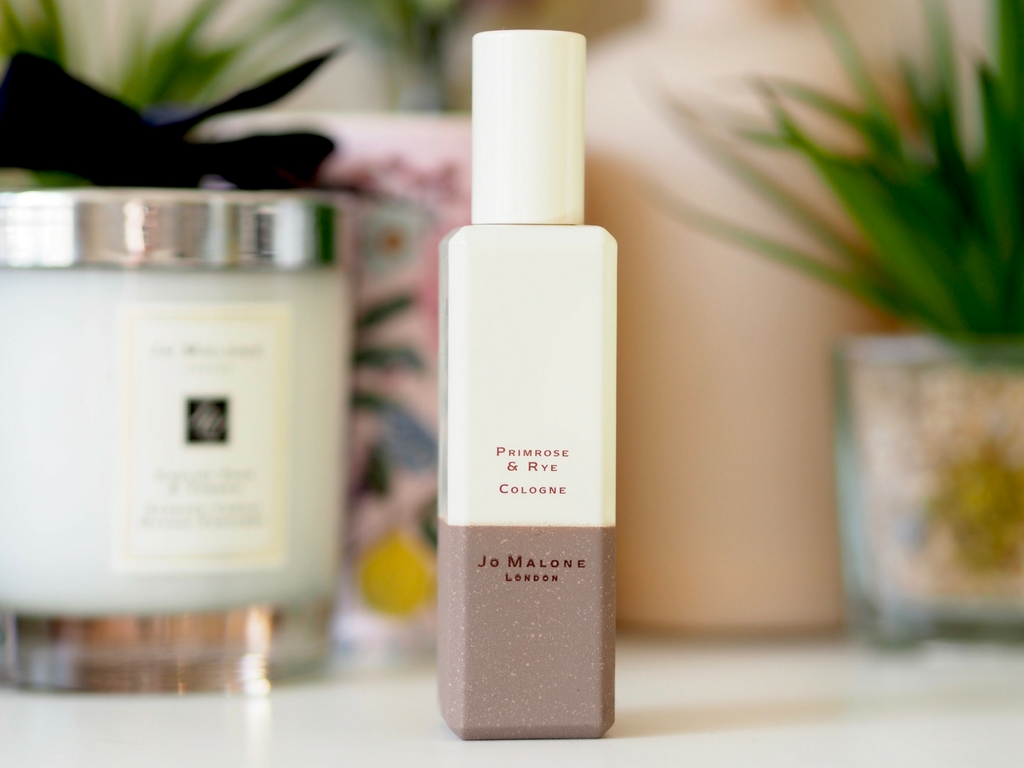 [ Also Read : Best Mint Perfumes for Summer and Spring ]
Summer days can often be long and hot and on such a day, the Jo Malone London Primrose and Rye Cologne is the ideal scent for it gives that relief with its vibrant concoction of several unusual scents like corn, mimosa and rye with vanilla and primrose. The fragrance is obviously very English and it is flowery and pleasant.
The Diptyque Fleur De Peau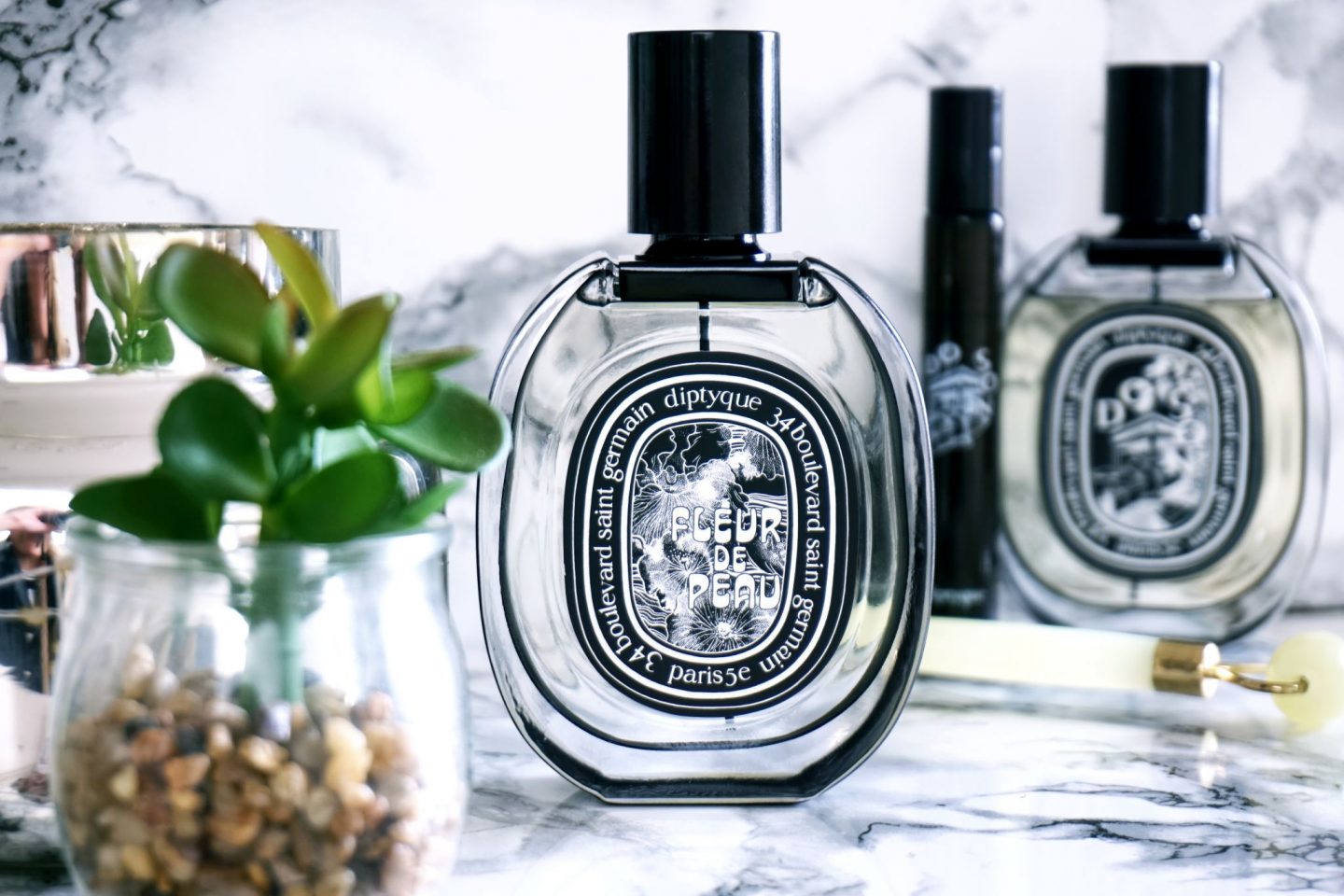 This is another fragrance that walks outside the boundaries of the classic summer perfumes. This fragrance is intimate and has an interesting blend of flavours that are both floral and spicy giving a bit of intense summer spark with pink peppercorns, iris and ambrette seeds. When you spritz this perfume, it becomes a skin scent which makes it very personal and allows the notes to come alive.
Aerin Hibiscus Palm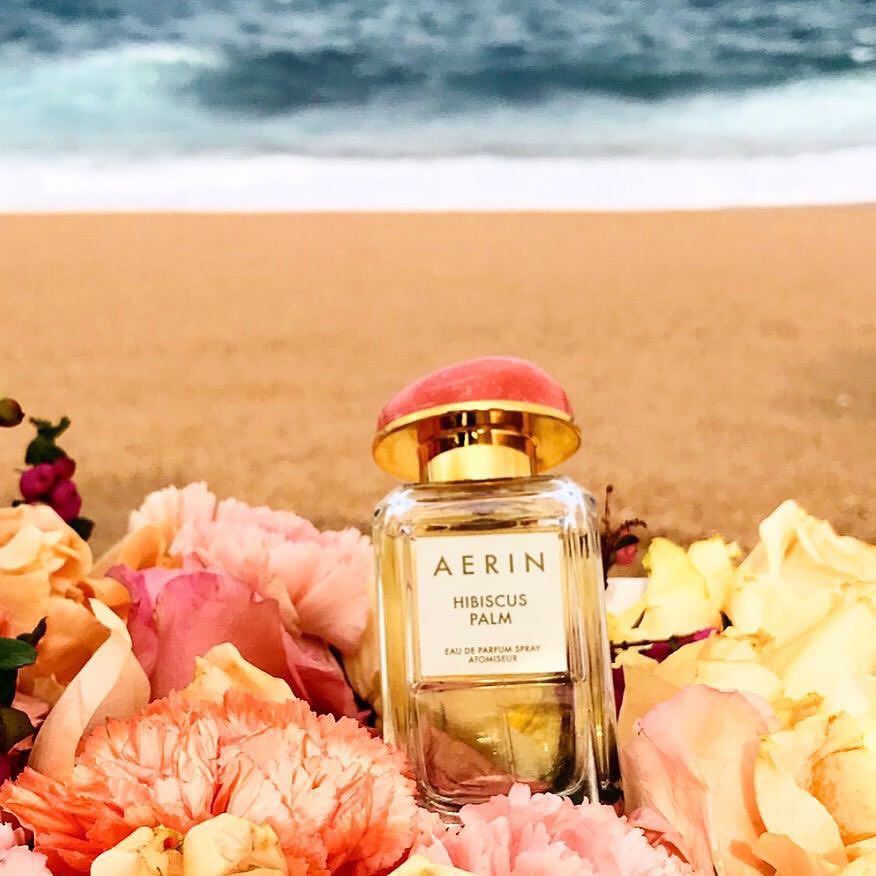 When you imagine summer, you think of long holidays lazing in the sunshine and the Aerin Hibiscus Palm Eau De Parfum gives you just that. This fragrance is a wild and a very playful one with the beautiful scents of frangipani, coconut milk, white blossoms, vanilla, lotus flower, palm and hibiscus. So many blooming florals along with hints of ylang ylang are held together by the weighty base of musk.
Spring and summer are the two seasons that inspire the sweetest of scents, and these two seasons have such a large range of beautiful florals that they can be used to create the most unique and the most beautiful of fragrances. Spring and summer are the two seasons that are very close to each other and the freshness of springtime easily gives way to the warmth of summer. These fragrances might have some common flowers or ingredients but each has their own sparks and their own emotions that make these fragrances the best for everyday use, whether in the mornings or at night.