Posted by Eauyesny on 17th May 2018
Your attire isn't complete if you don't smell good. To smell good is one of the most attractive and important things for a human. A sweet enchanting smell that smokes through while passing by someone is one of the most impressive things to experience. The lasting fragrance that revolves around the mind gives a refreshing touch to the essence, especially after a hectic workout session. Moreover smelling good while sweating those extra calories out is indeed one of the essential things a human can possess. Here are some of the best perfumes for people with heavy sweat.
Here's the list of Best Spring & Summer Citrus Perfumes
Nautica Voyage for Men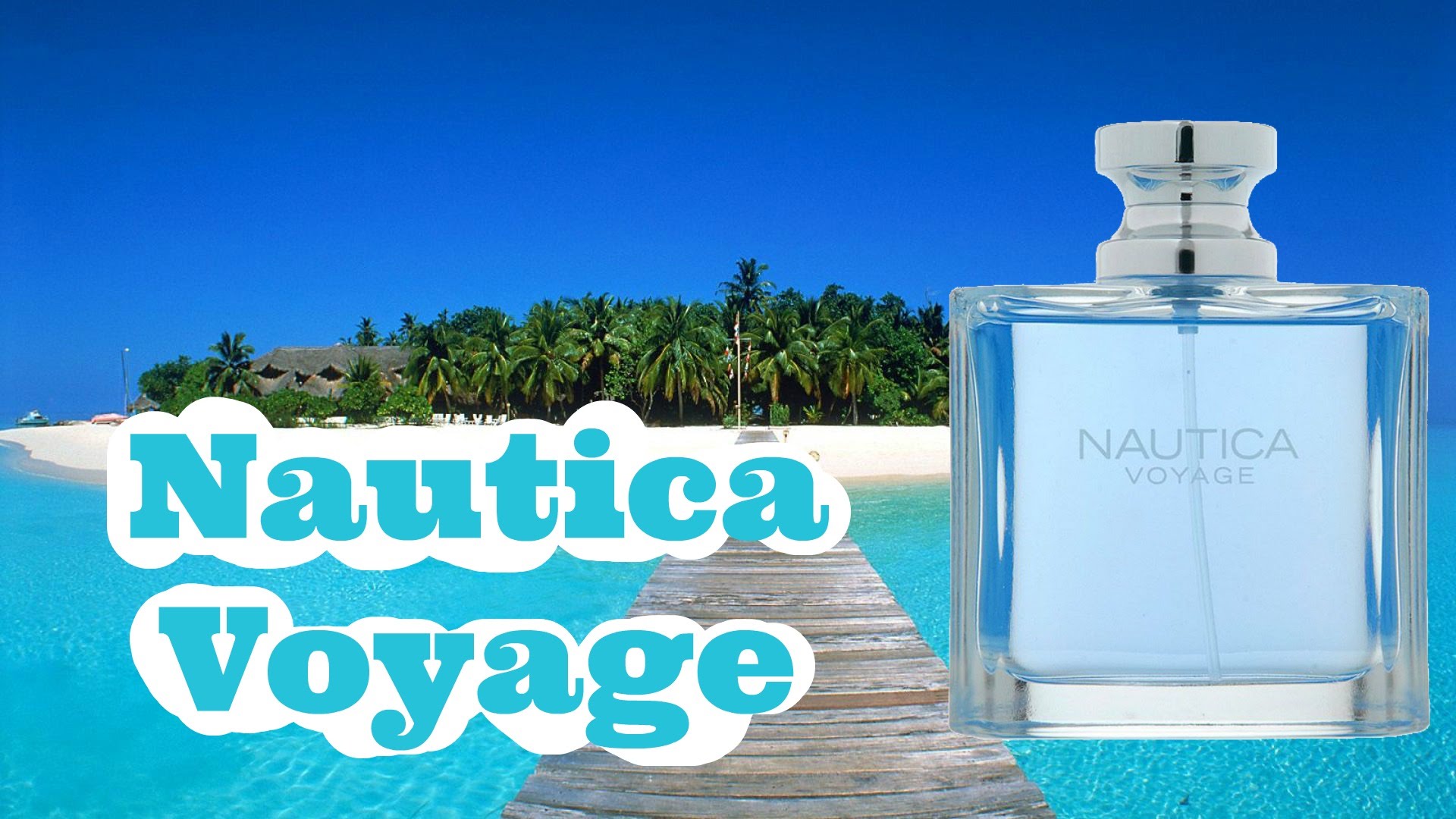 [ Also Read: Best wearable Beach Perfumes for the Vacations of Summer & Spring]
Nautica Voyage for men by Nautica has the salty sea and the fresh breeze essence that carries the romantic smell of woods and coastal herbs and awakens the compulsion of a man for measuring power of the wild nature, and this complements well while building those power packed muscles. A very masculine, fresh, and cool toned scent perfect for men. If one wishes to have a slightly fresh feel in the gym with an attractive smell then bump into this perfume.
Versace Pour Homme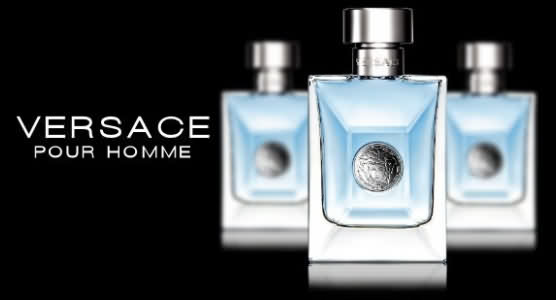 [ Also Read: Best Rose Perfumes For Spring & Summer]
Versace Pour Homme for men has been developed from essential ingredients of the Mediterranean origin conveying the potentiality through aromatic notes and the character of a man of this latest time. This perfume portrays the self-confidence and knowledge that a man has, and the ability to live his life on his own terms along with having a rhythmic relationship with the natural world. The scent has a traditional yet astonishingly coeval aroma that overwhelms the senses. A subtle blend of fern in which the bergamot rubs elbows with geranium for evoking an advice of lightness that evolves through notes achieving the harmony of strength and warmth.
Acqua Di Gio Profumo by Giorgio Armani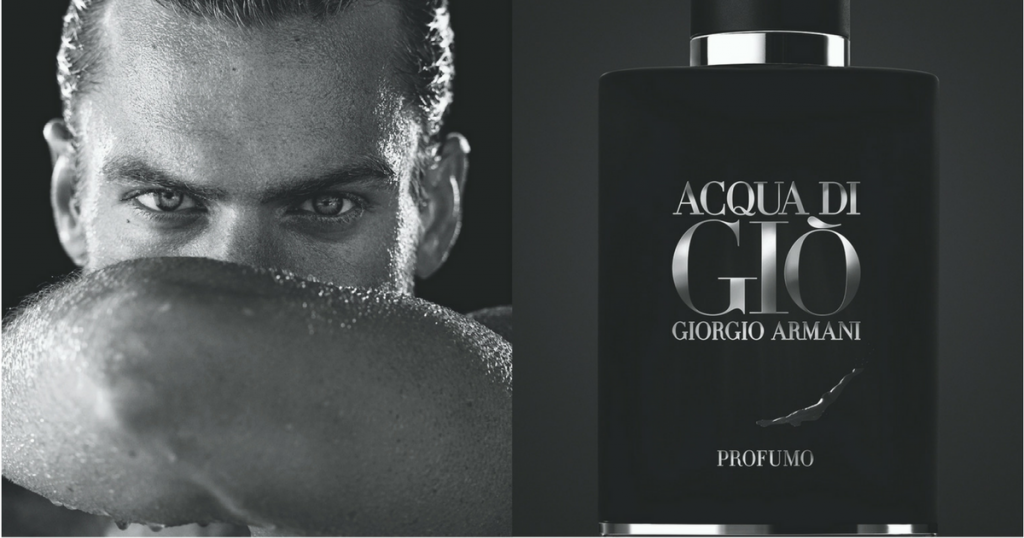 [ Also Read: Best Citrus Perfumes and Fragrances for Spring and Summer 2018]
A very mysterious and elegant perfume by Giorgio Armani is a long-lasting moderate-sillage scent by Giorgio Armani. It proposes a simple profile and vivifying accords with tangy and acidic orange bergamot coalesces elegantly with aquatic, dewy synthetics in the top of the fragrance. Whilst the head notes give a way to the heart, hints of rose and lemon arrives from the geranium, blending with peppery and minty rosemary sage for promoting mild, rich savoury ambiance.
Creed Aventus from Creed Eau De Parfum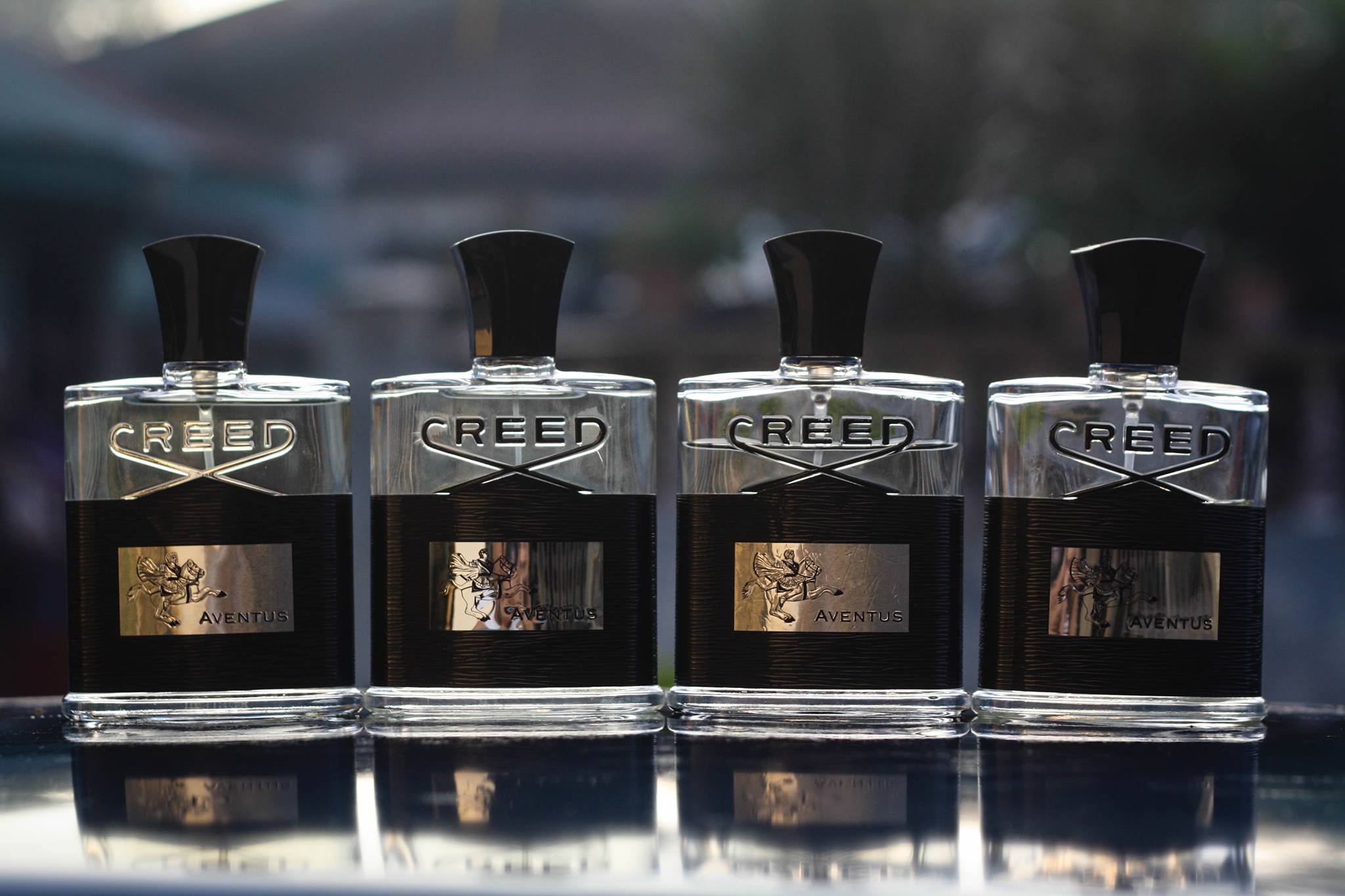 [ Also Read: 10 Best Spring Fragrances for Women to Wear in 2018]
An audacious and sensual contemporary cologne; Aventus is inspired by the magnificent life of a historic emperor who conducted war, romance, and peace with equivalent magnitude. Aventus is just perfect for the confident and bold spirited men. It opens with top notes of Italian bergamot and blackcurrant, mingled with sparkling pineapple and Blanc apples. The scent has a rich base of ambergris, oakmoss, and a touch of the vanilla completes the final flourish and sophistic spark to this scent.
Infusion d'Iris Prada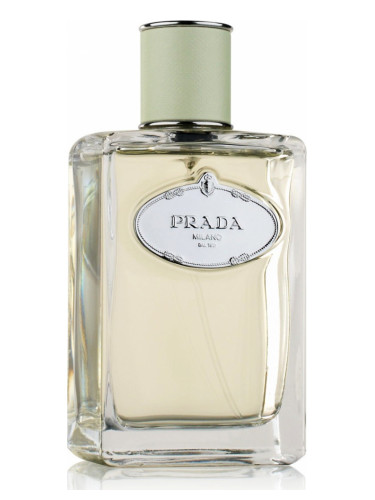 [
Also Read:
8 Best Citrus Perfumes for Men (with Infographic)
]
Infusion D'Iris perfume by Prada proposes a refreshing clean scent. It's more like a baby powder and smell in a better way. Top notes are orange blossom and mandarin, heart of the perfume is Iris with incense aromas and lingering woods.
Malone's Signature Lime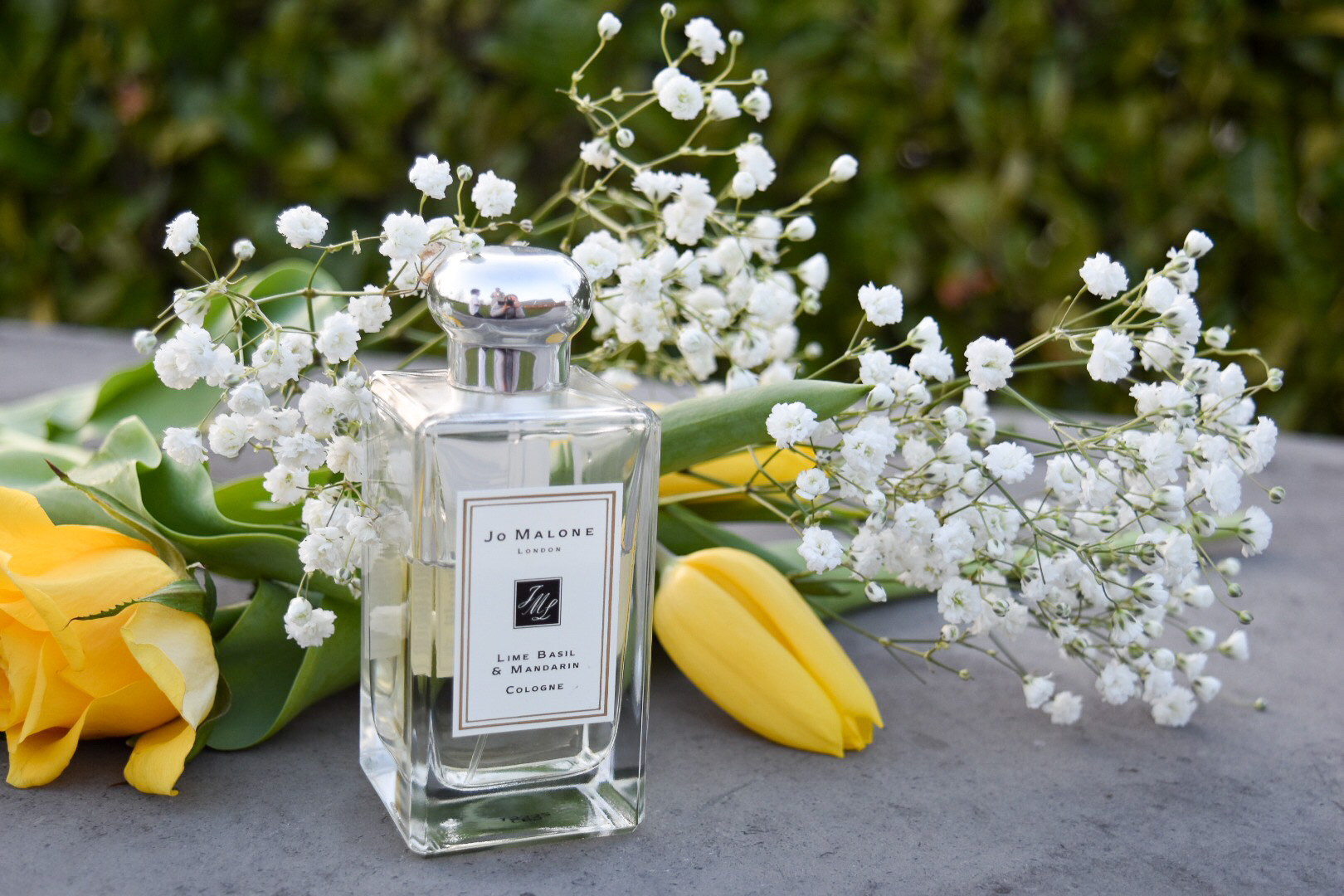 If one prefers a strong perfume more on the masculine then it's for those girls with strong attitude. The mandarin and Basil designed scent is ideal for both the genders. This ultra-zesty scent is a blend of peppery basil and juicy mandarin along with tangy lime, which will surely work as an instant pick-up for those who are feeling blue.
Clinique Happy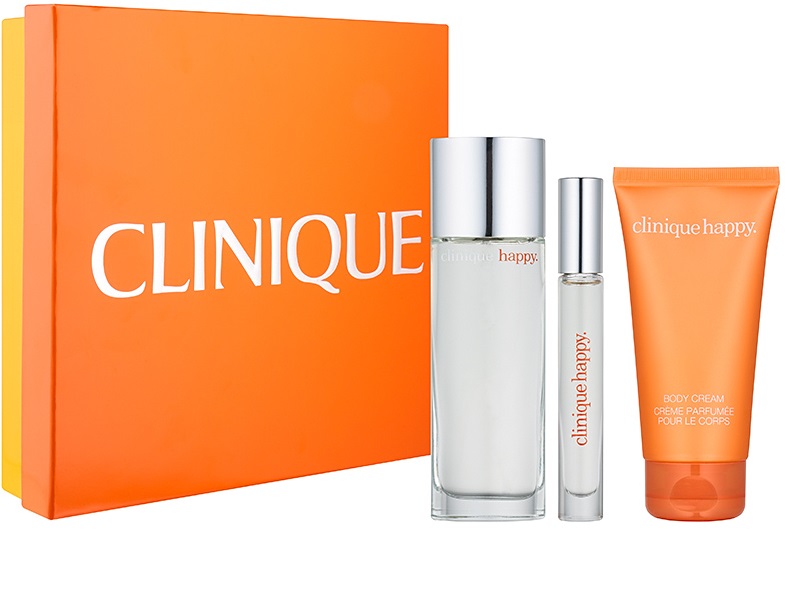 [ Also Read: 5 Classy Perfumes from Marc Jacobs that you should try at least once]
Clinique Happy perfume with notes of bergamot and grapefruit will surely bring a smile on the face. A touch of citrus, complements well with floral base notes such as; magnolia and lily to create a pleasant and light aroma.
Eau de Lierre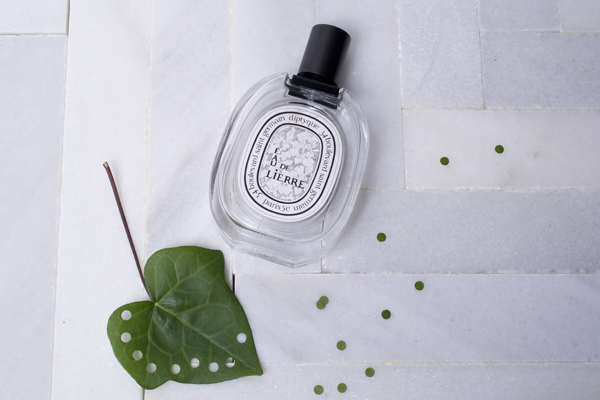 This perfume by Diptyque will make one to feel as if strolling over the lush. The notes behind this greenery are of sweet floral and subtle musk. If one wishes to capture the smell of freshly cut grass in a bottle, then this is for them.
Synthesized Geranium Leaf Malin+Goetz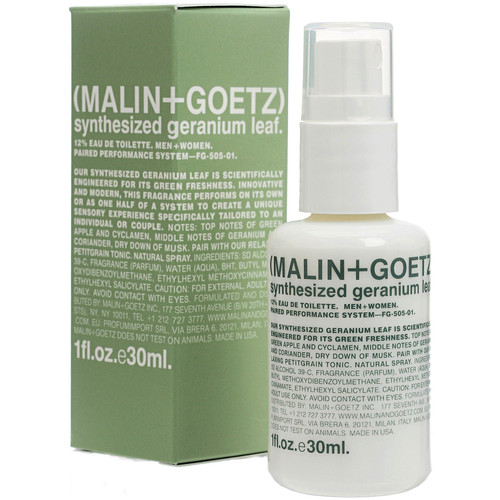 This perfume has top notes of cyclamen and green apple, and middle notes of coriander and geranium along with a subtle musk finish. The makers of Malin+Goetz claim to have engineered this perfume scientifically for its green freshness in order to bring an invigorating aroma that one will fall in love with.
The above range of clean and vibrant perfumes are perfect for those who are working outdoor or wish to step out and feel fresh despite the sweat. These fresh ranges of scents tend to suit those men and women who prefer to have an active lifestyle.