Posted by Eauyesny on 27th Jun 2018
We are all pretty nervous when it comes to our first day of work. But what is actually even more nerve-wracking is the job interview itself. We are often uncertain about what our performance will be and just crave for some boost of confidence or just the vibe which will tell us that everything will be fine. Well, believe it or not, the right perfume will do just that! Fragrances can lift your mood or even adapt to your feelings and there are some which do not overpower, but simply make you feel special and they are simply perfect for a job interview.
Here's the list of Best Interview Perfumes
The following list consists of a few perfumes that are ideal for an interview and can fit into any of your moods.
Lacoste L. 12. 12 Pour Elle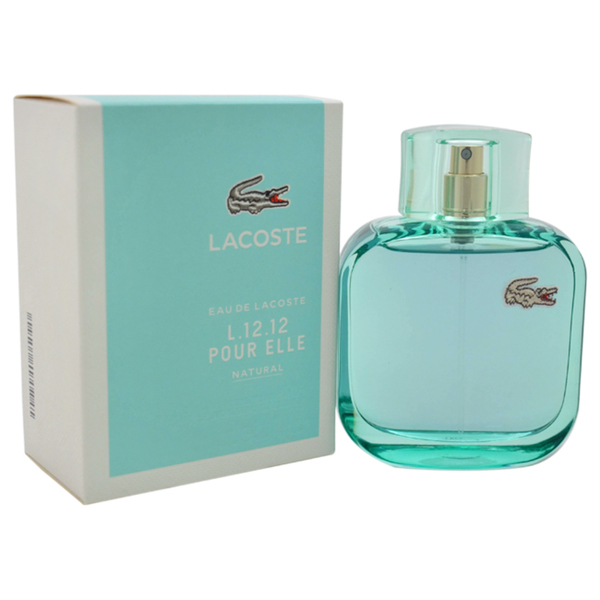 [ Also Read: Best Citrus Perfumes and Fragrances for Spring and Summer 2018]
Lacoste L. 12. 12 Pour Elle in Sparkling is a new range of feminine perfumes and it has a scent that is bubbly and has a lot of sparks. The soft, sugary sweetness comes from the centre notes of French macaroons, with the stickiness of cotton candy and the delicate hint of lily of the valley. The zesty top notes that surround the heart are of blackcurrant, mandarin and red apple combined with a few aromatic spices. The base is complex with the herbal freshness of patchouli and vetiver, alongside the heaviness of cashmere and musk. The perfume is sophisticated and has the potential to cheer you up when you are feeling a little down and gloomy.
Eau Sauvage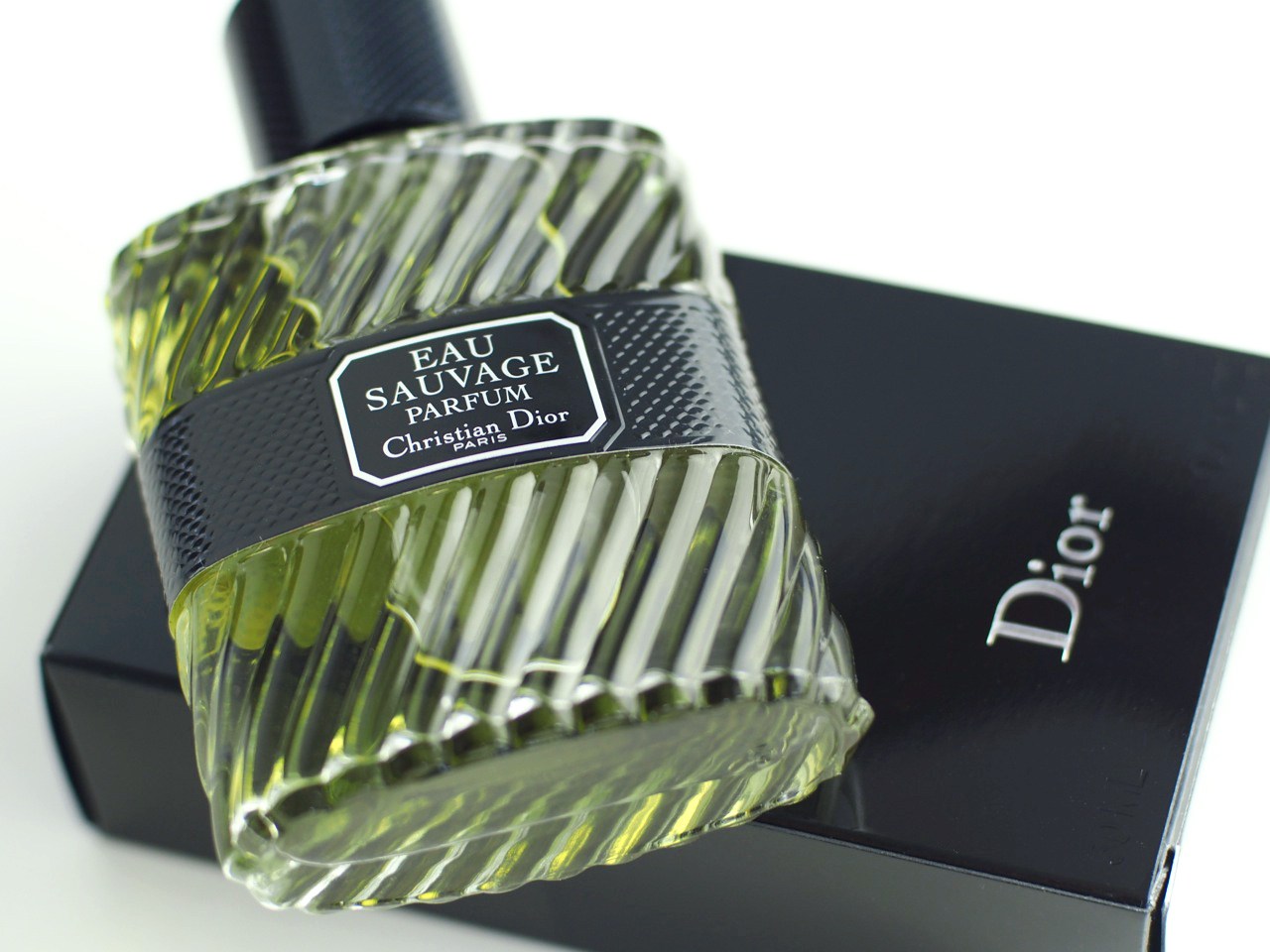 [ Also Read: Best Rose Perfumes For Spring & Summer]
Bittersweet, sharp and fresh, the Eau Sauvage, by Christian Dior for Men is a perfume that rejuvenates and adds more character. The freshness of the fragrance comes from greens like basil, coriander, rosemary bitters and patchouli, zest from lemon, and the soft sweetness of the lavender, jasmine, rose, carnations and interestingly, iris root. The base of vetiver, musk, oakmoss and amber wood is what adds a heavier masculine note to the buoyant tones of the perfume.
Honey Eau De Parfum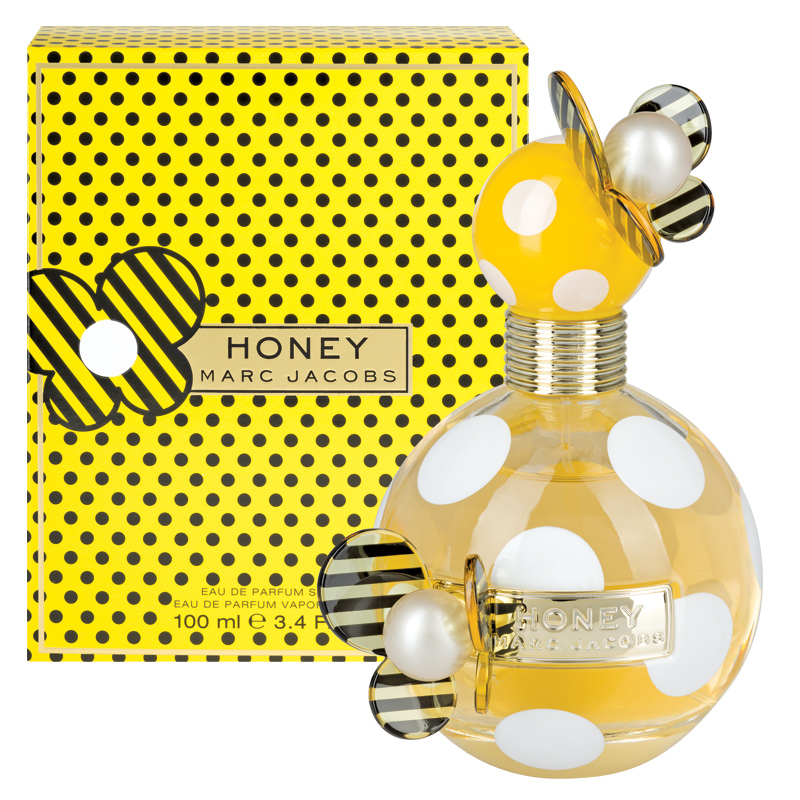 [ Also Read: Best Mint Perfumes for Summer and Spring]
Most fragrances have sweet and fruity notes and not enough citrus hints to cut through the intensity. However, the Scent Swatch Honey Eau De Parfum For Women, has the exact right amount of sweetness of honey combined with a refreshing tang of citrus from oranges and succulent peaches that complement the fruity delight of pears. It is a beautiful and warm scent that lifts your mood and works magic like bottled sunshine and happiness!
Iris Meadow by Aerin Lauder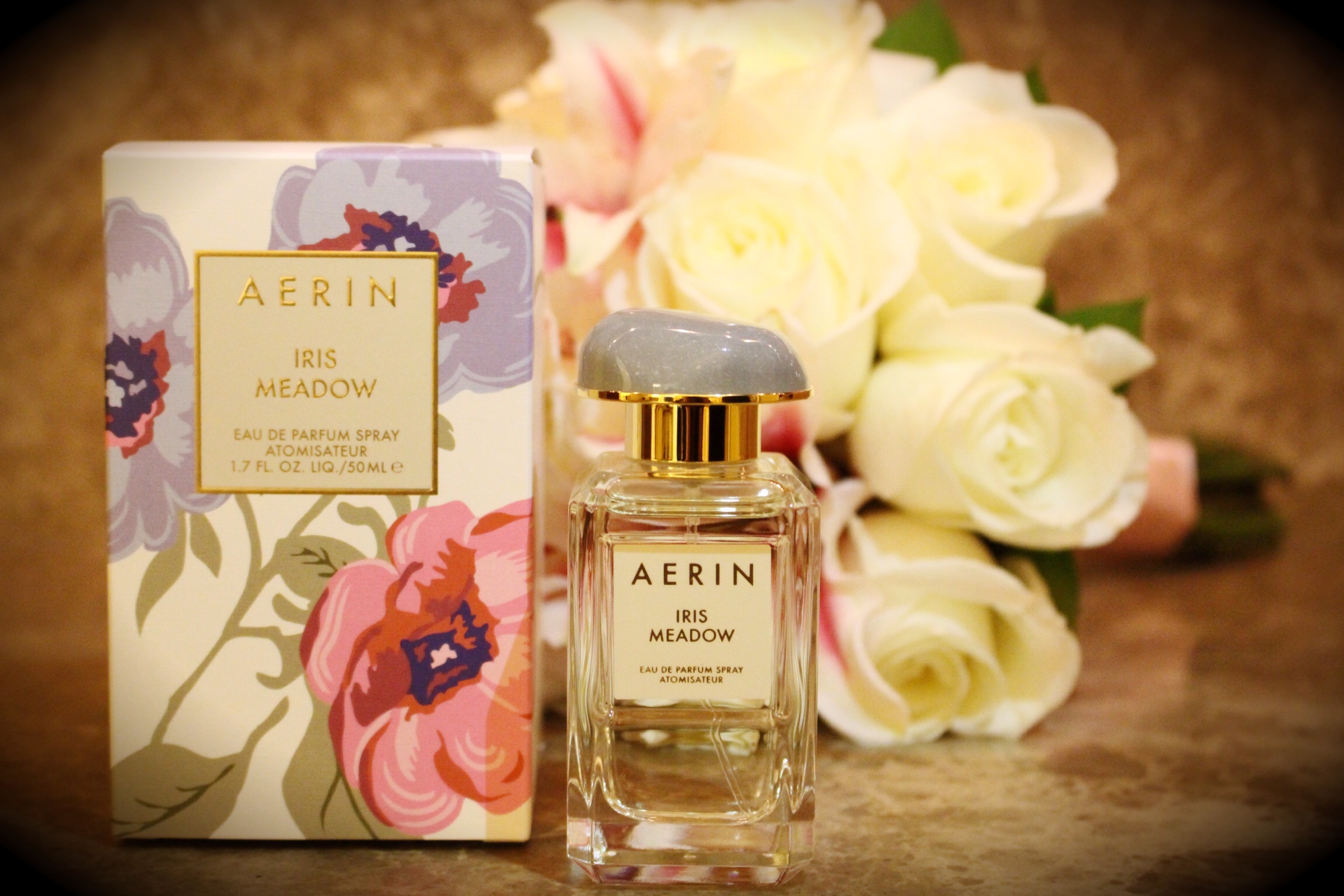 [ Also Read: Best Mint Perfumes for Summer and Spring]
Floral scents are always a classic, and Iris Meadow by Aerin Lauder is a perfume that very innovatively complements the blossoming fragrance of delicate iris and soft jasmine with the opening notes of herbal greens and zesty blackcurrant, with a string base of cedar and musk. This perfume has a powdery fragrance which is not too strong and is thus ideal for an interview.
Mugler Cologne

[ Also Read: Best GYM Perfumes for Men & Women]
Mugler Cologne, by Thierry Mugler for men is a perfume that was inspired from a soap that Thierry Mugler bought from Morocco and thus it has a very clean and refreshing scent. The fragrance has the opening notes of bergamot, neroli and petitgrain and a base of white musk. The central note is the molecule "S", the identity of which has always remained unnamed. But, the entire perfume bottle is a beautiful concoction of citrus, slight hints of floral, spice and wood and it is very sharp and soapy giving an energetic and fresh vibe.
Scent Essence - Avon Blushing Raspberry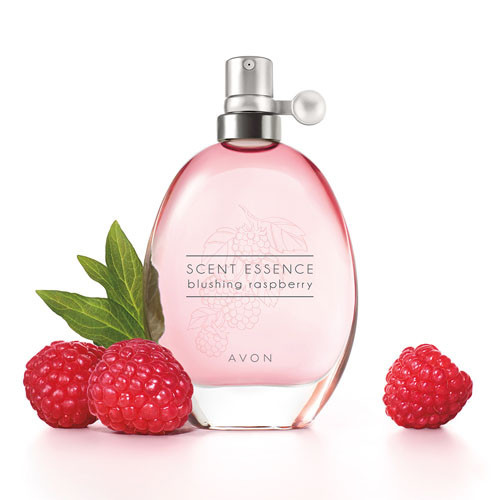 Avon Blushing Raspberry Eau De Toilette captures the luscious essence of fruity raspberries with the sweet and fresh temptation of mangoes. It is almost like a tropical dessert but the fragrance is not very strong as it settles as a skin scent and is guaranteed to make you feel special and warm.
Versace Bright Crystal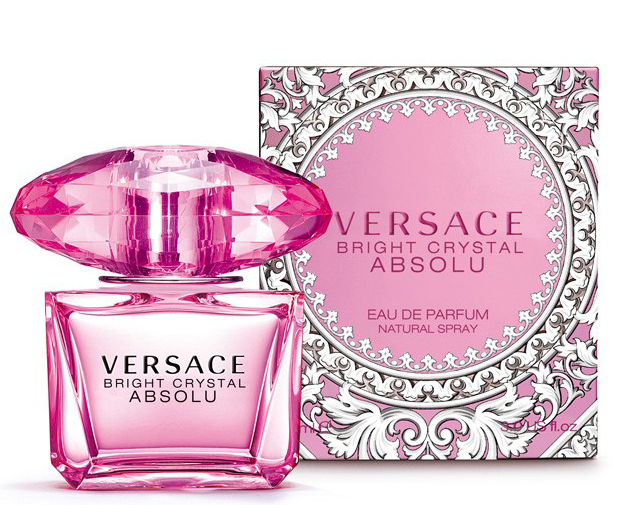 [ Also Read: High Longevity Perfumes Under 5$]
With yuzu, fruity pomegranate and hints of frozen accords, the Versace Bright Crystal is radiant and incandescent. It is bottled confidence. At the heart of the perfume there is the fragility of peony, magnolia and lotus and then the base is a classic of amber and musk. This perfume in spite of being a combination of mostly fruity and floral fragrances it is rather quite clean, despite having no aqua or herbal freshness. The perfume is extremely stylish and refined.
Final Words
While choosing a perfume before going for an interview, remember to pick a scent that defines you. Do not go for something new and definitely not an intense one. You need a pleasant scent, one that will be just sweet enough or powerful enough without being cloying. The perfume you choose should also be a refreshing and an everlasting one which is elegant and classic.
Video