Posted by Eauyesny on 10th Jul 2018
What could be a more pleasant view in summer than the tiny small flowers with sweet fragrance? When the hot sun sets it is the time that jasmine blossom and makes the environment pleasant.
Jasmine is a very popular flower which is grown in South-East Asia and South Asia. It is one of the most evocative popular fragrances due to its wonderful, unique smell. The scent is extracted from the small white flowers that are grown on jasmine bushes in the warm or temperate regions of the world. These plants produce flowers during summer and when they blow, they make the atmosphere very pleasant due to their gentle smell. The jasmine flowers are mostly found in white color but there are some species that outgrow yellow flowers too which carry strong fragrance.
Jasmine flower buds are more fragrant than any other flowers. The oil produced from them is one of the most expensive oils and is referred to as the 'king of oils'. Jasmine oil is produced by its two species: Jasminum officinale and Jasmine grandiflorum which is extremely expensive as very little quantity of oil are produced by them. The fragrance prepared with the Jasmine oil can be described as floral, green, lilac and thick.
The white flower is widely used in making perfumes of high-grade quality which merit a top place in every collector's collection. As the summer is at its peak now, here we have some of the best jasmine fragrances which you can add to your summer and spring collection.
Here's the list of Best 10 Jasmine Perfumes
JASMIN NOIR by Bvlgari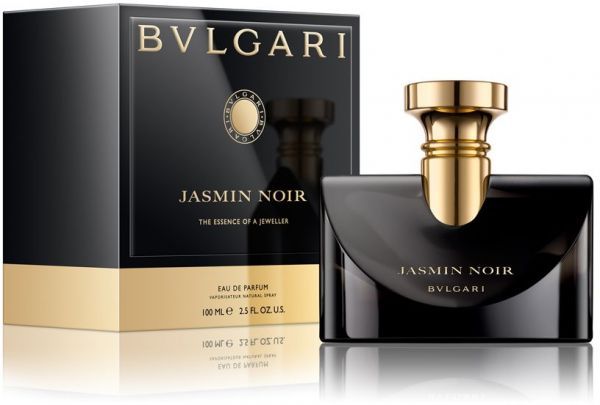 [ Also Read: Best Rose Perfumes For Spring & Summer]
The Jasmin Noir of Bvlgari has top notes of refreshing Gardenia; middle notes of Jasmine with Almond, and base notes of Amber, Patchouli, Musk, Woods, Tonka bean, and Licorice. This oriental floral fragrance was launched in 2008 by Carlos Benaim and Sophie Labbe. The combination of wood, green and flower makes this perfume a must-have for summer.
SEE by Chloe - Chloe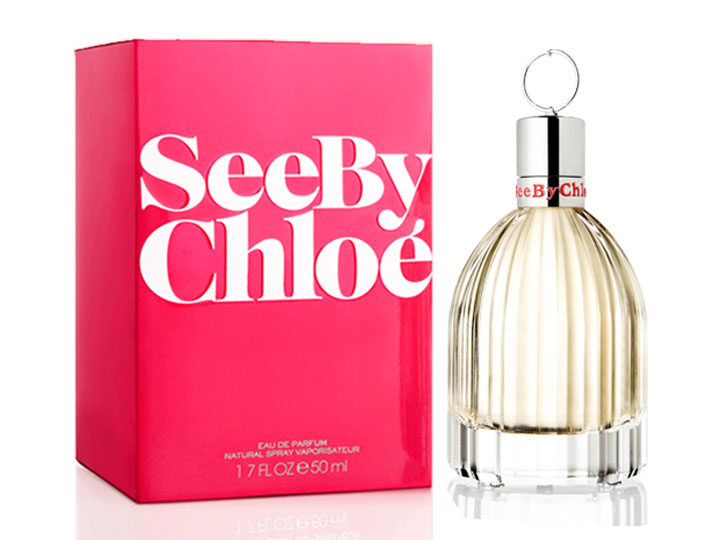 [ Also Read: Best Interview Perfumes ]
SEE was launched by Michel Almairac in the year 2012 and is one of the best floral-fruity as it comes with top notes of Apple Blossom and Bergamot with middle notes of Jasmine and base notes of Sandalwood, Vanilla, and Musk. The fragrant is perfect for spring because of its floral and fruity fragrances.
JOY by Jean Patou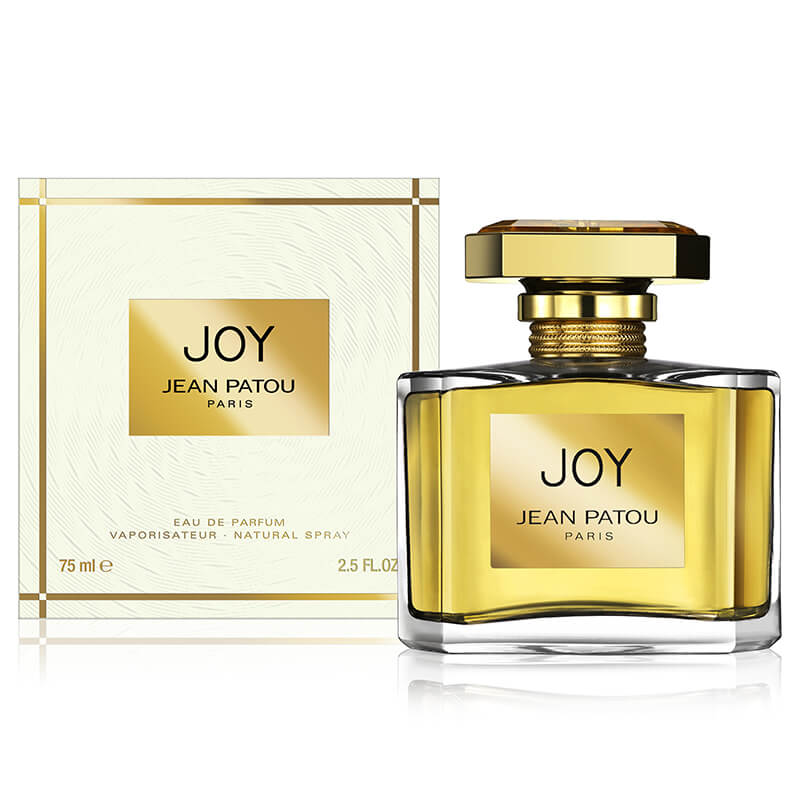 Joy was launched in 1930 by Henri Almeras. It has top notes of Rose, Tuberose, and Ylang-ylang. It comes with middle notes of Jasmine and Rose again, and base notes of Musk and Sandalwood. Overall it is an amazing floral perfume with a mix of Jasmine and Rose.
Jasmin et Cigarette by Etat Libre D'Orange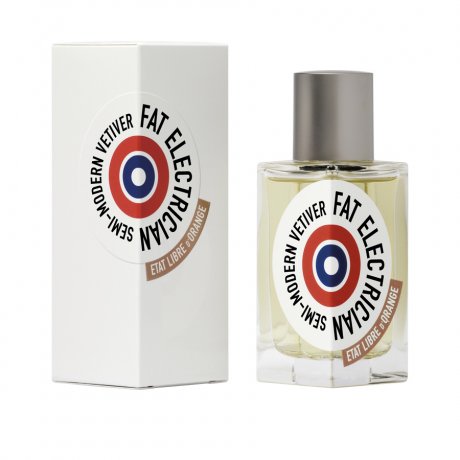 [Also Read: Beach Perfumes for Summer Spring Vacation]
This perfume was launched in the year 2006 by Antoine Maisondieu. It has several notes including Jasmine. The other notes of this Jasmin et Cigarette include Musk, Apricot, Tonka bean, Tobacco, Cedar, Hay, Amber, and Cumin. The fragrance of this perfume is woody floral and is quite strong to smell.
BURBERRY WOMEN by Burberry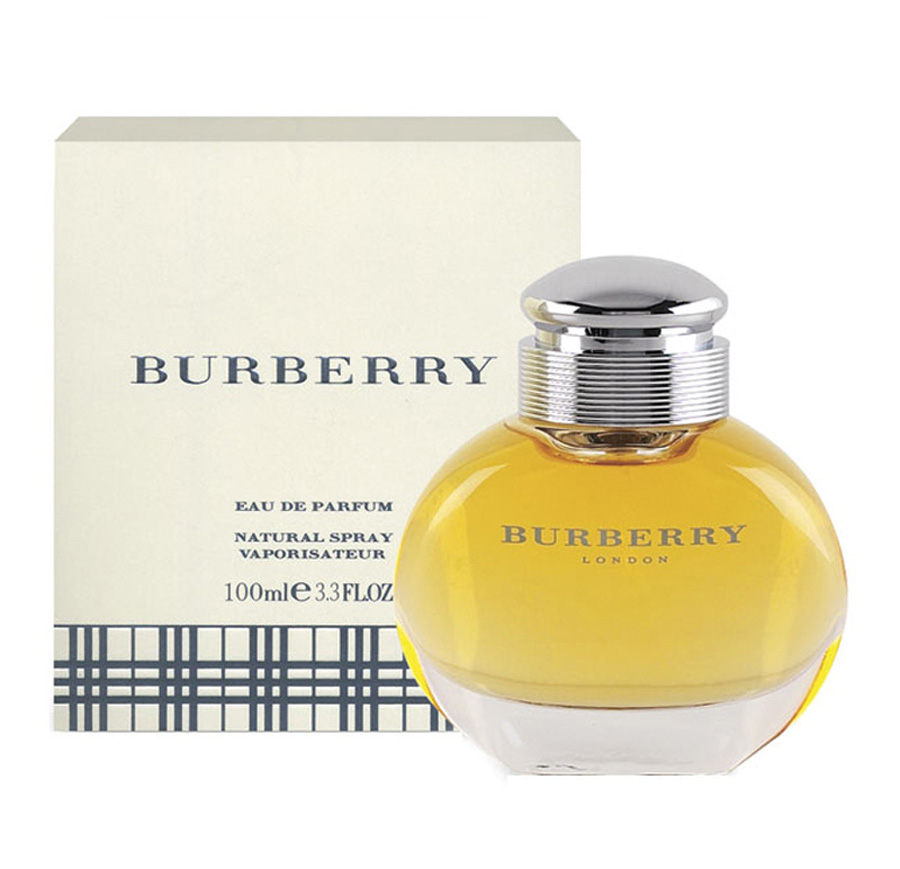 [Also Read: Top Citrus Perfumes for Spring & Summer]
This is another floral fruity from Michel Almairac which was launched in the year 1995. The top notes of Burberry Women include Green Apple, Apricot, Peach, and Blackcurrant. Its middle notes have Jasmine, Moss, and Sandalwood, whereas the base notes have Vanilla, Cedar, and Musk. It is one of the popular perfumes used by women across the world.
SONGES by Annick Goutal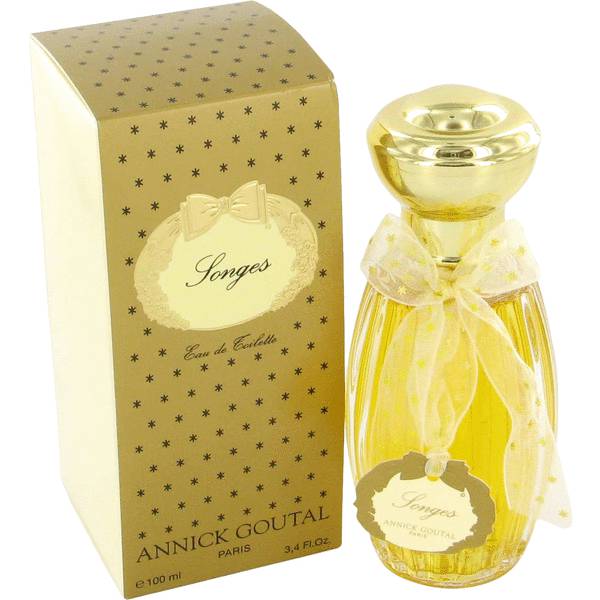 [Also Read: Best GYM Perfumes for Men & Women]
If you are looking for a perfume with simple notes like Jasmine, Vanilla, Ylang-ylang, Tiare flower and Frangipani, then Songes is the best to add to your shelves in this summer. It has an oriental floral smell and was launched in 2005 by Isabelle Doyen.
PARFUM by Elie Saab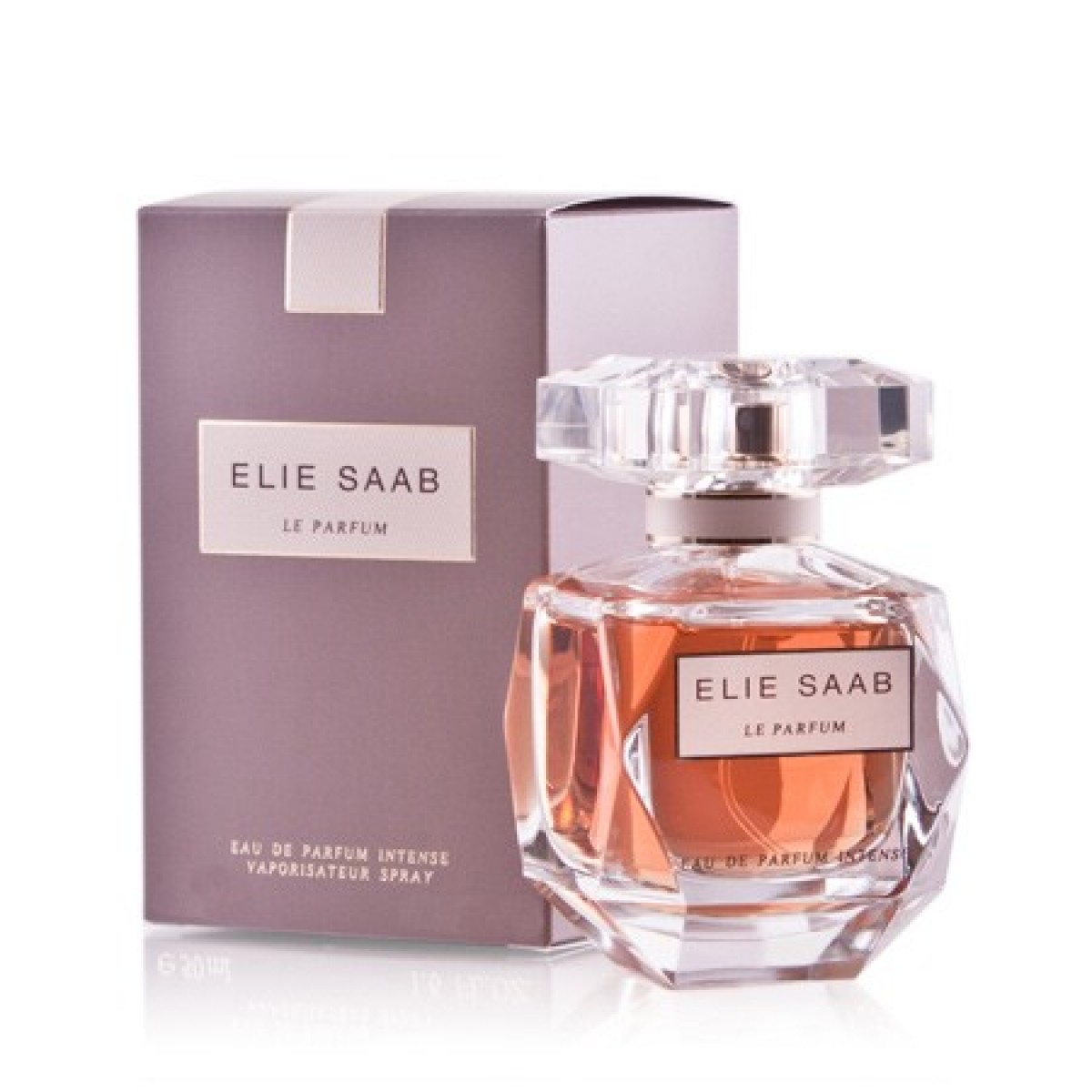 Launched in 2011 by Francis Kurkdjian, Parfum falls in the floral category. It has top notes of African orange flower; middle notes of Jasmine and base notes of Rose, White honey, Cedar, and Patchouli.
SAMSARA by Guerlain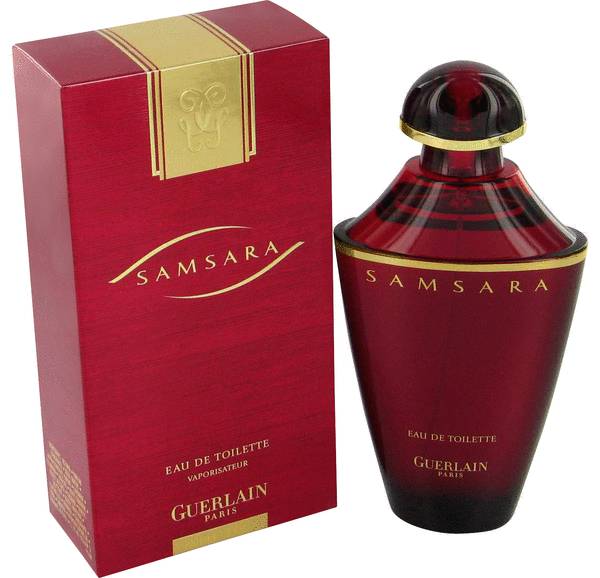 [Also Read: High Longevity Perfumes Under 5$]
A perfume by Jean Paul Guerlain, Samsara was launched in 1989. The bottle of the perfume is filled with different notes. The top notes have Lemon, Ylang-ylang, and Green; the middle notes include Jasmine, Orris root, Violet, Narcissus, and Rose; the base note has Iris, Sandalwood, Amber, Vanilla, Tonka bean, and Musk. Thus, Samsara is one of the refreshing perfumes with loads of flowery and woody smells.
NUIT by Serge Lutens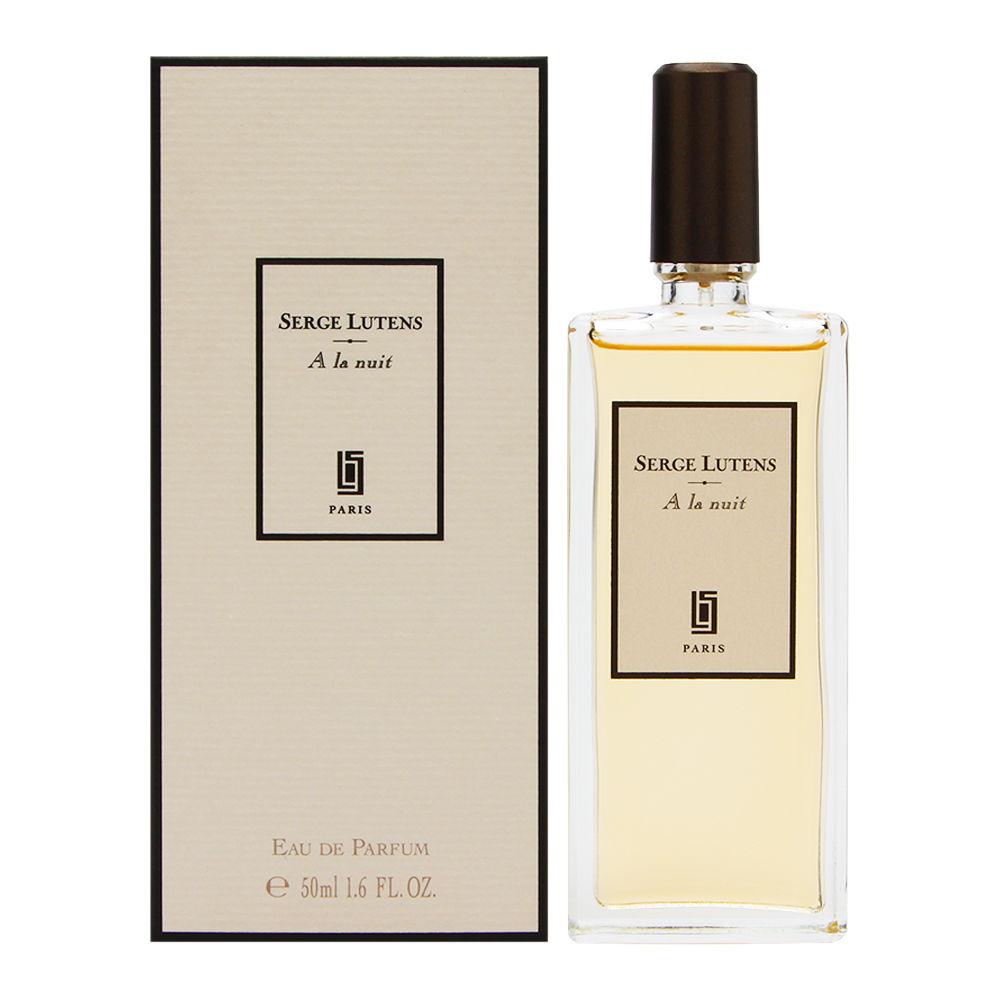 The oriental floral perfume from Nuit has fragrances of Honey, Benzoin, Egyptian and Indian Jasmine, Green notes, Grenadine and Cloves. It was launched in 2000 by Christopher Sheldrake. If you prefer herbal-floral note, then this is the one to be picked.
Final Words
The different Jasmine perfumes listed above are a rare collection for this summer and spring. Don't simply wait, just grab few of them and make this spring more lively.
Video