Posted by EauYesNY on 1st Jun 2018
Isn't it hot this summer? Indeed, it is. Wherever we go we see everyone struggling to wipe off sweat and its bad smell by using perfumes. No doubt that there are many products available in the market that are floral, woody, herbal, etc but not all are strong to deal with summer. We need something that should smell strong and also make us feel refreshing throughout the day.
Mint and heat makes the great combo. Mint is a herb that has a natural refreshing scent. It not only smell great, but also triggers cold receptors in our brain.
Mint is the only note in the perfumery world that has suffered for its associations. There are many perfumes that smell the burning dust or old lying clothes in the chests, which are quite popular and are priced high too. But when it comes to the mint, people hesitate to opt for it as they feel that it reminds of toothpaste or a mouthwash. This is true too, as mint has been commonly used for such purposes due to its refreshing tastes.
Nowadays, the tastes and preferences of people are changing. They want to experiment new and lively. On the same ground, mint is not left behind and is now gaining prominence in perfumery sector too. When dusky-woods, lime, sandalwood, etc can be used alternatively for soaps as well as perfumes, then mint is also acceptable as a perfumery product. Mint is soft in fragrance and leaves a soothing effect on the mind. Mint oils and mint fragrances are now liked by many, especially, during summer and spring seasons. This is the time we want to feel freshness within ourselves to keep charged throughout the day. Mint can do this task perfectly.
Here are the few best Mint Perfumes for this Summer and Spring seasons:
Manuel Canovas Pink Riviera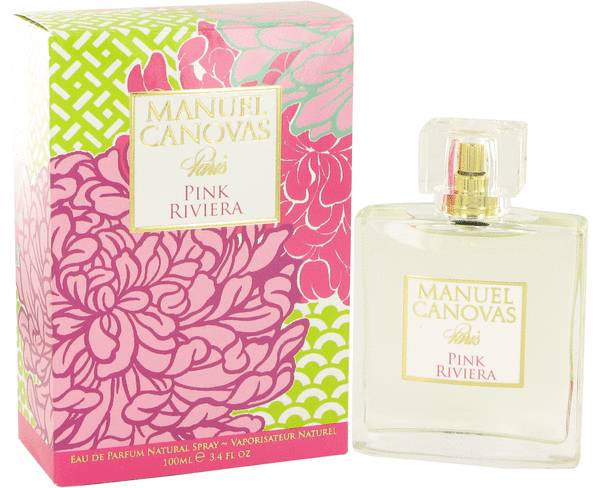 This perfume has a touch of mint in the top notes. It is a superior citrus-mint and floral fragrance which gives a refreshing effect. This is a must-have perfume for this summer as it comes with a floral scent that is quite sensual.
Humiecki & Graef Eau Radieuse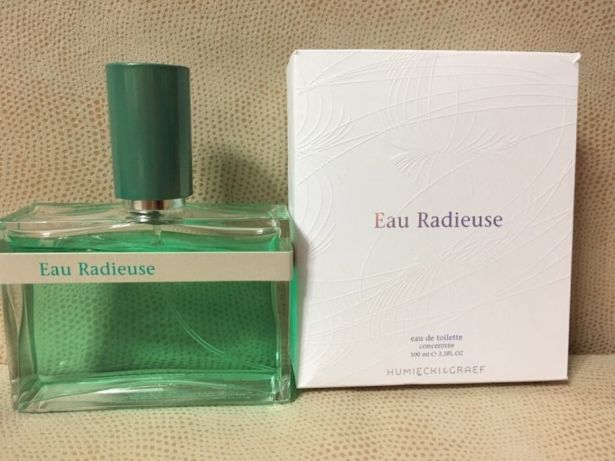 Humiecki & Graef are popular fragrance manufacturers who have launched many interesting colognes under their brand. Their Eau Radieuse is super smooth fragrance which carries the flavors of peppermint, citrus, and banana note.
[Also Read: Best GYM Perfumes for Men & Women]
Clarins Eau des Jardins Natural Spray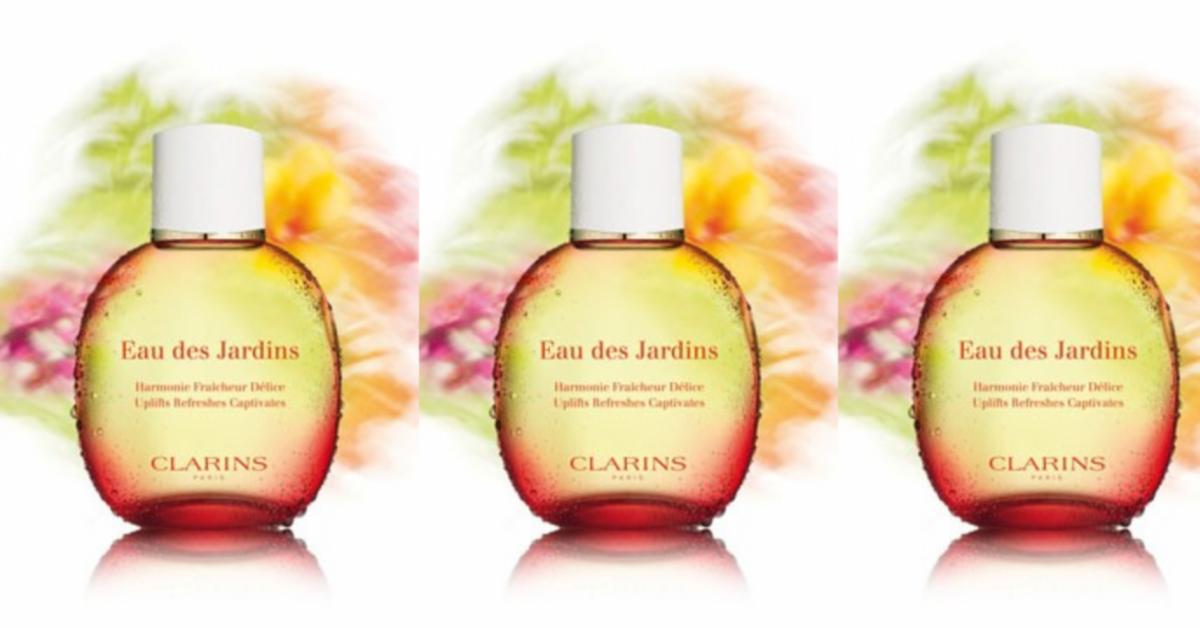 This is a perfect day perfume which is light and fruity. Eau Des Jardins gives a longevity effect while it also tones our skin. It carries a touch of spearmint, along with a sensual base of vetiver and patchouli.
Comme des Garçons Sherbet Series Peppermint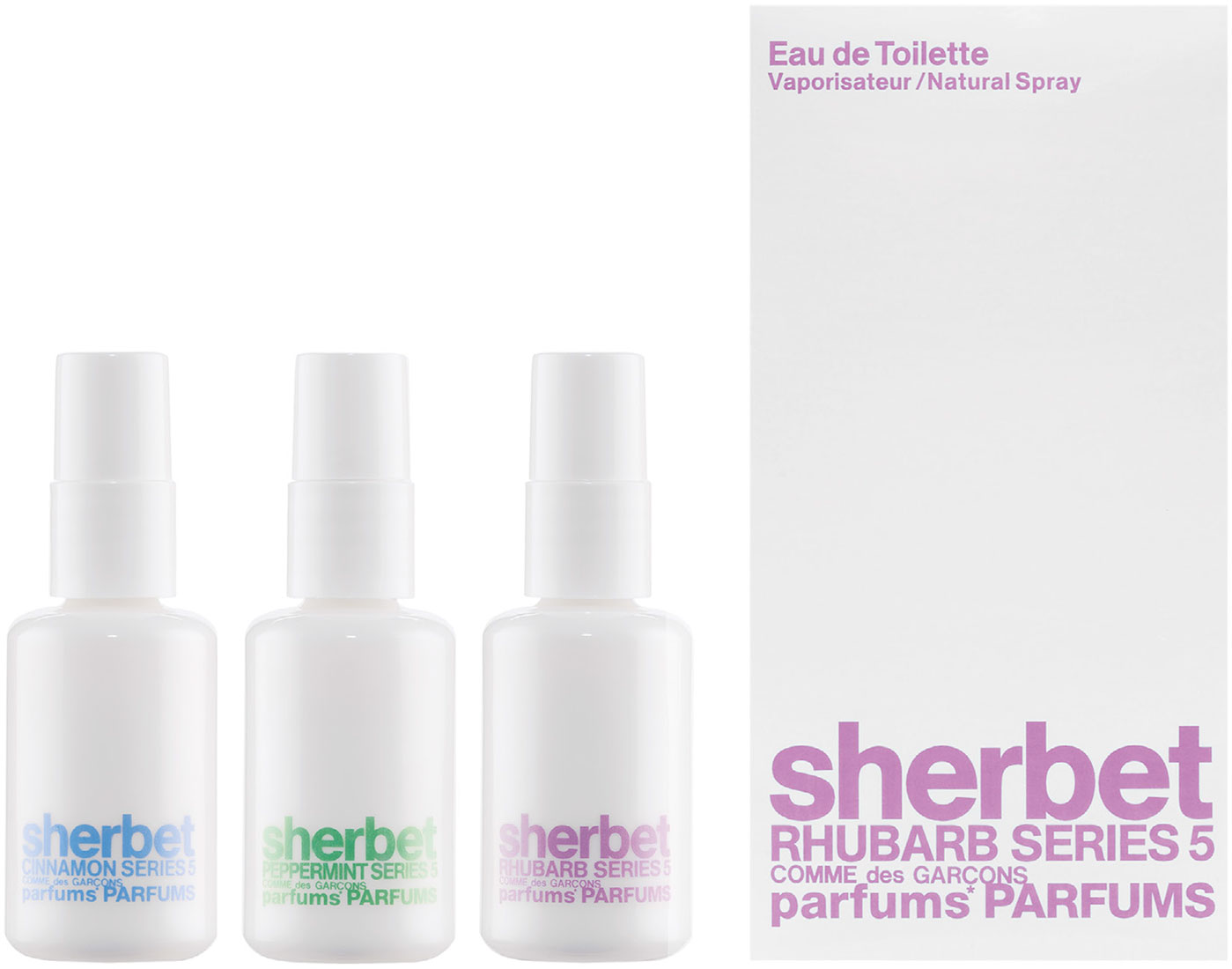 This mint perfume is a New York favorite and is like a peppermint patty which is cool and sharp. It is accompanied with musk and amber to separate it from mouthwash territory. Comme des Garçons Sherbet is the bestseller during spring season.
[Also Read: Beach Perfumes for Summer Spring Vacation]
L'Eau Serge Lutens Eau de Parfum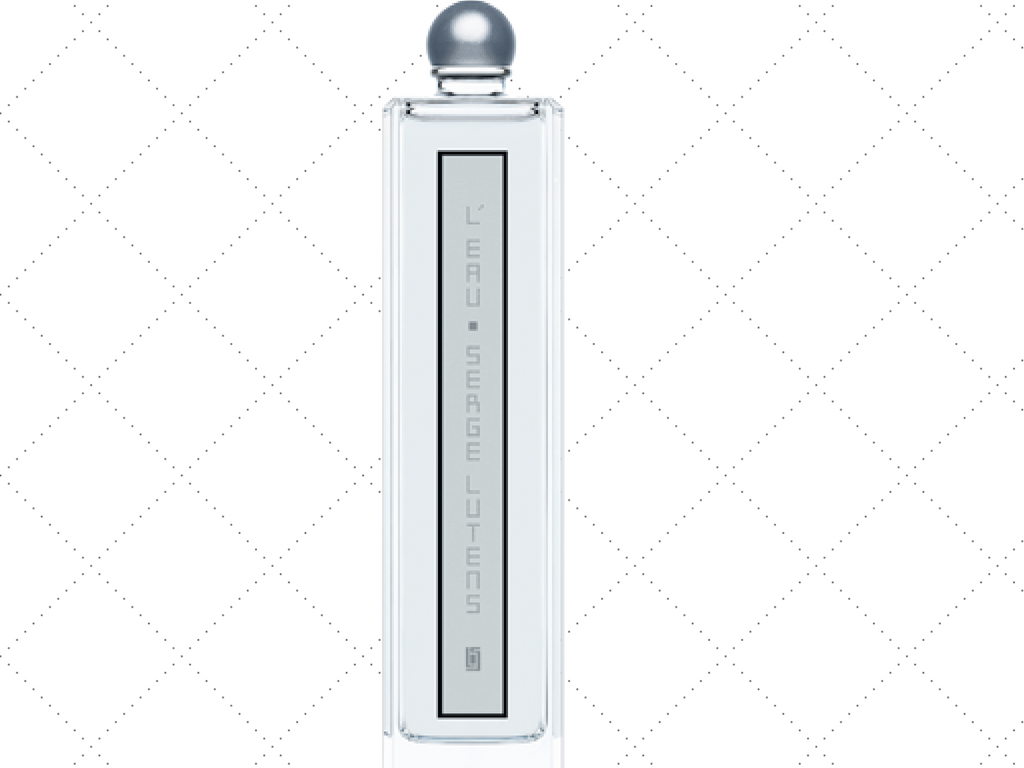 L'Eau Serge Lutens Eau de Parfum carries an impressive scent of floral magnolia and aromatic clary sage. Having the mint as its top note, it gives a professing smell of clean and fresh wind. You smell it once, and I bet, you will fall in love with it. The perfume lasts long and can get you many compliments.
Paco Rabanne Ultraviolet Man Eau de Toilette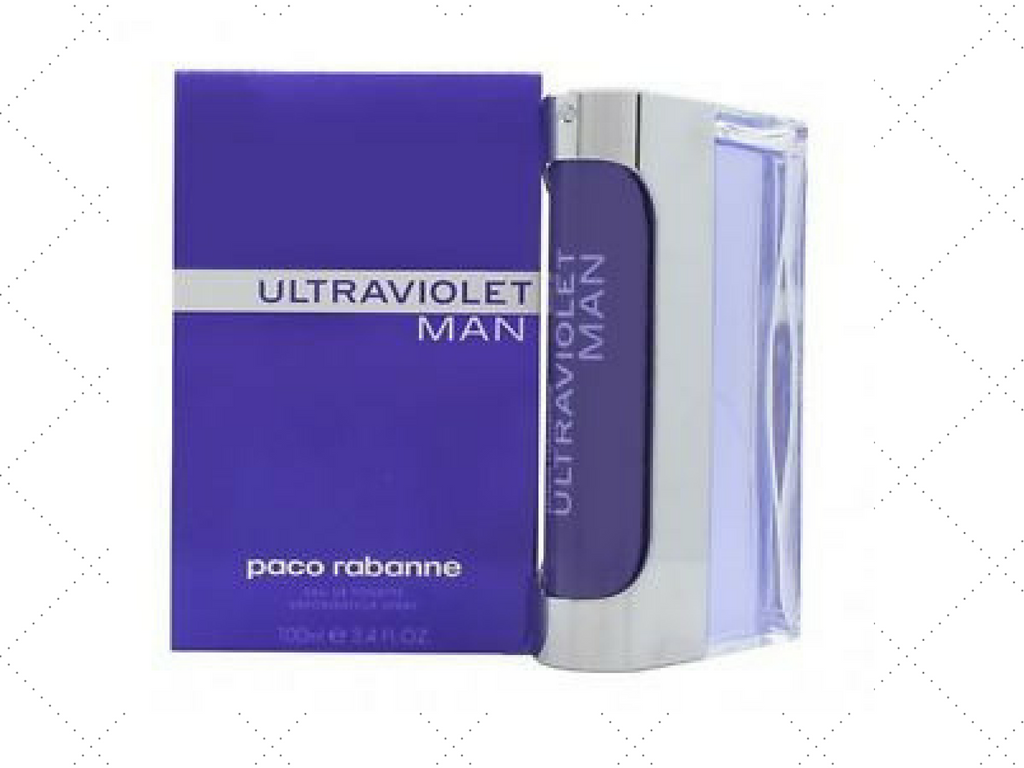 If you are looking for a male-specific fragrance, then Paco Rabanne Ultraviolet is a definite pick. It is a mix of mint, vetiver, and amber and is intoxicating. Because of its pleasant and strong scent, both male and female prefer to use it.
[Also Read: High Longevity Perfumes Under 5$]
Giorgio Armani Acqua di Gioia Eau de Parfum

Do you like a mojito? Then opt for Giorgio Armani Acqua di Gioia. This is a brilliant summer fragrant that comes with the scents of mint leaves and green accords which invokes our senses. In the middle note, it has a floral scent and at the base note, it has brown sugar which gives a sweet touch to the fragrance.
Eau d'Italie Acqua Decima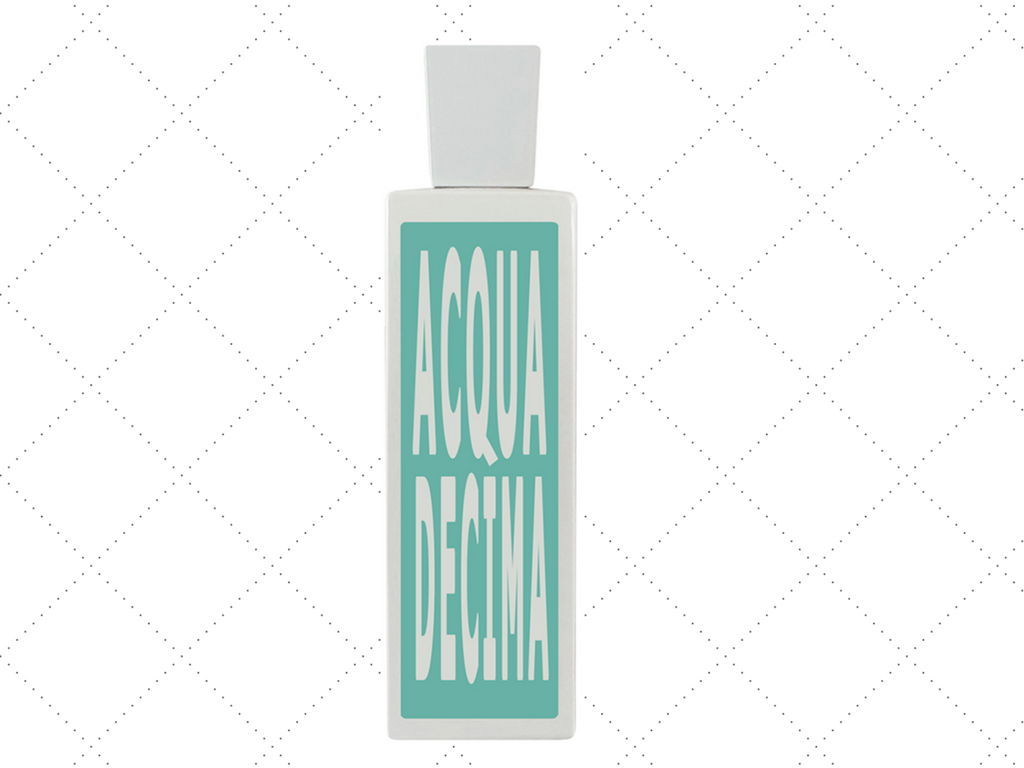 If you are regular perfume wearer then you will be definitely aware of Eau d'Italie scents. The Acqua Decima is one of the best mint based perfumes or can be considered as cologne due to its fresh and clean fragrance. This perfume carries a classic cologne smell which is refreshing and the presence of mint doubles the zesty, refreshing vibe.
[Also Read: Top Citrus Perfumes for Spring & Summer]
As we have seen so many popular brands coming up with the mint based perfumes, we should give up the conventional thought of relating the mint flavor with mouth fresheners and toothpaste. This summer, try something different, try mint.