Posted by Eauyesny on 7th May 2018
Spring is one of the calmest seasons that occur just between the winter and the summer seasons. It is the season that is known to bring a new life to the Mother Nature with a refreshing ambiance all over. People step out of their home after the freezing winter and hugs spring gladly with their hands. Then, summer arrives with an identity of scorching heat and drowning people into sweat. Early in the morning a gentle breeze flows but as soon as the sun rises they will completely wipe off. In summer, most of the people spend their time in beaches to relax and to feel relieved. Here are some of the best Beach perfumes that are ideal for spring and summer.
Here's is the list of best Beach Perfumes that are perfectly wearable in this Vacation
My Burberry Festive Eau de Parfum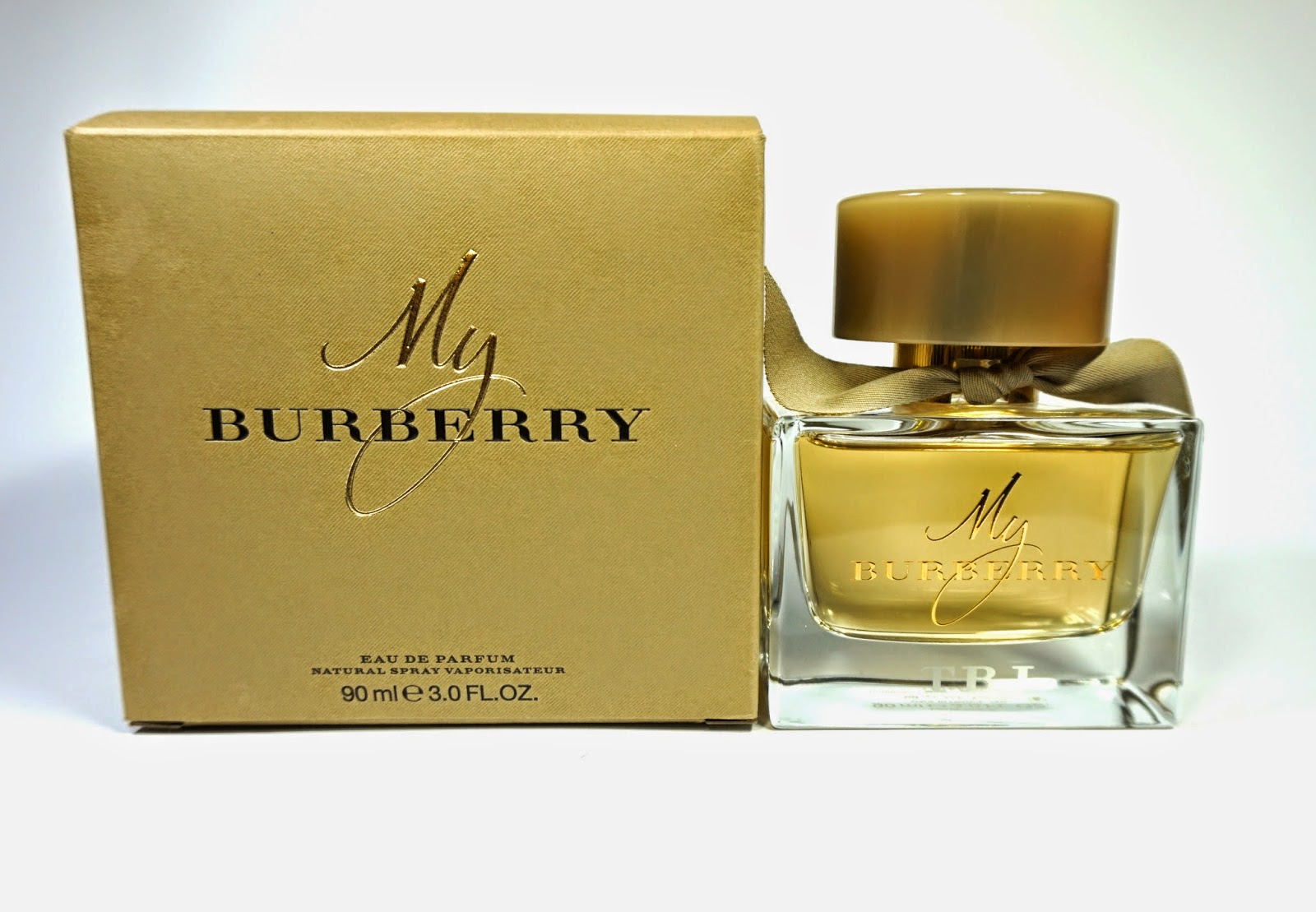 Also read: 20 Best Spring and Summer Fragrances for Men and Women 2018
A very fresh, sweet aroma with floral rose essence and other main notes like; sweet peas, damask rose, bourbon, freesia, etc. is an excellent perfume that brings enthralling essence wholesome with glittering gold flakes.
Miu Miu L'eau Bleue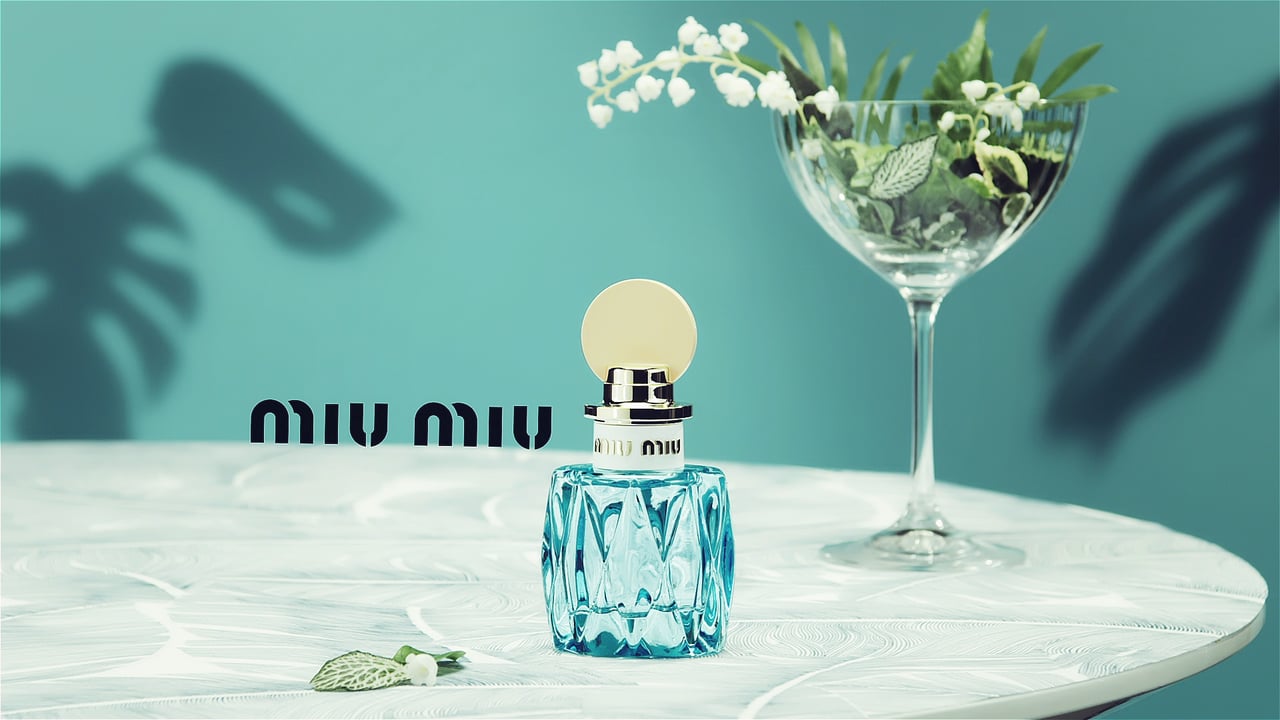 Also Read: Best Citrus Perfumes and Fragrances for Spring and Summer 2018
It is a perfect perfume for all the cat lovers and it comes with the name "Miu Miu". It's main accords are rose, white floral and green which brings a very youthful and exclusive sober fragrance with a colourful touch. It represents the essence of the lily valley that's blend with akigalawood. It has a moderate longevity.
Marc Jacobs Daisy Dream Kiss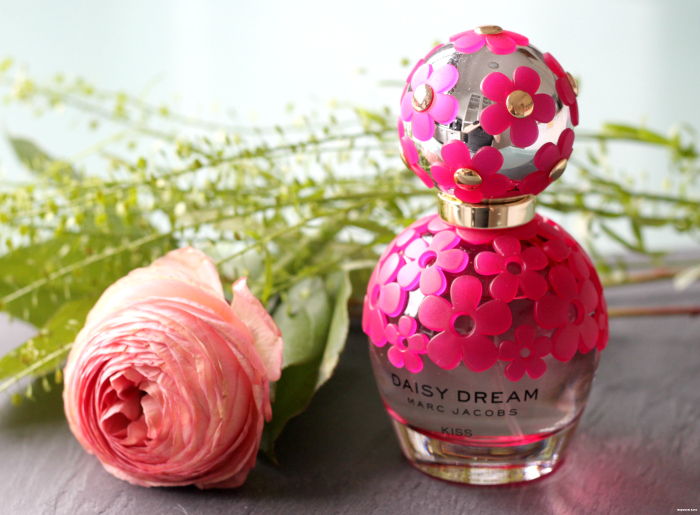 Also Read: Best Rose Perfumes For Spring & Summer
This is an ideal perfume for women with a very sweet musky fruity flavour. The fragrance has a combination of jasmine, white woods, grapefruit, and lychee. This scent arrives from the best selling perfume makers; the Marc Jacobs, and it is inspired by the spirit of blue skies and daisies both of which are an irresistible blend of elegance, details, and femininity.
Moonlight in Heaven by Kilian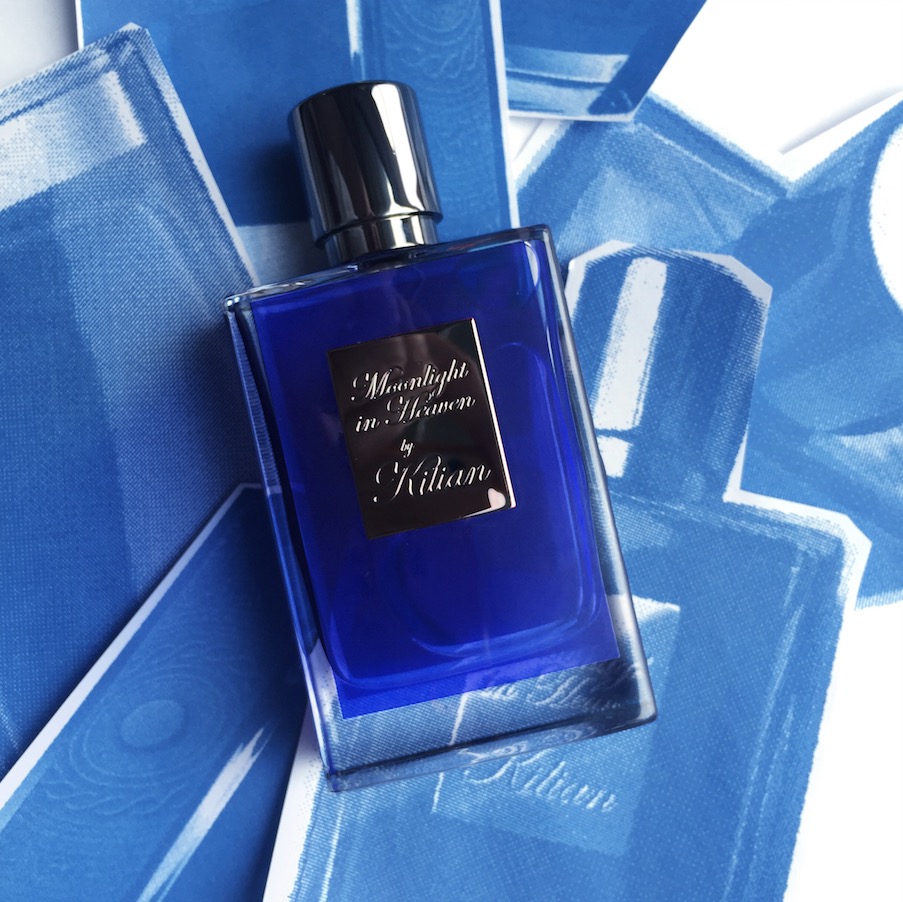 Also Read: 8 Best Citrus Perfumes for Men (with Infographic)
If you're searching for a perfume with a very pleasant aroma, then this can be your choice. Every time you spritz this perfume, for sure you will be showered with compliments. This tropical perfume has no such cliché of summer perfume, but of course this has some conventional citrusy notes. It's been greatly blended with heady vetiver and creamy coconut both of which makes it very sensual and addictive. It surely has the power to dry down the sweat. This perfume is worth investing in for the summer.
Bronze Goddess from Estée Lauder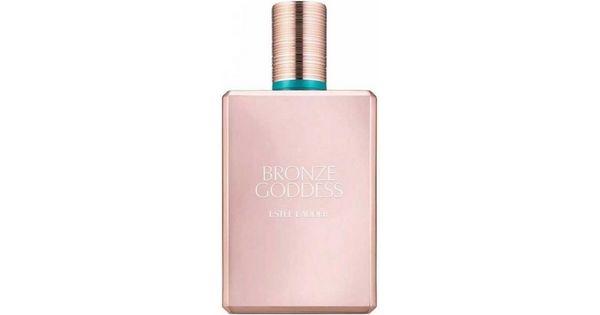 Also Read: The Most innovative perfumes of 2018 [with Infographic]
We cannot stop talking about the summer perfumes,without mentioning Bronze Goddess from Estée Lauder. The Bronze Goddess by Estee Lauder is a must have perfume for the summer collection. This scent would give the perfect idea of exotic holiday during summer to fulfill your distant dream come true. With just one spray everyone can smell you from miles.
Masque Milano Romanza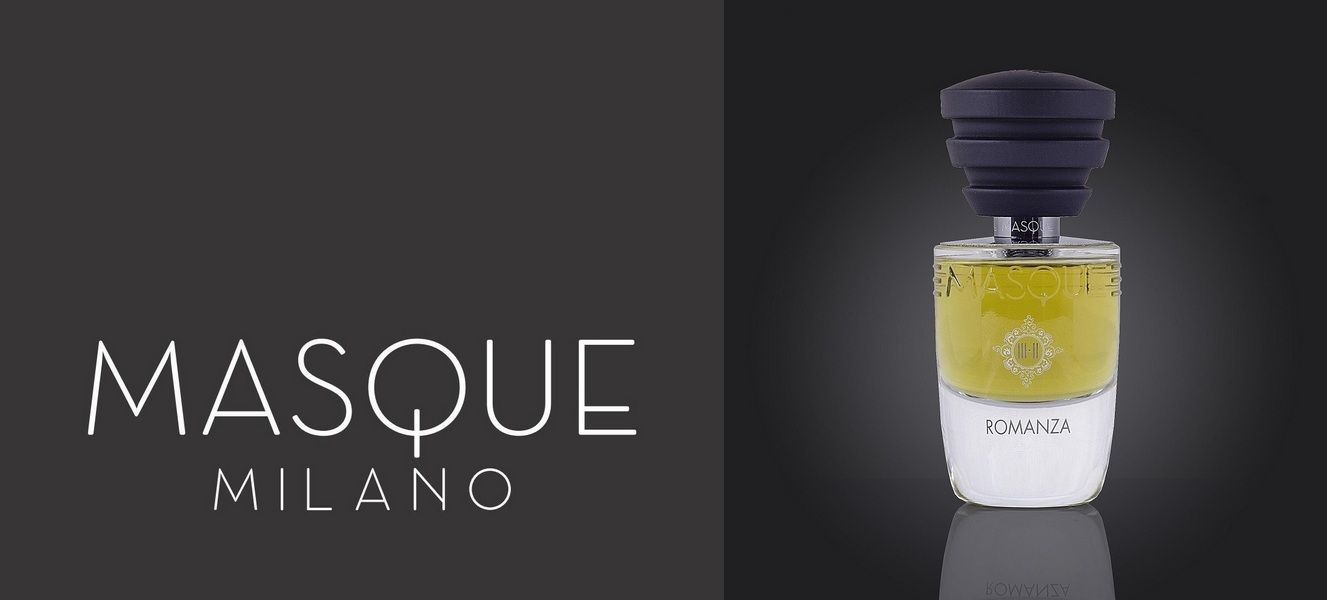 Also Read: The most expensive perfumes worn by popular Hollywood Celebrities
No perfume other than the Masque Milano Romanza has muddy garden feel and jaunty innocence of spring.The bitter notes of vetiver and absinthe undercut the raindrop sweetness of flowers, whilst the purr of cover brings the creamy narcissus voluptuousness. A combination of jasmine and orange blossom soothes perfectly on the skin, just to give the feel of the blossoming season.
Get ready to enjoy these two seasons with the touch of these lovely perfumes. They are the best and latest perfumes to leave a refreshing, lasting and shining impression to the wearers. We can have a great time along the beach side in these two seasons, and a touch of perfumes almost brings a different look to the summer and spring season.