Posted by EauYesNY on 1st Feb 2018
Perfumes are just not about that sweet fragrance or making you feel fresh. They are about keeping you calm, keeping you confident, and above all, they play a part in every woman's emotions. Yes, believe it or not, they do, for we have all forgotten to spray on our favourite perfume, and have gone through the day feeling uncomfortable, or have instantly felt the need to purchase that one particular fragrance, for we have simply connected to its specific tins and tones of smell. Below is the list of Best Women's Fragrance that you'd love after applying.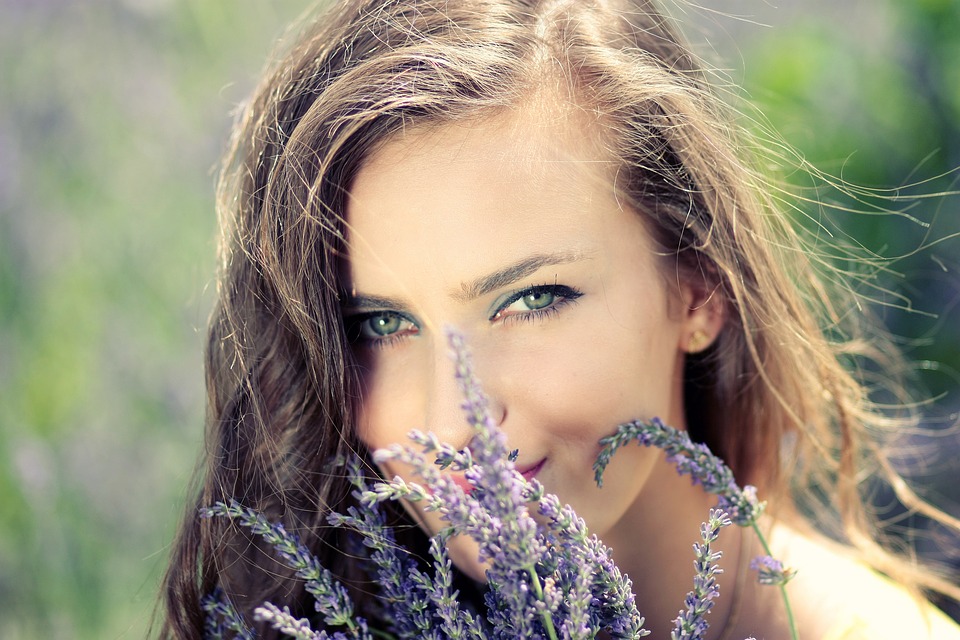 Also Read: Best Perfumes for Your Zodiac Sign
Marc Jacobs Daisy Perfumes
Perfumes come with very different and distinct overtones and undertones that accentuate the trail of the fragrance even more. Some perfumes like Daisy by Marc Jacobs have a certain refreshing touch, with a hint of floral fragrance. These perfumes not overpowering or very bold, but they are soft and sweet with a feminine note to it. These floral fragrances are often laced with a woody tone and they also contain a definite hint of sparkle and spice, yet remaining very fresh. Perfumes are at times very relatable to seasons, and spring is one of those seasons that inspire many perfume makers to launch new fragrances that echo the taste of the season.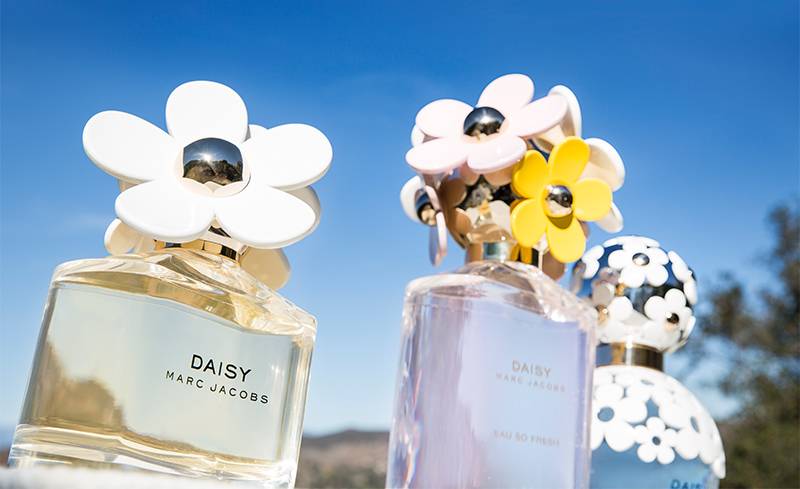 Gucci's Bamboo
Gucci Bamboo for Women by Gucci, is a fragrance that will remind every woman of spring. Launched in 2015, the Gucci Bamboo for Women is bold, confident and very feminine. The perfume has an intense fragrance but it remains gentle. Packaged in a glass bottle, with strong structural lines, and topped with a silver signature cap, this fragrance is the perfect concoction of soft and delicate with something strong and powerful. Spring fragrances are at their very cores exceptionally floral and citrusy, often accented with hints of sandalwood, Casablanca lily, amber, ylang-ylang, and Tahitian vanilla.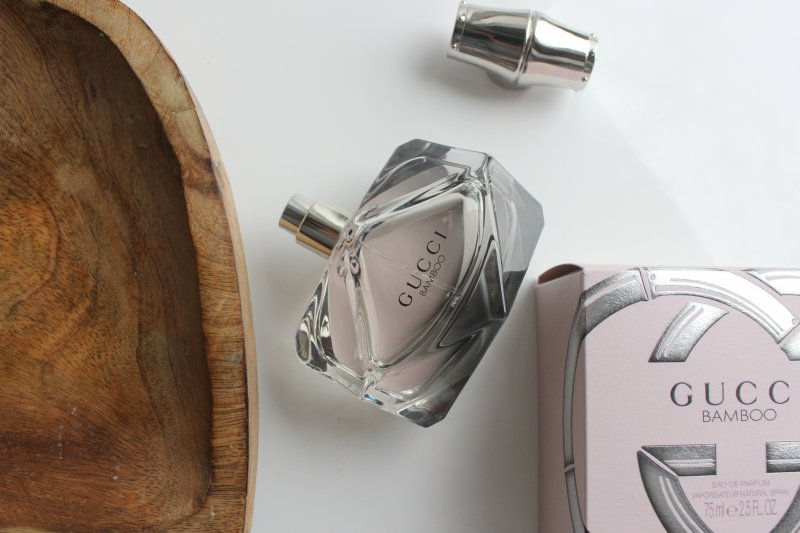 Agent Provocateur EDP
Not all Perfumes are soft or gentle, but some come with very bold, striking notes that last for a very long time and are quite signature fragrances for their unusual yet interesting scents. Agent Provocateur Eau De Parfum Spray is such a very classic yet innovative and modern approach to fragrance, and this perfume comes with very exotic layers of scents that are woody, warm, musky and very distinct with spicy overtones. These strong fragrances are most likely to be an amazing concoction of various interesting organic extract elements like Russian coriander, Egyptian Jasmine, Indian saffron, magnolia, gardenia as well as amber and musk. Sometimes they also contain a sharp tang that melds very interesting with the floral or fruity base tones that they have.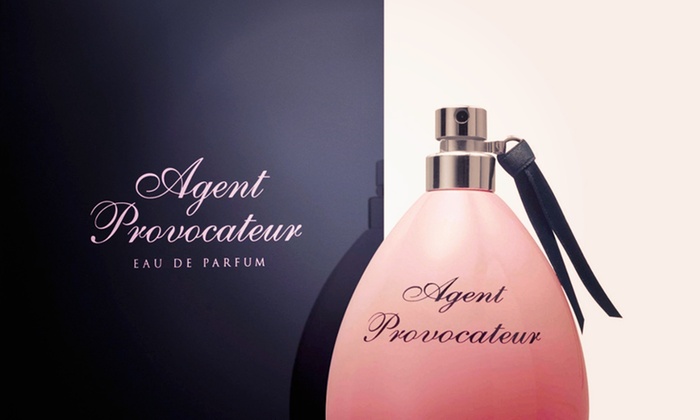 More Women's Fragrance
Classic perfumes are some fragrances that never swing out of style and are always wearable. They give out an aura of comfort that is quite undeniable and very welcoming, no matter when you are wearing them. Such a classic fragrance will become a part of you when you spritz it on and you will become quite attached to it, often finding this fragrance to be your signature scent. Shalimar by Guerlain, Opium by Yves Saint Laurent, Evening Rose by Aerin, and Chanel Coco Mademoiselle are few of those fragrances that have claimed the hearts of ladies all around from the moment they were launched. Created from mystical elements like myrrh, bold notes of amber, mandarin or even floral hints of jasmine, bergamot, iris and rose, classic fragrances exude luxury and decadence at all times. Base notes of these perfumes often have vanilla, Tonka bean or even patchouli that brings finesse to the fragrance.
How you smell, actually play a great role in boosting your self-confidence, and this is a fact that has been proven by research, therefore, the evolution of fragrances and the way you fell towards a perfume does depend on your emotions and these fragrances are so created that they suit a woman's feelings, and have a particular vibe for a particular season, while some other have very classic qualities that make them simply timeless, and those perfumes never go out of style, even though they might be ones that you should wear at a particular time of the day. Thus fragrances have a view of their own, and ladies who choose to wear a particular fragrance can tune in to that view and so the fragrance becomes a statement for them.