Posted by EauYesNY on 23rd Mar 2018
Most of us will change our style according to the new trends. I'm sure you too fall into this category. Dresses, hairstyles, shoes, watches, cosmetics, food and what not! Every year many new trends will come and we go crazy for them. Among all these, perfumes are the one which will attract more people with their new fragrances. Most of the companies will think out of their box to satisfy us.
Top brands will try to maintain the same standards, craze and the upcoming brands will try to set their standards in the market by attracting people. I know that you are in a confusion why I'm telling all this. In this blog, I'll let you know about the most innovative perfumes of 2018. Sounds interesting right! Make your 2018 more scented and beautiful with these fragrances.
Jimmy Choo Blossom Special Edition
Jimmy Choo launched its new fragrance 'Blossom - Special Edition' in January. This has floral fruity fragrance. In the first sniff, aroma begins with fruits mostly red berries, then with frangipani flower, sandalwood, and white musk. The diamond-like bottle looks so cool.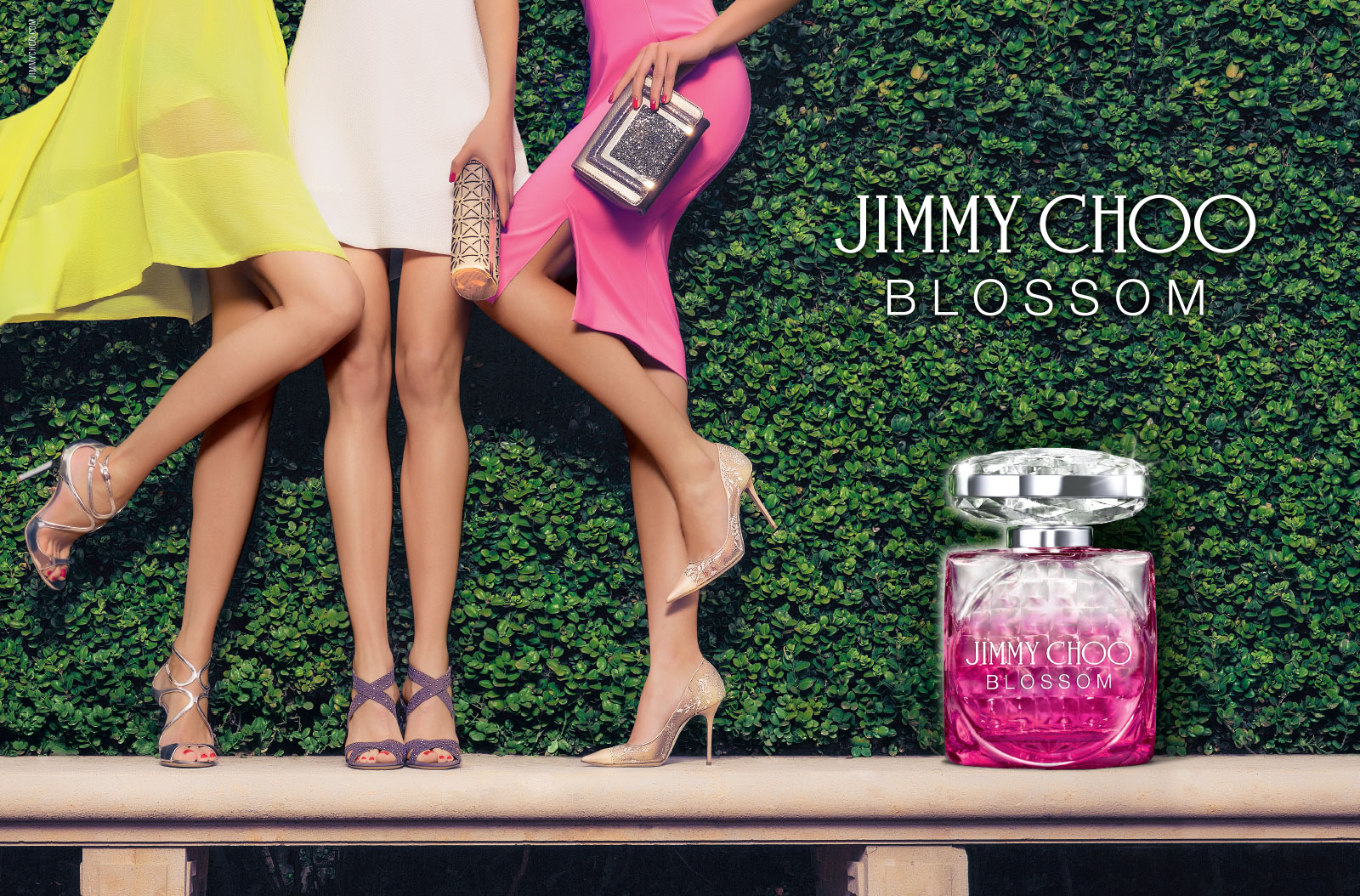 Top notes: Fruits
Middle notes: Frangipani flower
Base notes: Sandalwood and White Musk
Also Read: Men Perfumes Loved by Women
Carolina Herrera Good Girl
The design and shape of this bottle are different and has grabbed the attention of people. It has a floral fragrance followed by the aroma of roasted tonka bean. Tonka bean and floral fragrance represent the duality nature of a woman.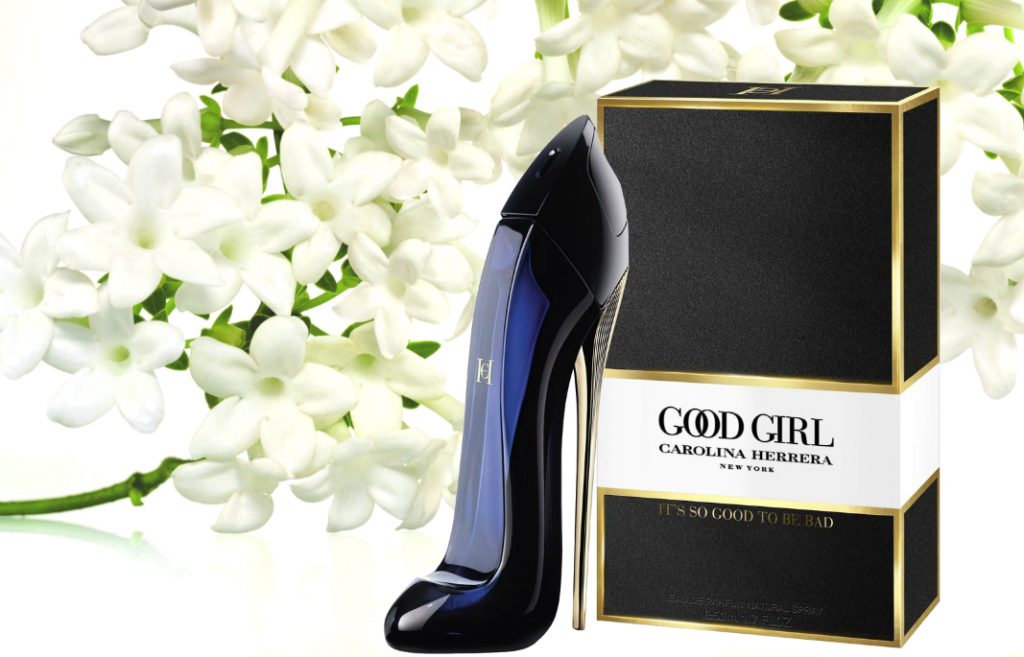 Top notes: Jasmine
Middle notes: Tuberose
Base notes: Tonka bean, Sandalwood
Also Read: All about KKW Perfumes
Shiseido Everbloom Sakura Art Edition
Sakura is an event which is celebrated in Japan on the day of cherry tree blossoming. With the inspiration of Japanese tradition, this perfume is made of the floral fruity fragrance. It has a perfect blending with black cherry, cedarwood, orange, Bulgarian rose.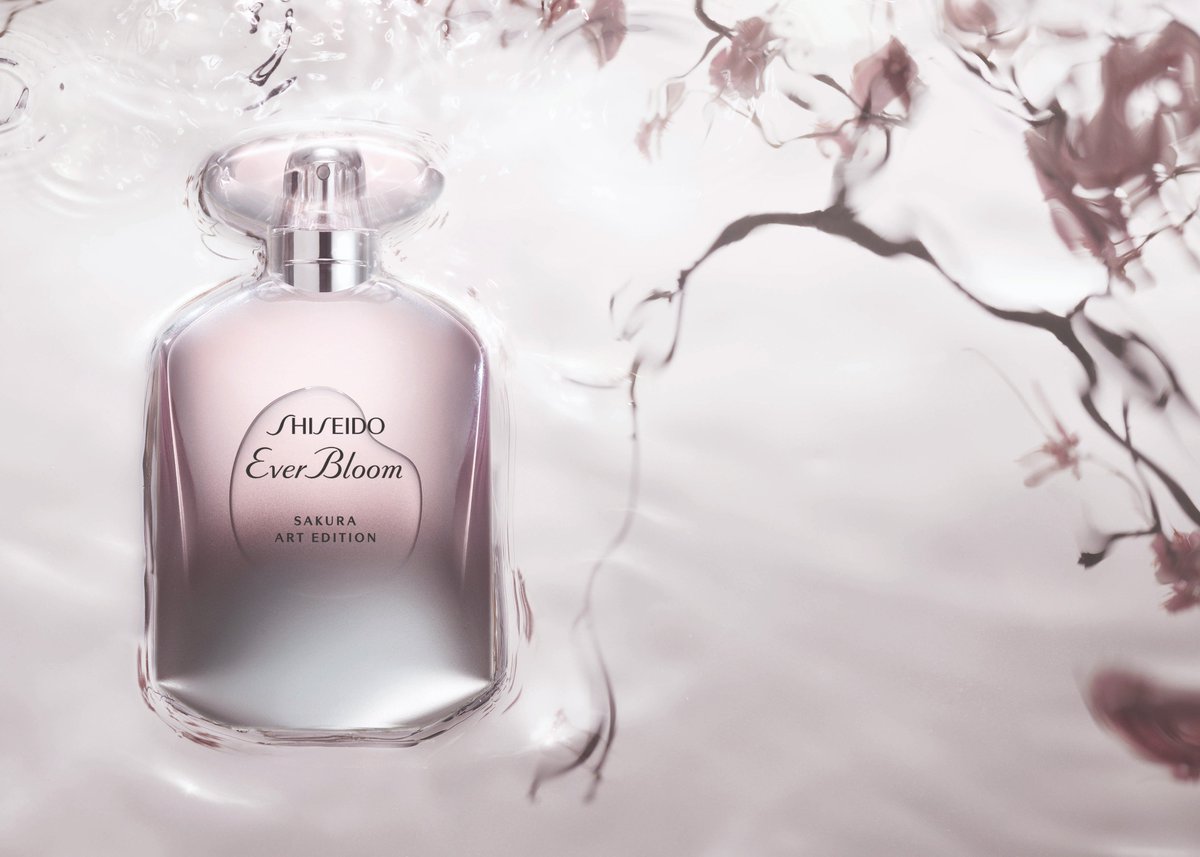 Top notes: Cherry, Cyclamen
Middle notes: Bulgarian rose, Orange blossom, Japanese cherry blossom
Base notes: Cedar
Also Read: Spring Fragrances for 2018
Dolce & Gabbana Dolce Garden
The design of bottle cap and the color itself indicates that this perfume is a floral gourmand fragrance. In the first sniff you will feel the aroma of magnolia, neroli then with coconut, frangipani followed by vanilla, woods and almond milk.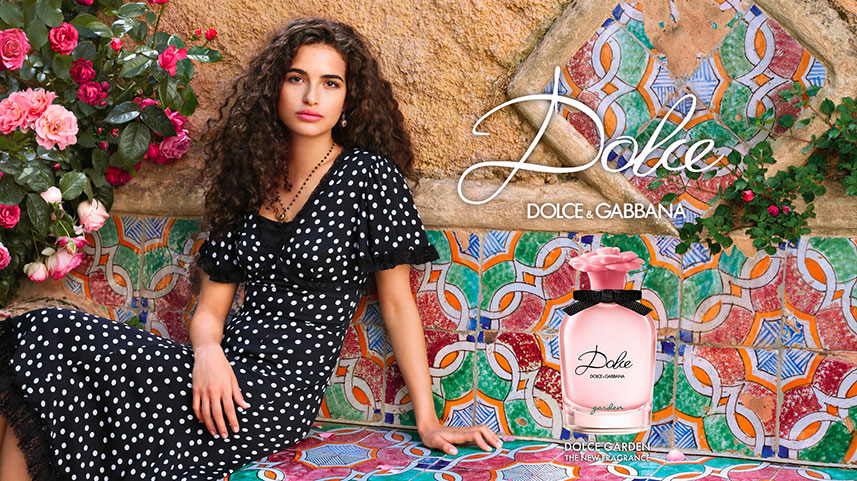 Top notes: Mandarin orange, Magnolia, Neroli
Middle notes: Ylang Ylang, Coconut, Frangipani
Base notes: Sandalwood, Almond milk, Vanilla
Also Read: Best Women Fragrances in 2018
Issey Miyake L'Eau D'Issey Pure Nectar
This perfume has a floral woody aroma which is created by Fanny Bal and Dominique Ropion. The bottle comes in the shape of drop with blossoming flower nectar. In the first sniff, you will feel light, fresh aroma of pear accord, then with rose followed by sandalwood and ambergris.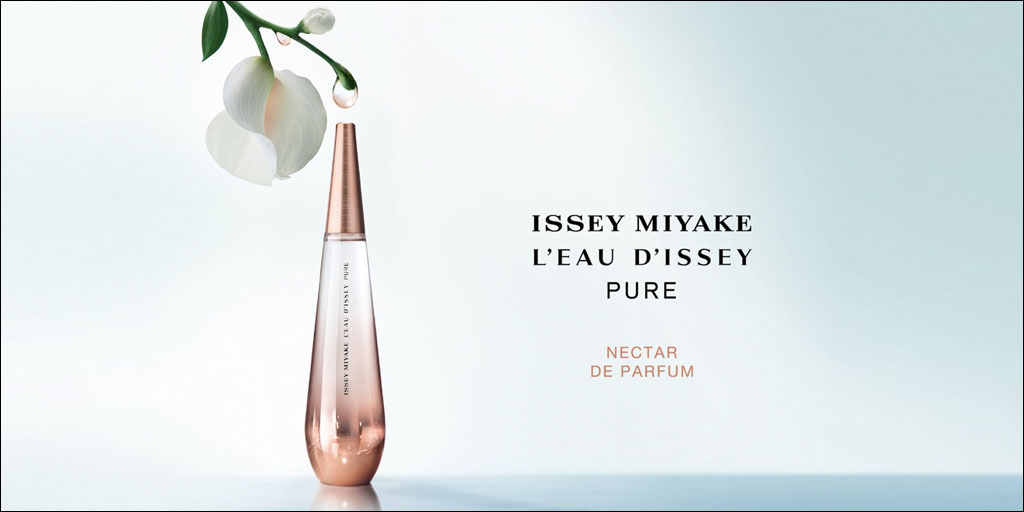 Top notes: Pear accord
Heart notes: Rose absolute
Base notes: Cashmeran, Sandalwood, Ambergris
Also Read: 5 Best Marc Jacob Perfumes
Coach Floral
Coach Floral is launched in January and became one of the favorite scents for girls. This feminine fragrance opens with a citrus coeur, pink peppercorn, and pineapple sorbent, then with tea rose, and jasmine followed by patchouli, sandalwood, musk.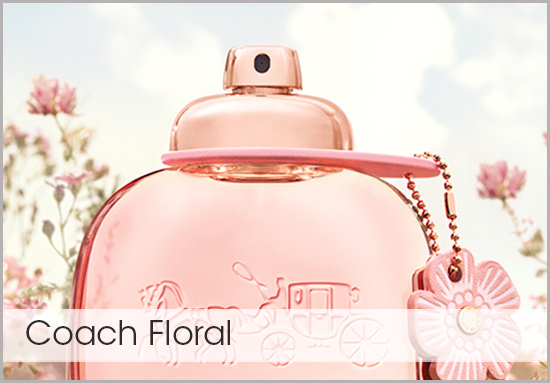 Top notes: Citruses, Pineapple, Pink pepper
Middle notes: Gardenia, Jasmine Sambac, Tea rose
Base notes: Patchouli, Musk, Sandalwood
Also Read: 7 Steps to follow while applying a Perfume
Prada Candy PopSugar
Candy PopSugar has the caramel fragrance enriched with fruits. There is a perfect blending of bergamot, citruses, red apple, peach on a vanilla base. It has three-layer saffiano bag with pastel pink, blue and yellow colors.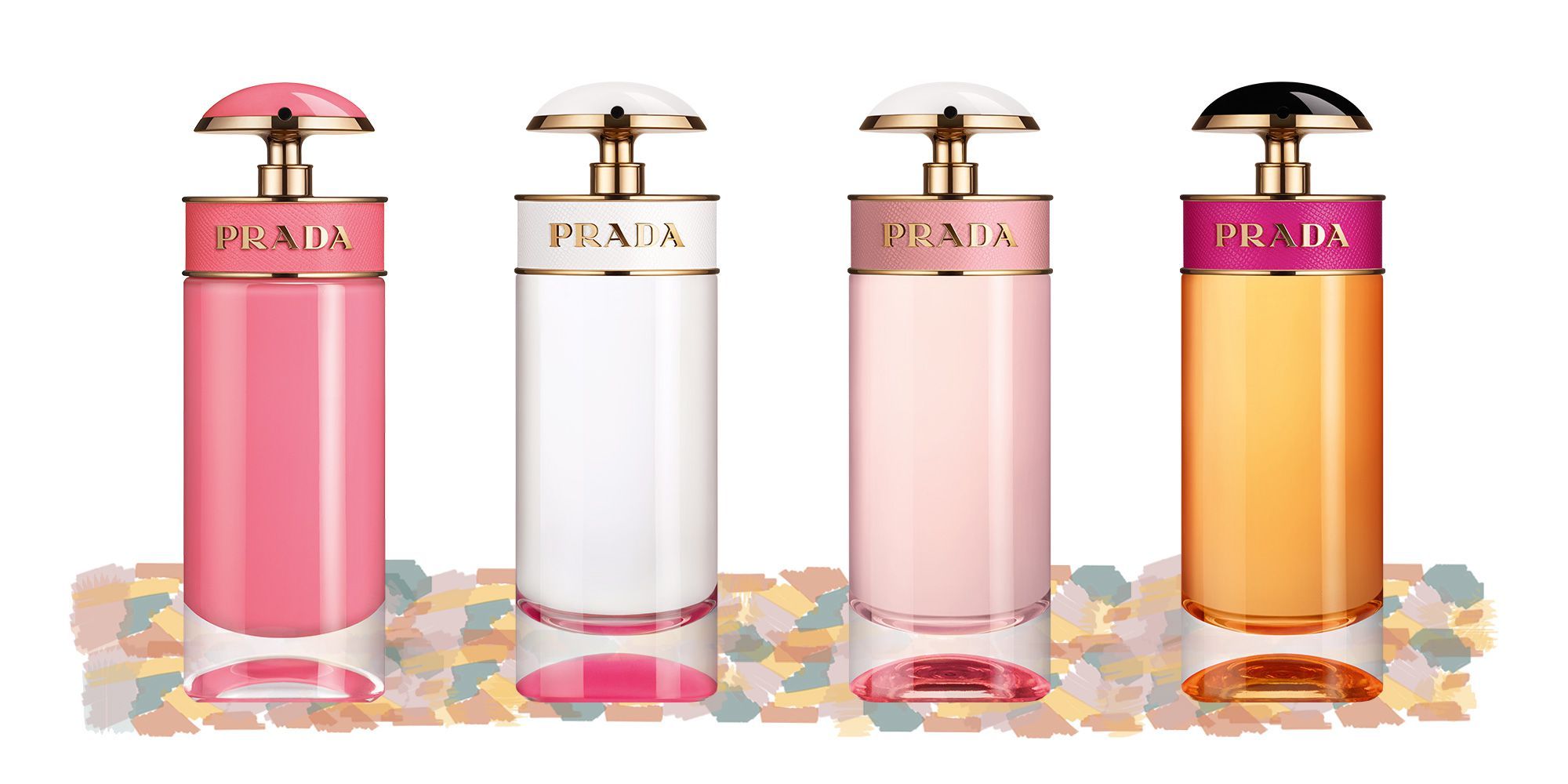 Top notes: Citruses, Bergamot, Red Apple, Bergamot leaf
Middle notes: White Peach
Base notes: Vanilla, Carame