Posted by EauYesNY on 16th Mar 2018
Have you ever got impressed with the fragrance of any person? Many times I felt mmm... nice aroma by smelling the scent of a person. It's common right! Women have many choices like colorful dresses, cosmetics, hairstyles and more to look good and to catch the attention of people. But men, they have a very few options to grab the looks towards them, and one of the most important options is their perfume. Will you agree with me or not? I think most of the people will agree.
Men will attract women mostly with their fragrance. I think from now on men will start choosing a good Fragrance for them but the big question is, what are those best men fragrances that women like? After reading this blog you will find an answer to your question because I'm giving you the list here.We have also included an infographic for easy understanding
Thierry Mugler – A*Men Pure Malt (EDT)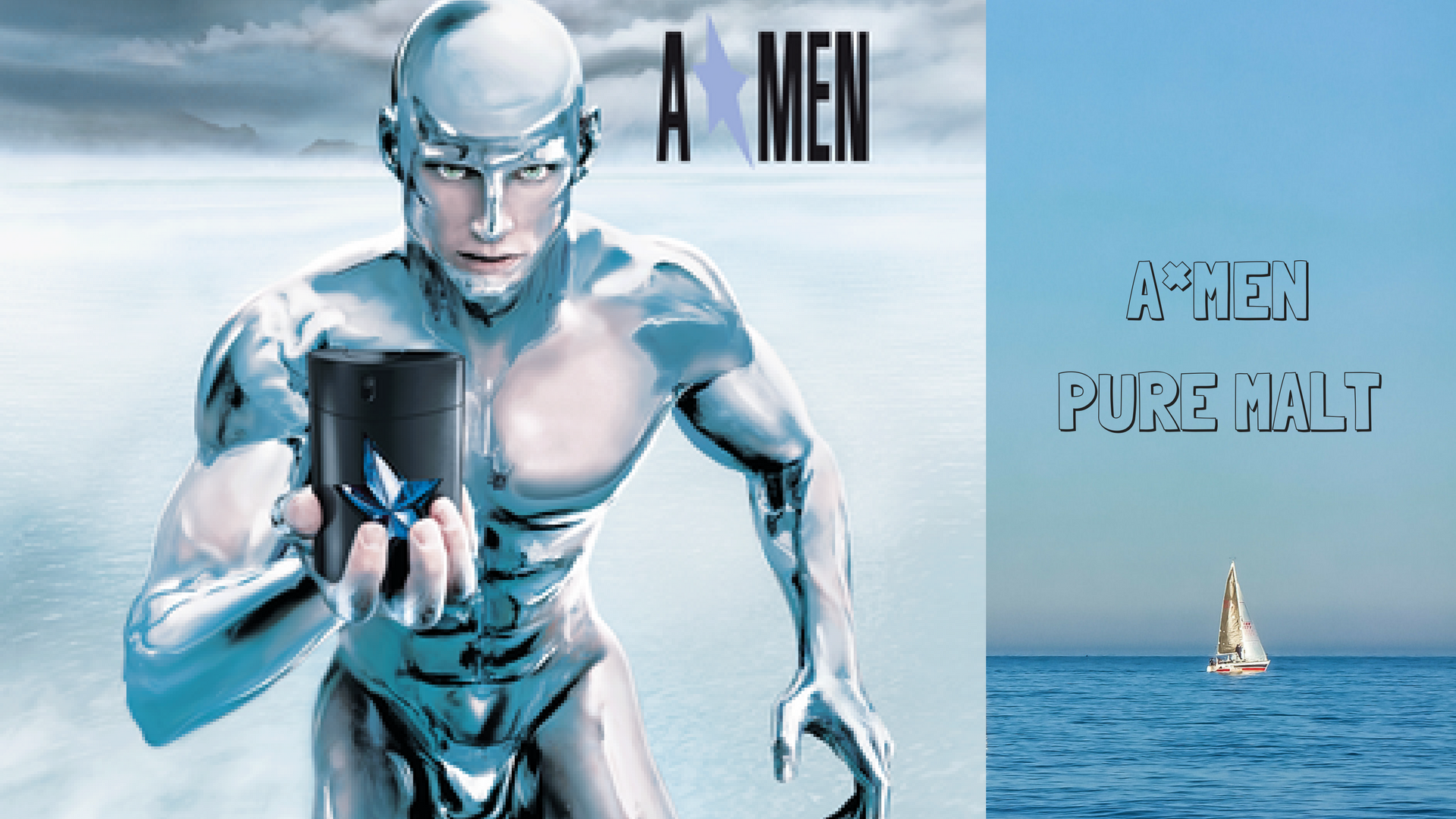 This was created in 2009 with the inspiration of Scottish Whiskey and has a spicy aroma. This brings a seductive punch. If you are looking for a unique smell then this will be the best choice for you.
Top notes: Fruits
Middle notes: Malt and Sandalwood
Base notes: Peat and Oriental notes
Eternity Aqua by Calvin Klein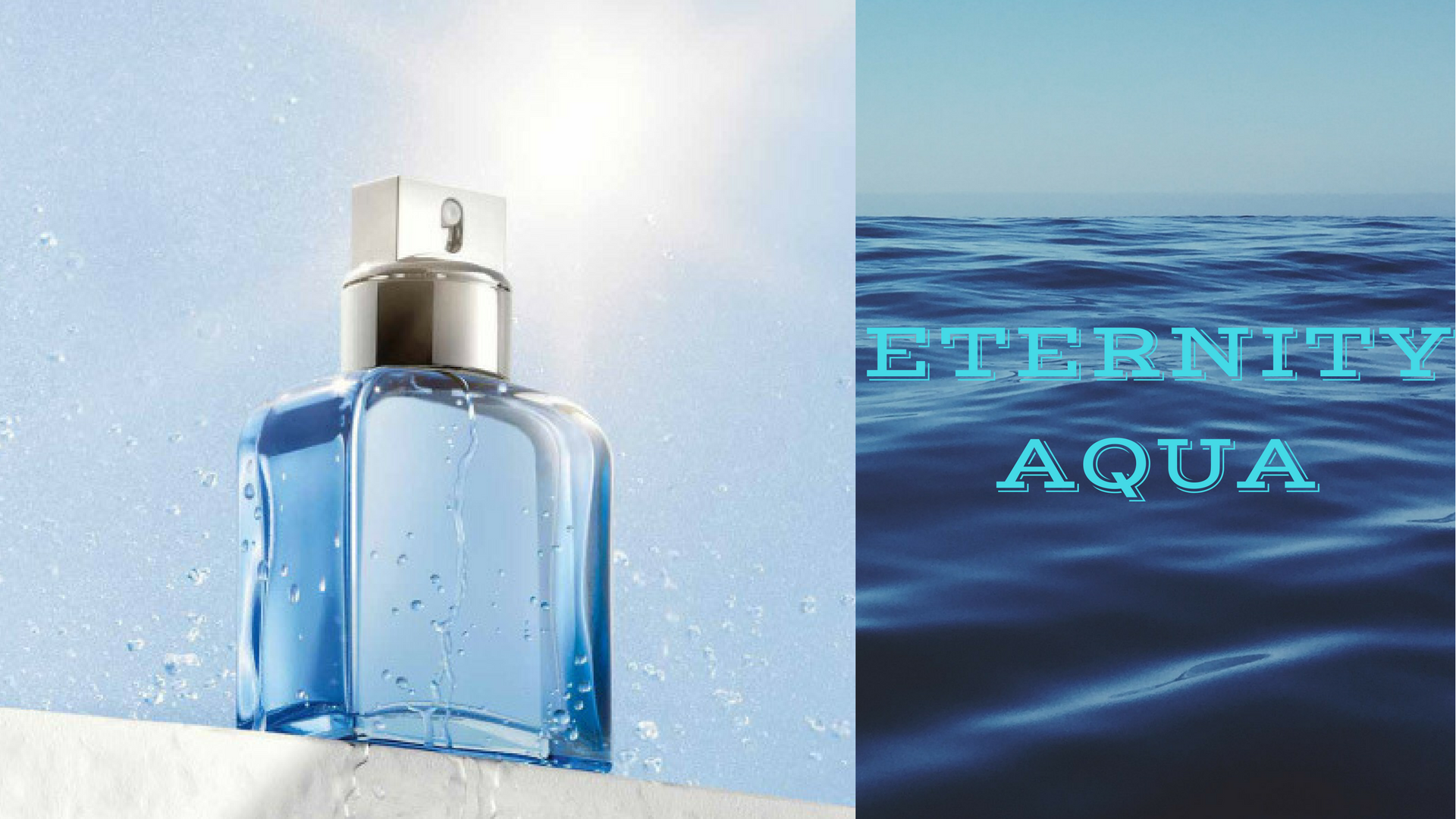 This perfume has a long-lasting longevity and will help you to smell good all day. This has very pleasant aroma with which you can win the hearts of women. This was launched in 2010. The fragrance opens with the aroma of cold cucumber, lotus, and green leaves then with mirabelle plum, lavender, cedar and ends with sandalwood, musk.
Top notes: Citruses, Cucumber, Green leaves and Lotus
Middle notes: Lavender, Cedar, Plum and Pepper
Base notes: Musk, Sandalwood, Patchouli and Guaiac wood
Also Read: 8 Best Citrus Fragrances for Men
Terre D'Hermes by Hermes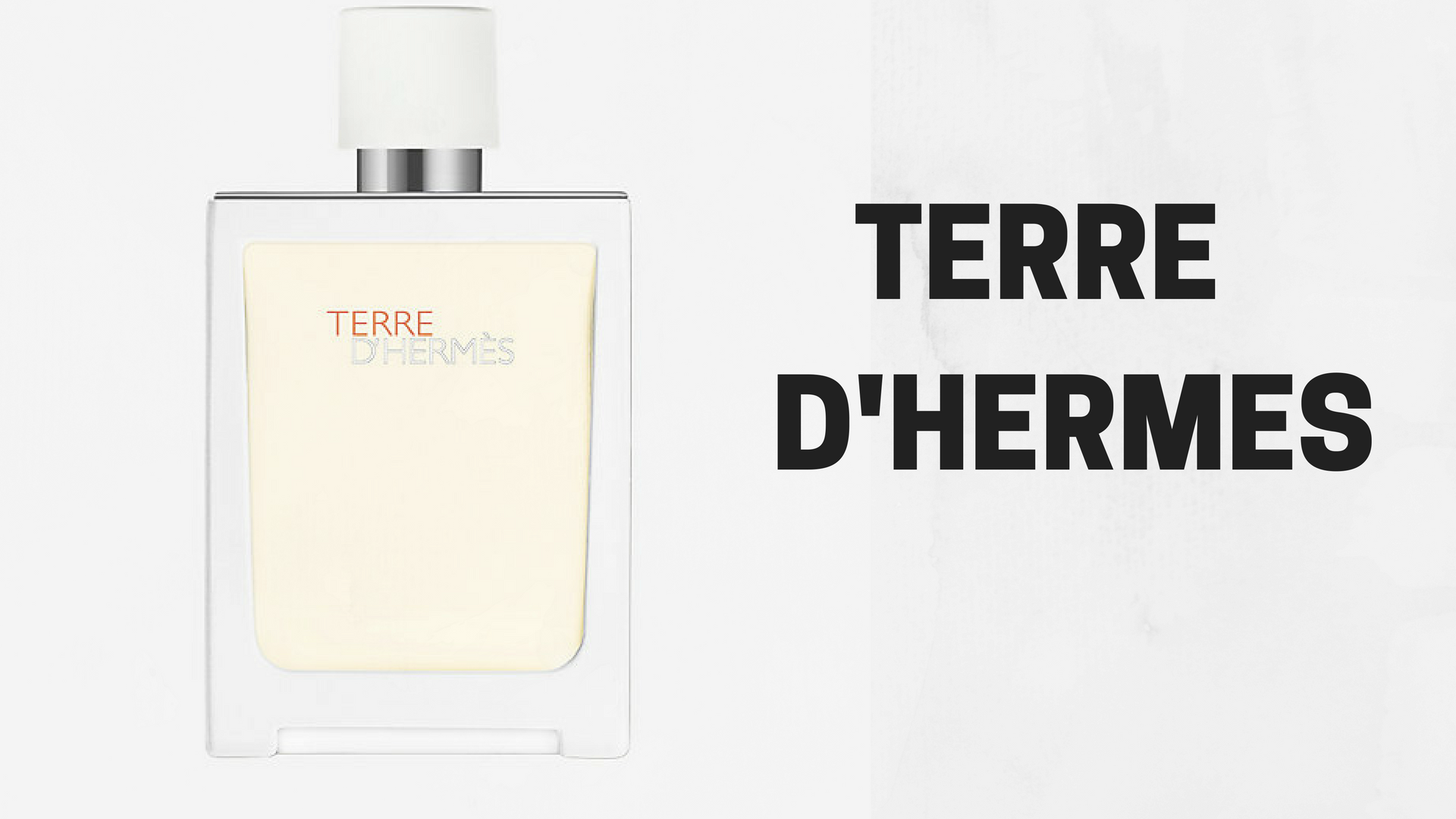 This was unveiled in 2006. In the first sniff, you feel the aroma of orange, grapefruit, and spices followed by the mineral effect of flint, then with a sweetness of resins and benzoin. This has a pleasing woody and earthy aroma.
Top notes: Orange and Grapefruit
Middle notes: Pepper and Pelargonium
Base notes: Patchouli, Cedar, Vetiver and Benzoin
Paco Rabanne 1 MILLION EDT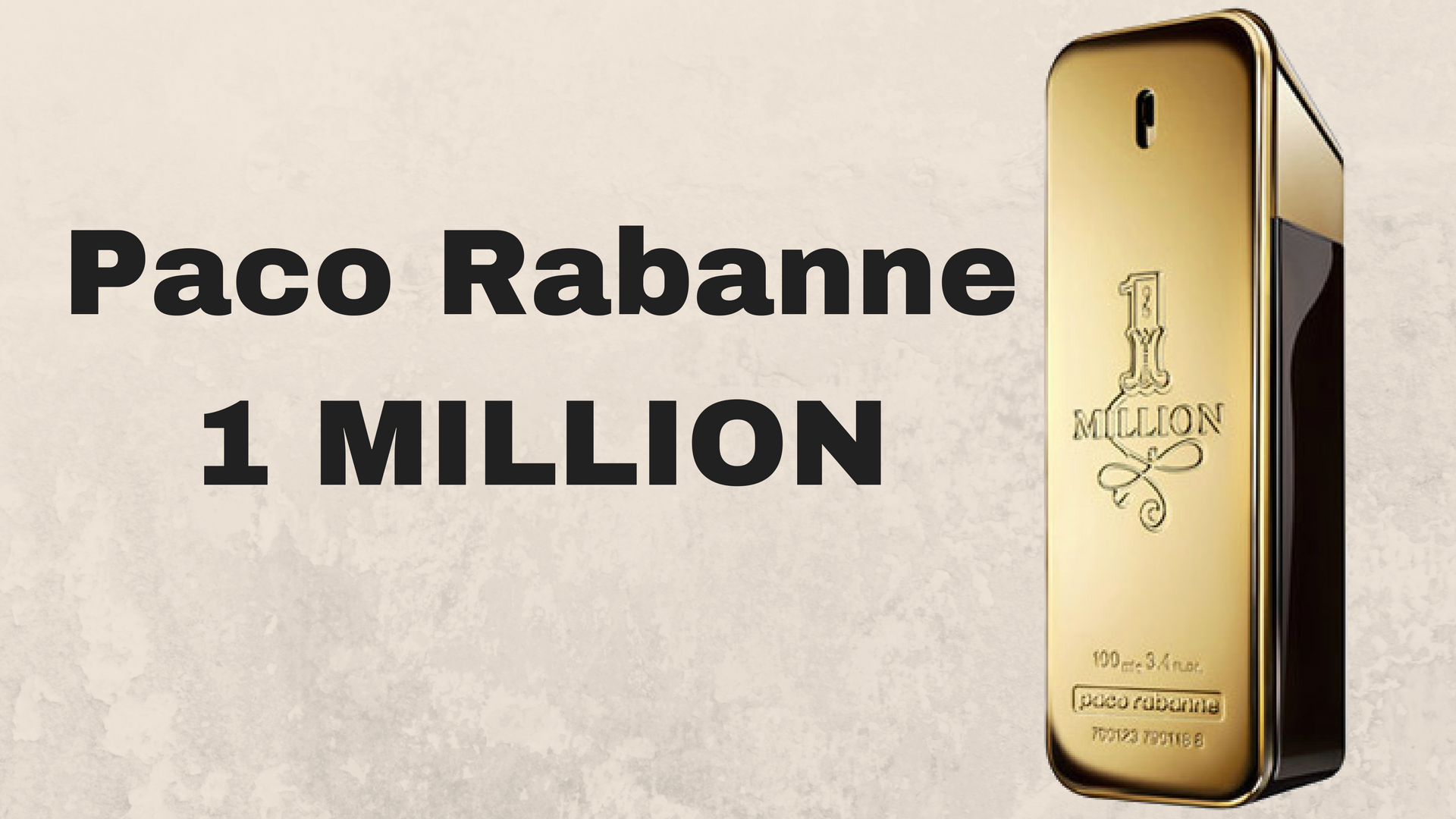 This is the most luxurious and costliest perfume. It has a classy look with golden body and diamond crown. This has a pleasing aroma and perfect blending of orange, grapefruit, mint, rose, spices.
Top notes: Grapefruit, Mint, Blood Mandarin
Middle notes: Rose, Cinnamon, Spicy notes
Base notes: Leather, Woody notes, Amber, Indian Patchouli
Also Read: 10 Top Women Fragrances for this Spring
Number Six by Hugo Boss

Fruity notes are perfectly blended with the floral notes and finally, this got a fresh woody fragrance. This is the perfect choice for parties and dinner dates. On the occasion of Hugo Boss 10years successful completion, this perfume was unveiled.
Top notes: Plum, Apple, Oakmoss, Lemon and Bergamot
Middle notes: Mahogany, Carnation and Cinnamon
Base notes: Sandalwood, Olive tree, Vanilla, Cedar and Vetiver
Polo Black by Ralph Lauren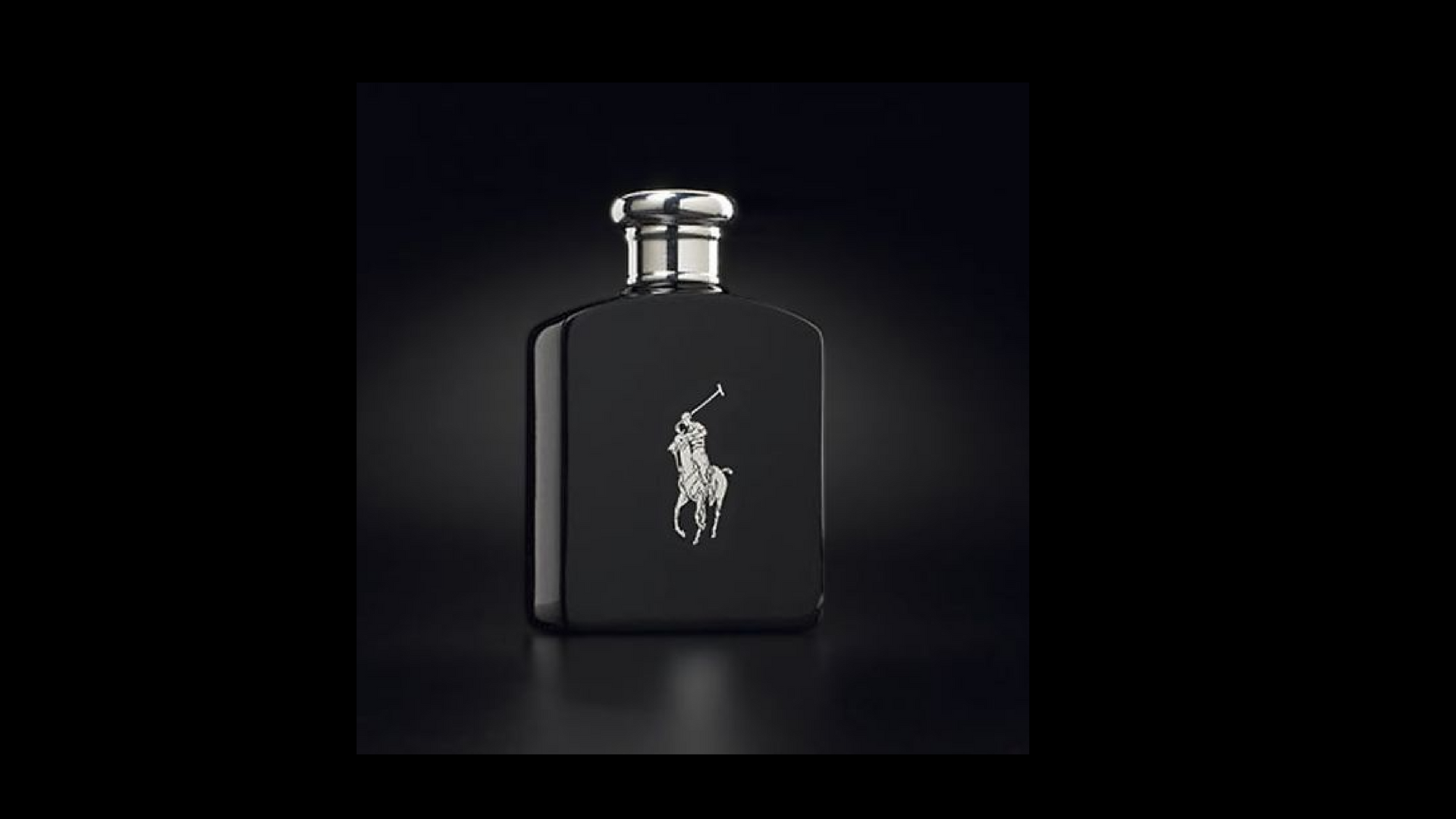 This scent was launched in 2005 and is developed by Ralph Lauren. This spicy and woody fragrance will make you feel special. Even though it was launched in 2005, yet there are many die-hard fans of this perfume. If you want to impress women with your scent then don't look for options, this is the best one for you
Top notes: Sandalwood, Tonka bean, Patchouli
Middle notes: Mango, Sage
Base notes: Tangerine, Lemon, Wormwood
Also Read: 5 Classy MarcJacobs Perfumes
Pour Homme EDT by Dolce&Gabbana

This is a floral aromatic scent which opens with tangerine, bergamot, and neroli followed by lavender, pepper, and ends with cedar, tonka beans. This perfume is a perfect choice for men who have modern thoughts with gentle manners.
Top notes: Bergamot, Neroli and Mandarin Orange
Middle notes: Lavender, Sage and Pepper
Base notes: Tonka bean, Cedar and Tobacco
Fierce by Abercrombie and Fitch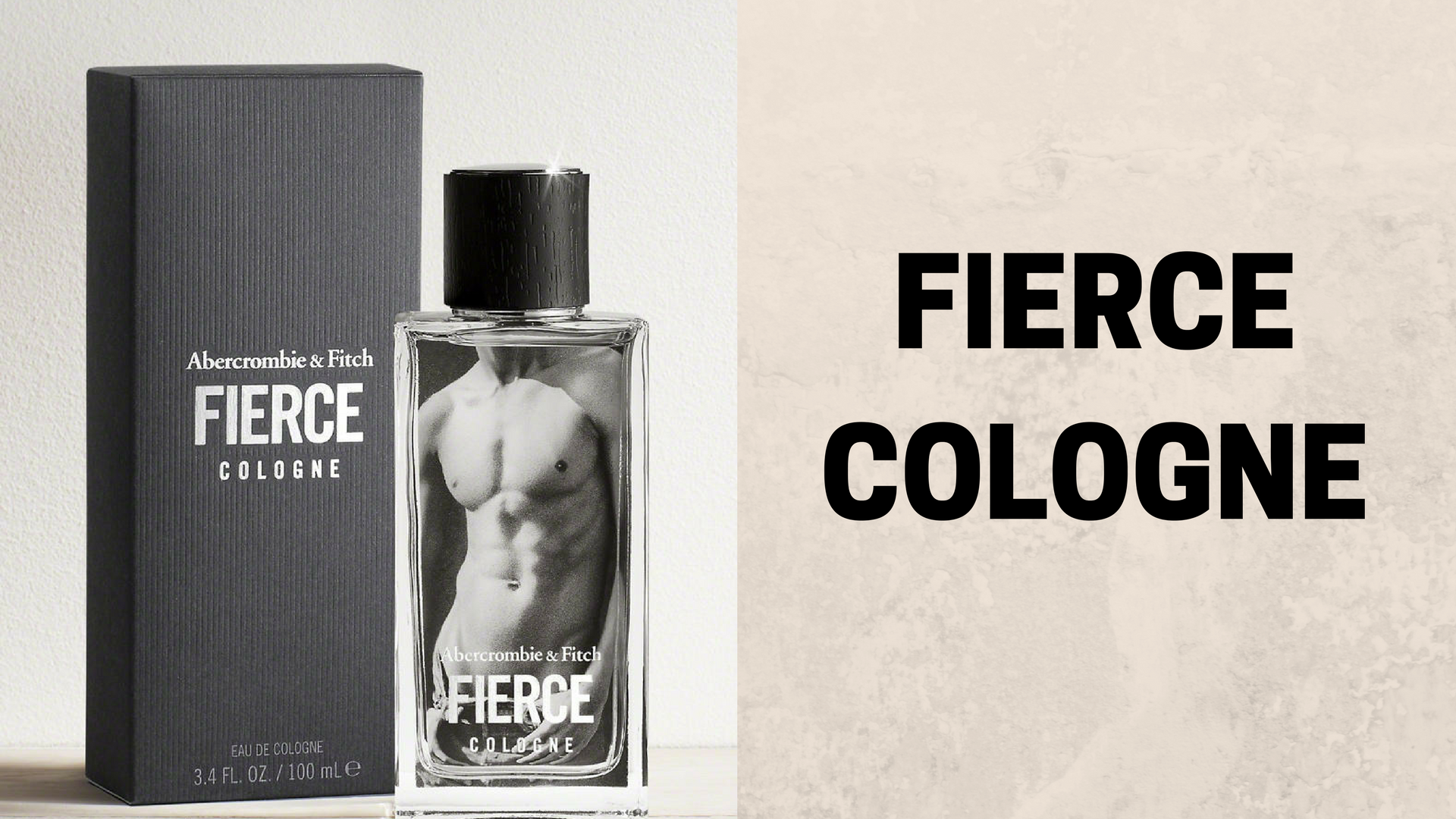 This perfume was launched in 2002 and it has a woody fragrance. This is the best suitable perfume for men who are young. Aroma starts with orange, lemon and cardamom, followed by floral fragrances of jasmine, lily, rosemary, and ends with musk, rosewood.
Top notes: Petitgrain, Cardamom, Lemon, Orange and Fir
Middle notes: Jasmine, Rosemary, Rose and Lily-of-the-valley
Base notes: Vetiver, Musk, Oakmoss and Brazilian Rosewood
Also Read: Perfumes suited for your Zodiac sign
Hope you are happy now with this information. But guys keep this in mind, women will not only get impressed by the good fragrance of a man but also by his good behavior
Here is the Infographic we Promised: