Posted by EauYesNY on 18th Nov 2017
Selecting an ideal perfume a beginner is really hard. Understanding the type of scents and how they blend with the skin and wearing the right perfume for a particular occasion can be tricky. you should not face any difficulties as we have got it covered over here. There are some fundamental concepts you need to keep in mind.
Perfumes can be distinguished based on many characteristics and the main differences lie in their concentrations. In order of concentration, the fragrances can be divided into Perfume, Eau De Parfum, Eau de Toilette and Eau de Cologne.
If you observe the perfumes you, you can find either the words "Eau De Parfum" or "Eau de Toilette" on the label. The strength or weakness of the concentration in a perfume determines the price of the perfume. Due to a high concentration of essence in perfume, they are most expensive amongst the mentioned four.
Eau De Parfum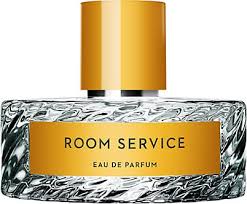 The concentration of the essence in Eau De Parfum products is about 15%, making it second in the list of strongest form of scent. The scent can last long for the complete day due to the intensity of the high notes. You can spray it on the dress as well as on your hair which holds the scent to make sure you remain fragrant throughout the day. Although it has lesser concentration than that of perfume, you can buy for a very cheap rate.
Eau de Toilette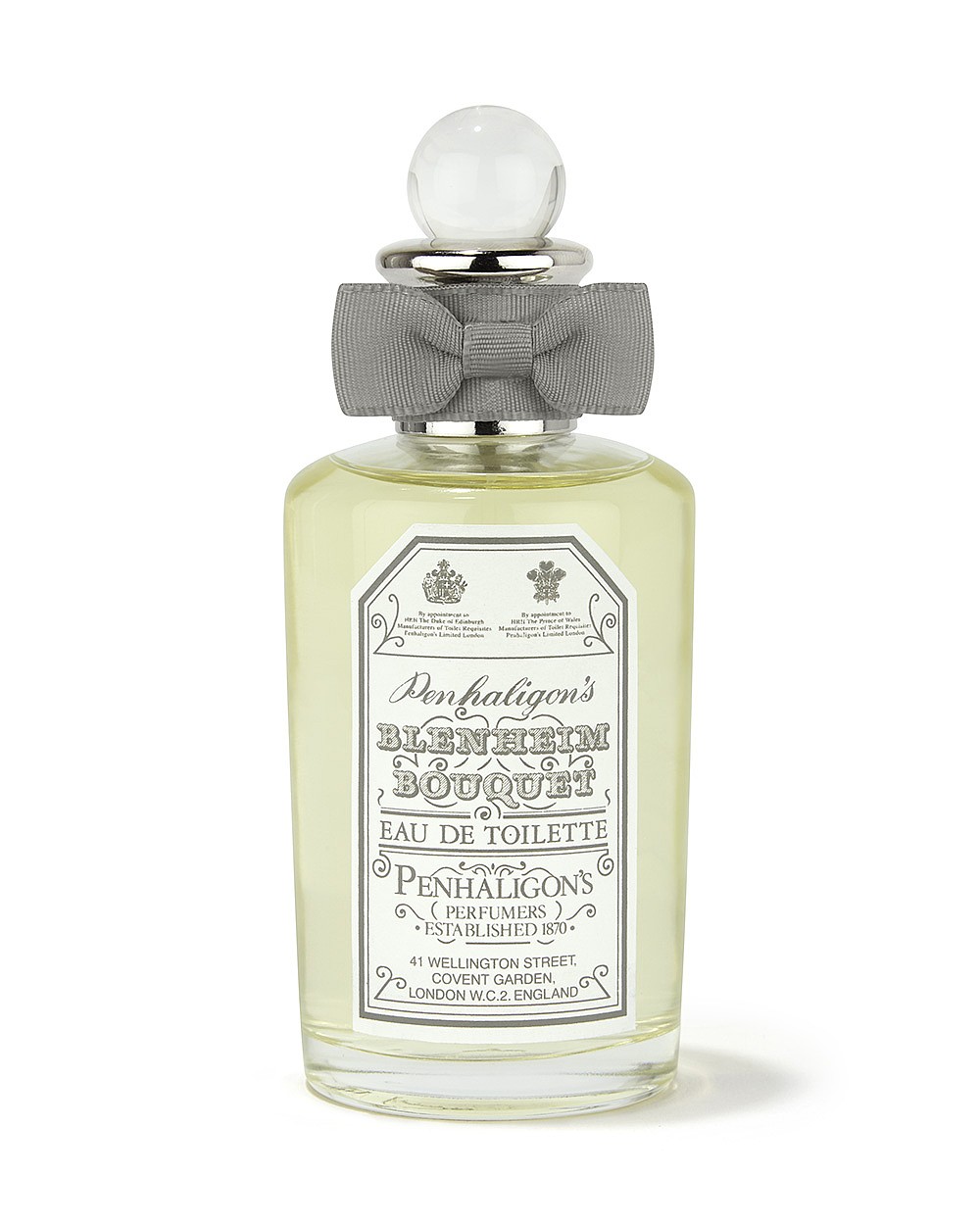 The Eau de Toilette has about 10% of essence concentration. The base note of this type is very strong but fades away very quickly. It is an ideal perfume to wear during summer. It is referred as "aromatic water". This kind of spray lasts for 3 hours at max. This is the most popular type of spray compared the perfumes and Eau De Parfum, as it is cheap and widely sold.
The image on the right is one of the most popular perfume of this segment: Penhaligon's Blenheim Bouquet Fragrance
Eau De Parfum or Eau de Toilette: When to wear?
Well, as we have mentioned everything you should know about the types of Perfumes, you should be a good position to decide which one to wear. But do you know when you should apply Eau De Parfum or Eau de Toilette? As different occasions require different clothes, you should wear different perfumes for the same, as well.
In summers, it is highly advisable to wear perfumes of type Eau de Toilette. You can re-apply it, if the scent fades away. The Eau De Parfum should be applied to a party or any other social gathering. The scent stays for a long period and keeps your fragrance great for the whole day.